Welcome to Mobile Animal Surgical Hospital
Mar 11, 2021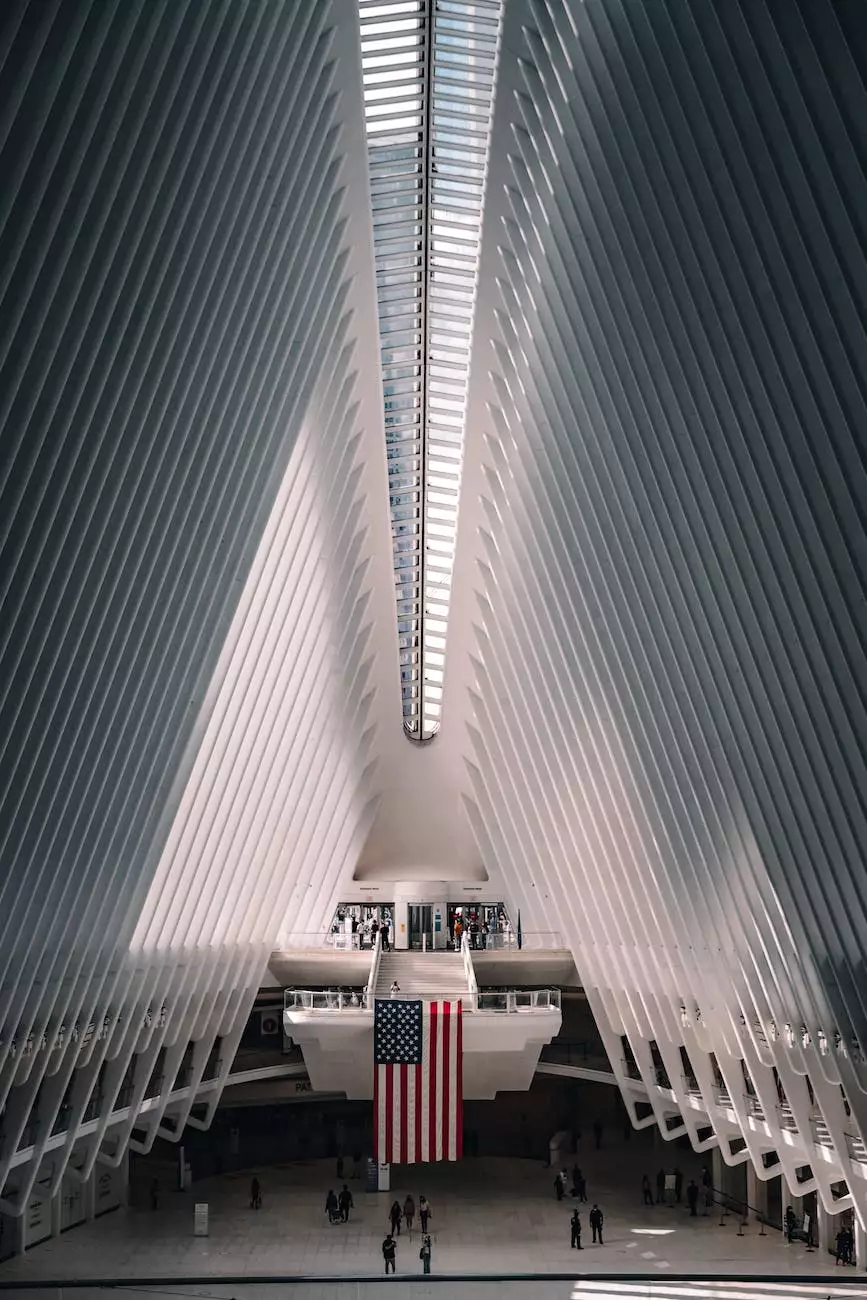 Your Trusted Veterinarian in Corryton, TN
Providing Comprehensive Care for Your Beloved Pets
Welcome to Mobile Animal Surgical Hospital, your premier destination for high-quality veterinary care in Corryton, TN. We understand that your pets are treasured members of your family, and we are committed to providing them with the best possible care. Our New Patient Center is designed to provide you with all the information and resources you need to ensure a smooth and comfortable experience for both you and your furry friends.
New Patient Resources
Your Pets' Comfort Is Our Top Priority
At Mobile Animal Surgical Hospital, we prioritize your pets' comfort and well-being. We understand that a trip to the vet can be stressful for both pets and their owners, and we strive to create a calming and welcoming environment. Our team of experienced veterinarians and support staff are dedicated to providing gentle and compassionate care to ensure a positive experience for your furry companions.
Comprehensive Veterinary Services
As a full-service veterinary hospital, we offer a wide range of services to meet all of your pets' healthcare needs. From routine check-ups and vaccinations to advanced surgical procedures, our highly skilled veterinarians are equipped to provide comprehensive care. We utilize the latest medical technologies and techniques to ensure accurate diagnoses and effective treatments.
Personalized Care Tailored to Your Pet's Needs
Every pet is unique, and we believe in providing personalized care tailored to their individual needs. Our veterinarians take the time to thoroughly evaluate your pet's health and discuss any concerns you may have. We consider all aspects of your pet's well-being, including their diet, exercise routine, and behavioral patterns, to develop a customized treatment plan that promotes optimal health and wellness.
Convenient Online Resources
Easy Appointment Scheduling
Our New Patient Center provides convenient online appointment scheduling to ensure that accessing veterinary care is as hassle-free as possible. Simply fill out our online form to request an appointment, and our friendly staff will be in touch to confirm the details. We understand that your time is valuable, and we strive to streamline the appointment process for your convenience.
Informational Pet Health Articles
Stay informed about your pets' health and wellness with our comprehensive collection of pet health articles. Our articles cover a wide range of topics, from preventative care tips to advice on managing common pet conditions. We believe that educated pet owners make the best decisions for their furry friends, and we are committed to providing you with the resources you need to keep your pets happy and healthy.
Online Prescription Refills
Managing your pets' medications is easier than ever with our online prescription refill service. Simply fill out our online form, and our pharmacy team will promptly review and process your request. We understand the importance of medication compliance for your pets' well-being and strive to make the refill process as seamless as possible.
Contact Mobile Animal Surgical Hospital Today
Whether you're a new patient or a long-time client, we are here to provide exceptional veterinary care for your furry friends. Contact Mobile Animal Surgical Hospital today to schedule an appointment or to learn more about our comprehensive services. We look forward to partnering with you in keeping your pets healthy and happy!