Old English Sheepdog
Nov 12, 2021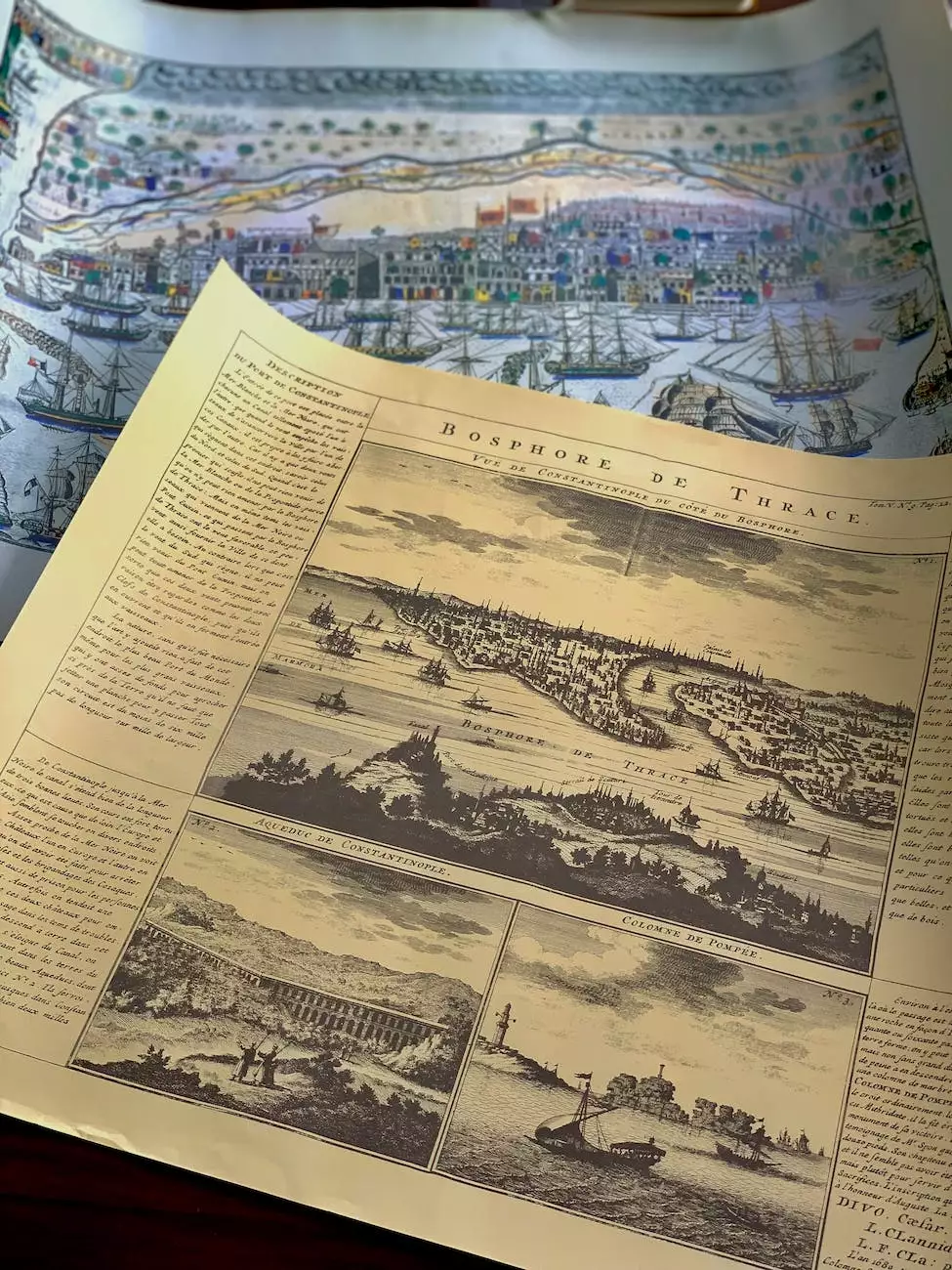 Introduction
The Old English Sheepdog, also known as the "Bobtail," is a beloved breed known for its distinctive appearance and gentle nature. As a reputable provider of veterinary services and pet care, Mobile Animal Surgical Hospital presents this comprehensive guide to help you understand everything about this remarkable breed.
History
With origins dating back to the early 18th century in England, the Old English Sheepdog was primarily bred for herding livestock, particularly sheep. Their impressive herding skills and resilience made them vital for farmers in rural areas. Over time, they gained popularity as family pets due to their friendly and lovable temperament.
Appearance
The Old English Sheepdog is a large, muscular dog with a distinctive shaggy double coat. The dense, waterproof fur provides protection in various weather conditions. Their coats come in various shades of gray, paired with beautiful dark eyes that radiate warmth and intelligence. These dogs are known for their "bobtail," a naturally short or docked tail.
Temperament
Renowned for their kind and gentle nature, Old English Sheepdogs make exceptional family pets. They are known for their loyalty, patience, and strong desire to be involved in family activities. These dogs thrive on attention and love being around children, making them excellent companions for families of all sizes. They are intelligent and eager to please, making them highly trainable.
Exercise and Training
Old English Sheepdogs are an active breed that requires regular exercise to prevent them from becoming bored and potentially destructive. Daily walks, interactive play sessions, and mental stimulation are crucial to keeping them happy and healthy. With their intelligent and eager-to-learn nature, they excel in various training activities, including obedience and even dog sports like agility.
Grooming
The Old English Sheepdog's long and dense coat requires regular grooming to keep it in optimal condition. Brushing their fur at least three times a week helps prevent matting and tangling. Regular bathing, usually once every 6 to 8 weeks, helps maintain cleanliness and keeps their coat healthy. Their ears should be checked frequently for signs of infection, and their nails trimmed regularly.
Health
Like all dog breeds, the Old English Sheepdog is prone to certain health issues. It is essential to stay proactive in their care by scheduling regular check-ups with your veterinarian. Common health concerns for this breed include hip dysplasia, progressive retinal atrophy, hypothyroidism, and skin allergies. By maintaining a balanced diet, providing regular exercise, and addressing health issues promptly, you can help your Old English Sheepdog live a long and healthy life.
Conclusion
In conclusion, the Old English Sheepdog is a remarkable breed with a rich history and a lovable personality. As a pet owner, it is essential to understand their needs, temperament, and grooming requirements to ensure they lead happy and fulfilling lives. At Mobile Animal Surgical Hospital, we are here to support your pet care journey with our expertise and commitment to provide exceptional veterinary services. Contact us today for further assistance or to schedule an appointment for your beloved Old English Sheepdog.