Hypertrophic Cardiomyopathy - Franklin
Sep 7, 2023
Pet Care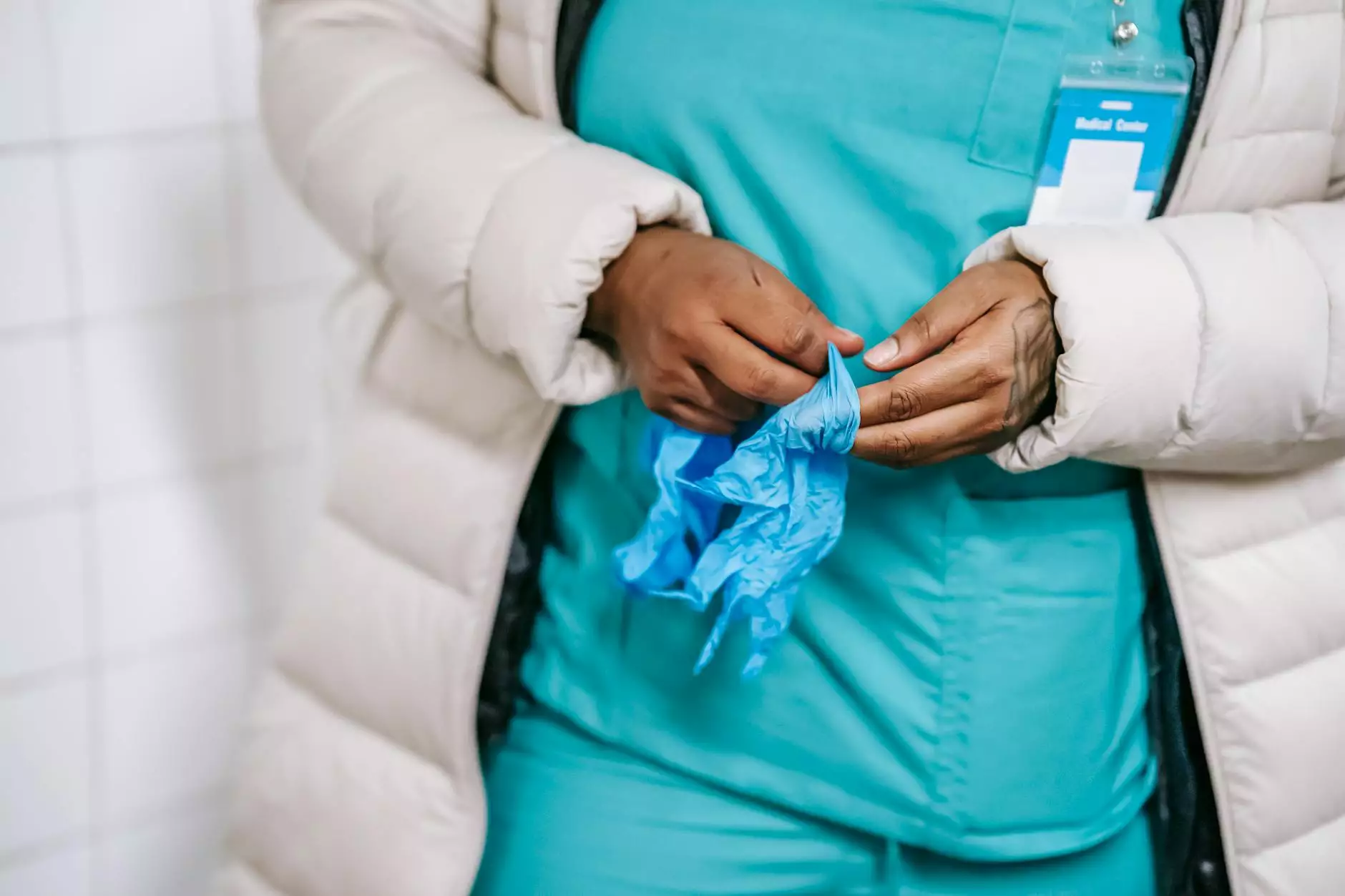 Welcome to the informative page on hypertrophic cardiomyopathy (HCM) in felines at Mobile Animal Surgical Hospital. As dedicated veterinarians, we understand the importance of providing comprehensive information about this condition affecting our beloved pets. In this article, we will cover the symptoms, causes, diagnosis, and treatment options for hypertrophic cardiomyopathy in cats.
Understanding Hypertrophic Cardiomyopathy
Hypertrophic cardiomyopathy is a common heart condition in cats characterized by the thickening (hypertrophy) of the heart muscle, particularly the left ventricle. It is often an inherited condition and can affect cats of any age, breed, or sex. The thickening of the heart muscle reduces the volume of blood the heart can pump, leading to various cardiac symptoms over time.
Recognizing the Symptoms
Recognizing the symptoms of hypertrophic cardiomyopathy in cats is crucial for early detection and treatment. Common signs include:
Difficult or rapid breathing
Open-mouth breathing
Coughing
Weakness or lethargy
Restlessness
Collapsing or fainting
Loss of appetite
Weight loss
Swollen abdomen
Pale gums or tongue
Blue-tinged gums
If you notice any of these symptoms in your furry companion, it is essential to consult a veterinarian as soon as possible for an accurate diagnosis.
Causes and Risk Factors
The exact cause of hypertrophic cardiomyopathy in cats is not fully understood. However, it is often genetically inherited and can be more prevalent in certain breeds, including Maine Coon, Ragdoll, and British Shorthair. Environmental factors may also contribute to the development of the condition.
It's important to note that hypertrophic cardiomyopathy can lead to serious complications, such as blood clots, heart failure, or sudden death in affected cats. Therefore, early detection and management are crucial for maintaining your cat's overall health and well-being.
Diagnosis and Treatment
A thorough diagnosis of hypertrophic cardiomyopathy involves several steps, including:
Physical examination and medical history
Listening to the heart sounds with a stethoscope
Echocardiography (ultrasound) to assess heart structure and function
Electrocardiography (ECG) to evaluate the heart's electrical activity
Blood tests to assess organ function and check for underlying conditions
Once a diagnosis is confirmed, our team at Mobile Animal Surgical Hospital will create a tailored treatment plan based on your cat's individual needs. Treatment options may include:
Medication to manage symptoms, such as beta-blockers or antiarrhythmic drugs
Specialized diets to support heart health and manage weight
Possible surgical interventions in severe cases
Regular follow-up visits and monitoring are crucial to assess your cat's response to treatment and make any necessary adjustments to the management plan.
Preventing Hypertrophic Cardiomyopathy
While it may not always be possible to prevent hypertrophic cardiomyopathy, certain measures can help reduce the risk or manage the condition effectively:
Schedule regular veterinary check-ups to monitor your cat's heart health
Follow a healthy and balanced diet recommended by your veterinarian
Keep your cat at a healthy weight to reduce strain on the heart
Minimize stress and provide a calm environment for your feline companion
Avoid exposing your cat to tobacco smoke or other harmful chemicals
Consider genetic testing for susceptible breeds for early identification
It's important to consult with your trusted veterinarian at Mobile Animal Surgical Hospital for personalized guidance and advice specific to your cat's needs.
Conclusion
Hypertrophic cardiomyopathy is a serious heart condition that can significantly impact your cat's well-being. By familiarizing yourself with the symptoms, causes, diagnosis, and treatment options, you are better equipped to provide the care and support your feline companion requires. At Mobile Animal Surgical Hospital, we strive to assist pet owners in understanding and effectively managing hypertrophic cardiomyopathy in their beloved cats. Consult our experienced veterinarians for comprehensive care and guidance tailored to your cat's unique needs.