About Bryce Fox - Mobile Animal Surgical Hospital
Mar 7, 2020
About Us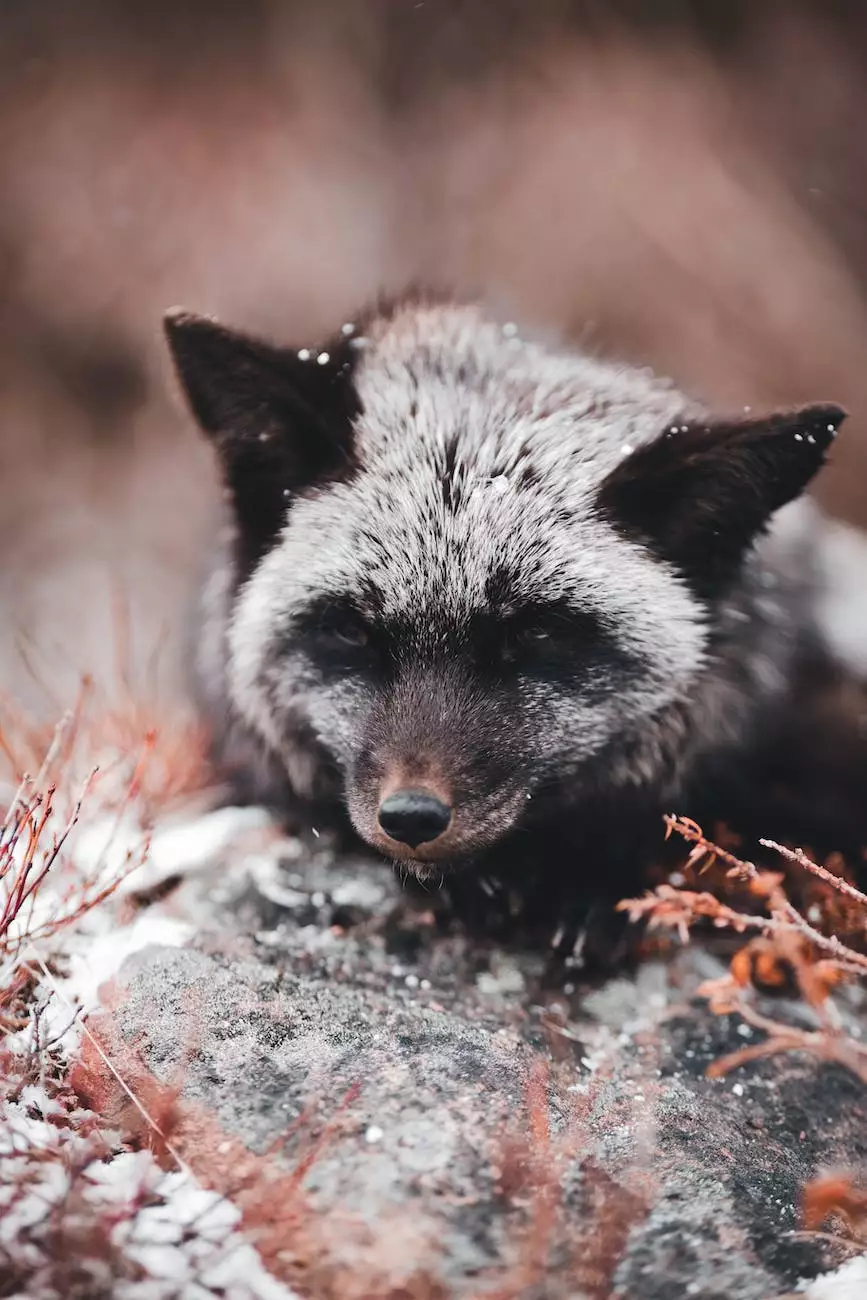 Providing Exceptional Pet Care and Surgical Expertise
Welcome to Mobile Animal Surgical Hospital, a leading provider of veterinary surgical services. We are dedicated to delivering exceptional pet care and surgical expertise to our beloved animal companions.
Meet Bryce Fox - Our Experienced Veterinary Surgeon
Bryce Fox, our highly skilled and compassionate veterinary surgeon, leads our team at Mobile Animal Surgical Hospital. With years of experience and a commitment to the well-being of animals, Bryce has gained a strong reputation in the field of veterinary surgery.
Comprehensive Surgical Services
At Mobile Animal Surgical Hospital, we offer a wide range of surgical services to address various conditions and health issues that pets may encounter. Our state-of-the-art facility is equipped with advanced technology and tools, allowing us to provide the highest quality of care.
Orthopedic Surgery
If your pet requires orthopedic surgery, our skilled team can provide the necessary treatment. From fractures and ligament injuries to joint disorders, we have the expertise to handle complex orthopedic cases.
Soft Tissue Surgery
Our veterinary surgeons are experienced in performing various soft tissue surgeries, including tumor removals, gastrointestinal procedures, and reconstructive surgeries. We prioritize the comfort and safety of your pet throughout the process.
Neurological Surgery
When it comes to neurological conditions, precise surgery is crucial. Our team specializes in neurosurgical procedures, ensuring accurate diagnosis and effective treatment for conditions like spinal cord injuries and brain tumors.
Emergency Surgery
In cases of emergencies, such as trauma or life-threatening conditions, prompt surgical intervention is essential. Mobile Animal Surgical Hospital is well-equipped to handle emergency surgeries to stabilize and save your pet's life.
Advanced Techniques and Equipment
We understand the importance of staying up-to-date with the latest advancements in veterinary surgery. At Mobile Animal Surgical Hospital, we utilize state-of-the-art techniques and equipment to enhance surgical precision and optimize outcomes.
Commitment to Compassionate Care
At Mobile Animal Surgical Hospital, we prioritize the well-being and comfort of your furry friends. Our dedicated team approaches every surgical procedure with empathy and compassion, ensuring a stress-free environment for both pets and their owners.
Collaboration and Referrals
We value collaboration and work closely with referring veterinarians to provide comprehensive care for our patients. If your regular veterinarian determines that your pet requires surgery, they can rely on our expertise and facilities.
Contact Us
If you have any questions or would like to schedule a consultation, please don't hesitate to reach out to our friendly team at Mobile Animal Surgical Hospital. We are here to assist you and provide the best possible care for your beloved pets.
About Mobile Animal Surgical Hospital - Pets and Animals - Pets
Mobile Animal Surgical Hospital is a trusted name in pet care, specializing in surgical expertise for animals. With our team of dedicated professionals, led by experienced veterinary surgeon Bryce Fox, we provide comprehensive surgical services for pets in need. Our commitment to compassionate care and utilization of advanced techniques and equipment sets us apart as a leading choice for pet owners and referring veterinarians alike.
Mobile Animal Surgical Hospital - Your Partner in Pet Care
Whether your pet requires orthopedic, soft tissue, neurological surgery, or emergency intervention, Mobile Animal Surgical Hospital is here to provide the necessary expertise and compassionate care. Contact us today to discuss your pet's surgical needs and let us become your trusted partner in pet care.