About TVSS - Tennessee Veterinary Surgical Specialists
Jun 4, 2018
About Us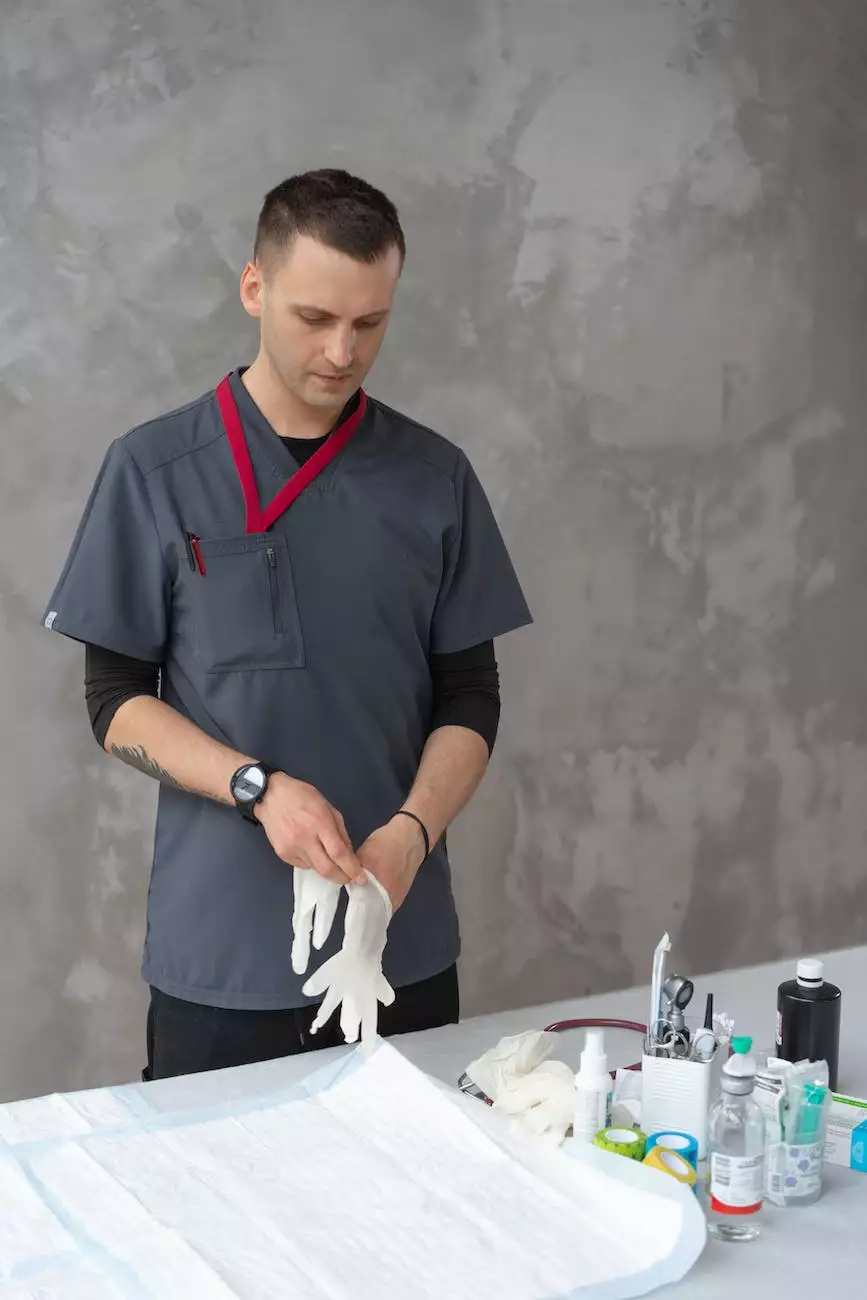 Introduction to Tennessee Veterinary Surgical Specialists
Welcome to Tennessee Veterinary Surgical Specialists (TVSS) - a distinguished name in veterinary surgery. With a team of highly skilled surgeons and cutting-edge medical technology, TVSS offers advanced surgical treatments for pets and animals.
Mobile Animal Surgical Hospital - Dedicated to Pet Care
Mobile Animal Surgical Hospital, the parent company of TVSS, is a premier pet healthcare provider catering to the needs of pet owners in Tennessee. Committed to promoting the health and well-being of animals, we strive to deliver personalized and compassionate veterinary surgical services.
Comprehensive Veterinary Surgical Services
At TVSS, we cover a wide range of surgical procedures to address various conditions affecting pets and animals. Our experienced surgeons specialize in:
Soft Tissue Surgery: Our team is skilled in diagnosing and treating ailments related to the tissues and organs of animals. From tumor removals to reconstructive surgeries, we offer comprehensive soft tissue surgical solutions for a variety of conditions.
Orthopedic Surgery: We excel in orthopedic surgeries, ensuring the proper care and treatment of bones, joints, and musculoskeletal issues in pets. Whether it's fractures, ligament tears, or joint disorders, our orthopedic procedures are tailored for optimal recovery and long-term mobility.
Neurosurgery: With expertise in neurosurgical interventions, TVSS provides specialized care for animals with neurological disorders. Our skilled neurosurgeons perform intricate procedures to alleviate pain, improve quality of life, and restore neurological functions.
State-of-the-Art Facilities and Technology
TVSS strives to deliver the highest standard of care by utilizing state-of-the-art facilities and cutting-edge technology. Our advanced surgical suites are equipped with the latest medical equipment, enabling precise diagnoses and minimally invasive procedures.
Meet our Team of Veterinary Surgeons
Our team consists of highly qualified and experienced veterinary surgeons, dedicated to providing exceptional care for pets and animals. With their wealth of knowledge and extensive expertise, they ensure your furry companions receive the best treatment possible.
Dr. Rebecca Johnson, DVM
Dr. Rebecca Johnson is a renowned veterinary surgeon, specializing in orthopedic surgeries for animals. With more than 15 years of experience, she has successfully performed numerous complex procedures, restoring the mobility and well-being of countless pets.
Dr. Matthew Walker, DVM
Dr. Matthew Walker is a skilled and compassionate soft tissue surgeon. He has a keen interest in oncological surgeries and has helped many animals fight and overcome serious diseases. Driven by his passion for animals and surgical excellence, he ensures the highest level of care during each procedure.
Caring Approach and Personalized Attention
At TVSS, we understand the importance of a caring approach and the impact it has on the overall well-being of your beloved pets. Our team takes the time to communicate with pet owners, addressing concerns, and providing comprehensive information about the surgical process and post-operative care requirements.
Helping Pets Lead a Healthier Life
Our ultimate goal is to help pets lead healthier lives, free from pain and discomfort. By leveraging our expertise and employing the latest advancements in veterinary surgery, we aim to improve the overall quality of life for every patient we treat.
Contact Tennessee Veterinary Surgical Specialists
If you need professional veterinary surgical care, TVSS is here to serve you. Schedule a consultation today to discuss your pet's needs and explore the available treatment options. Trust the expertise of Mobile Animal Surgical Hospital and experience exceptional surgical care for your beloved pets.