About Dr. Jacob Goodin - Mobile Animal Surgical Hospital
Feb 23, 2019
About Us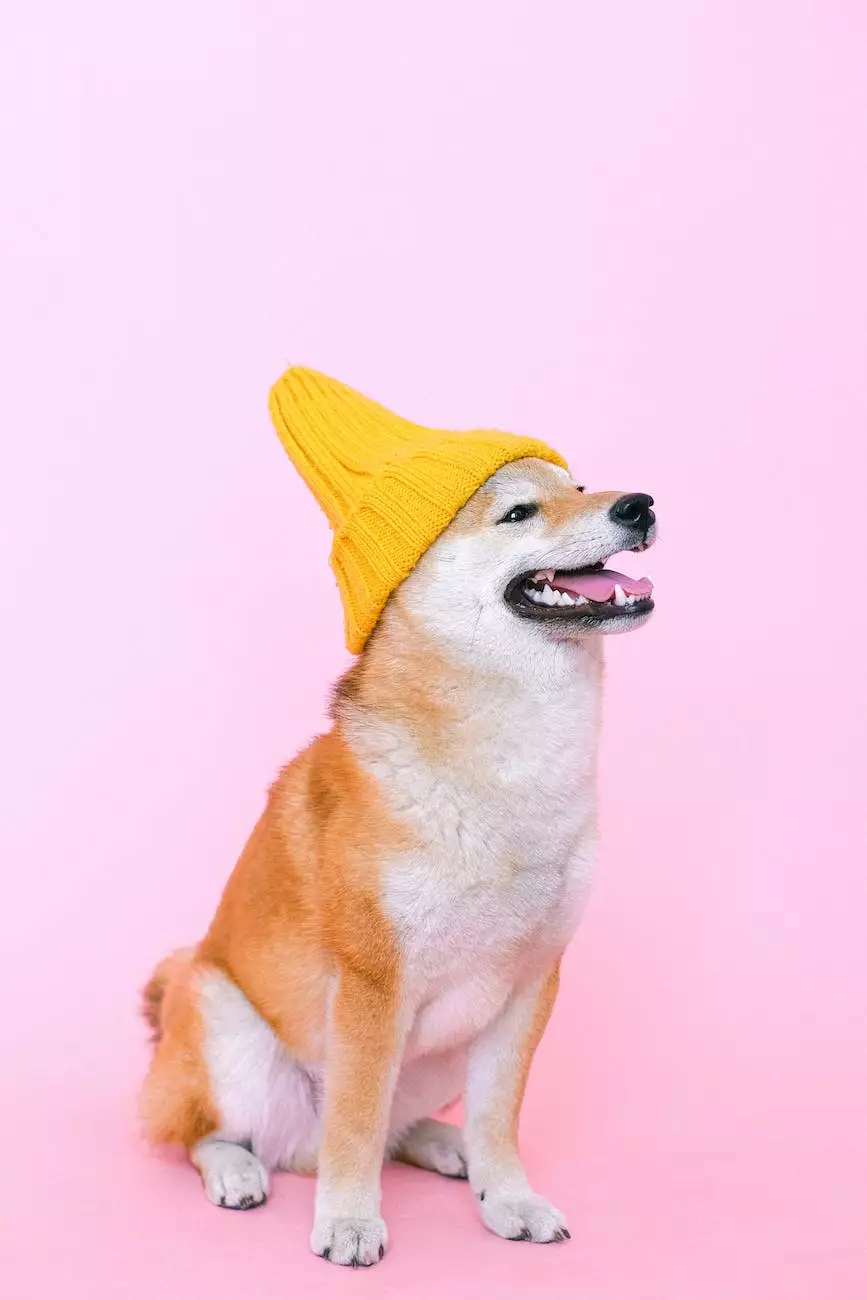 Introduction
Welcome to Mobile Animal Surgical Hospital, your premier destination for exceptional veterinary care for your beloved pets. We take pride in providing top-quality surgical services, and we are pleased to introduce you to our esteemed veterinarian, Dr. Jacob Goodin.
Experience and Expertise
Dr. Jacob Goodin is a highly skilled and experienced veterinarian with a deep passion for pets and animals. With years of practice and expertise, Dr. Goodin is dedicated to providing the highest quality surgical care for your furry friends.
Dr. Goodin graduated with honors from the prestigious Veterinary School, specializing in surgical procedures. Throughout his career, he has performed countless successful surgeries, earning the trust of pet owners and fellow veterinarians alike.
Compassionate Care
At Mobile Animal Surgical Hospital, we understand that your pets are part of your family, and we treat them with the same level of care and compassion. Dr. Goodin's approach is centered on ensuring the well-being and comfort of your pets.
With his gentle demeanor, Dr. Goodin can ease any anxieties your pets may have, ensuring a stress-free surgical experience. You can trust that your furry companion will be in safe and caring hands throughout the entire surgical process.
State-of-the-Art Facility
Mobile Animal Surgical Hospital is equipped with state-of-the-art surgical facilities to provide the best possible care for your pets. Our advanced equipment allows Dr. Goodin to perform a wide range of surgical procedures with precision and efficiency.
From routine spays and neuters to advanced orthopedic surgeries, Dr. Goodin has the expertise to handle any surgical need. Our modern operating rooms are designed to optimize patient safety and comfort, ensuring successful outcomes.
Continued Education and Innovations
Dr. Goodin's commitment to excellence extends beyond his years of experience. He stays up-to-date with the latest advancements in veterinary surgery by attending conferences, seminars, and participating in ongoing educational programs.
This dedication to continuing education allows Dr. Goodin to implement the most advanced surgical techniques and treatments, ensuring the best possible outcomes for your pets. Our clinic remains at the forefront of veterinary surgical innovation.
Comprehensive Care
At Mobile Animal Surgical Hospital, we focus solely on surgical procedures, providing specialized care that is second to none. Dr. Goodin collaborates closely with your primary veterinarian to develop comprehensive treatment plans tailored to your pet's specific needs.
We believe in open communication and strive to keep pet owners well-informed throughout the entire surgical process. Dr. Goodin ensures that every pet receives individualized attention, with post-operative care and rehabilitation plans to promote a smooth recovery.
Conclusion
Choosing a veterinary surgeon for your beloved pets is an important decision, and at Mobile Animal Surgical Hospital, you can trust and rely on Dr. Jacob Goodin's expertise and dedication. With his passion for pets, wealth of experience, and commitment to excellence, Dr. Goodin provides exceptional surgical care to ensure the health and well-being of your furry companions.
Contact Mobile Animal Surgical Hospital today to schedule a consultation with Dr. Goodin and experience the difference in top-quality veterinary surgical care.