Dentistry - Lakeside Animal Hospital
Oct 24, 2019
Services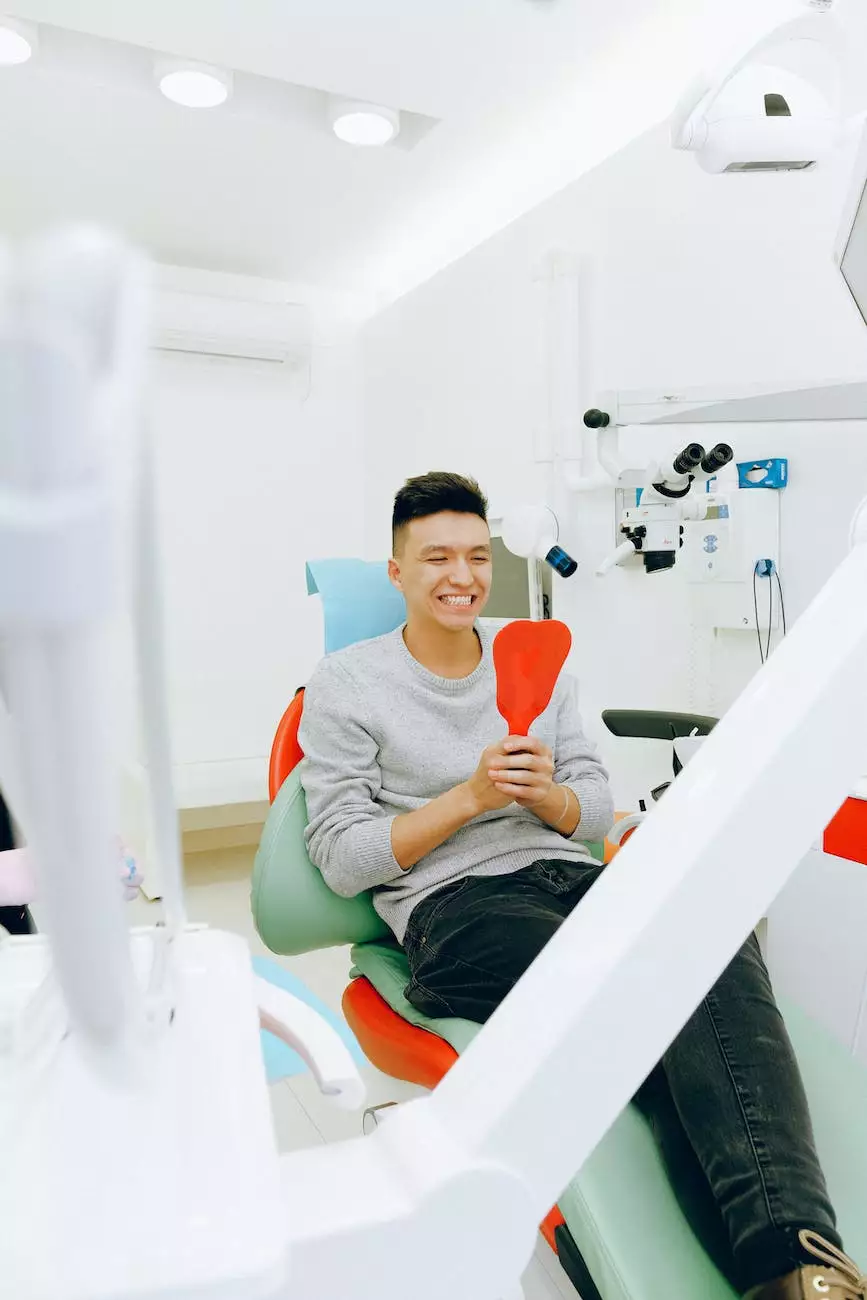 Ensuring Optimal Dental Health for Your Pets
Welcome to Dentistry - Lakeside Animal Hospital, a leading provider of professional veterinary dental care. As part of Mobile Animal Surgical Hospital, our dedicated team of veterinarians specializes in providing high-quality dentistry services for your beloved pets.
We understand that proper dental care is essential for your pet's overall health and well-being. Neglecting their oral hygiene can lead to a wide range of dental problems, including gum disease, tooth decay, and bad breath. By prioritizing their dental care, you can help ensure a happy and healthy life for your furry friends.
The Importance of Professional Veterinary Dentistry
Regular dental check-ups and treatments are just as crucial for pets as they are for humans. However, unlike humans, our pets cannot vocalize their dental problems, making it crucial for pet owners to be proactive in their pet's dental care.
At Dentistry - Lakeside Animal Hospital, our team is specially trained to identify and treat various dental issues faced by pets. We utilize state-of-the-art equipment and techniques to provide high-quality care that is tailored to your pet's specific needs.
Our Comprehensive Veterinary Dental Services
Our comprehensive range of veterinary dental services includes:
Dental Examinations: Thorough examinations to check for any signs of dental issues such as gum disease, periodontal problems, tooth decay, or oral tumors.
Dental Cleanings: Professional teeth cleaning to remove tartar and plaque build-up, preventing dental issues and promoting oral hygiene.
Dental X-Rays: Advanced digital radiography technology to diagnose dental problems that are not visible to the naked eye.
Tooth Extractions: Expert extraction of severely damaged or infected teeth to alleviate pain and prevent further complications.
Oral Surgery: Specialized surgical procedures to address more complex dental conditions, such as oral tumors or jaw fractures.
Oral Health Education: Guidance and education on proper oral hygiene practices, including brushing techniques and diet recommendations.
Why Choose Us?
When it comes to your pet's dental care, we go above and beyond to ensure their well-being. Here's why you should choose Dentistry - Lakeside Animal Hospital:
Experienced Veterinarians: Our team of experienced veterinarians has a wealth of knowledge and expertise in veterinary dentistry.
Advanced Technology: We utilize the latest dental equipment and digital radiography for accurate diagnoses and effective treatments.
Compassionate Care: We understand the importance of gentle and compassionate care when it comes to our furry patients.
Tailored Approach: We offer personalized treatment plans tailored to your pet's individual needs, ensuring the best outcome.
Convenient Mobile Services: As part of Mobile Animal Surgical Hospital, we provide on-site dental care, minimizing stress and maximizing comfort for your pets.
Contact Us Today for Exceptional Pet Dental Care
Ensure your pet's oral health with our exceptional dental care services. Contact Dentistry - Lakeside Animal Hospital today to schedule an appointment and give your furry friend the gift of a healthy smile.