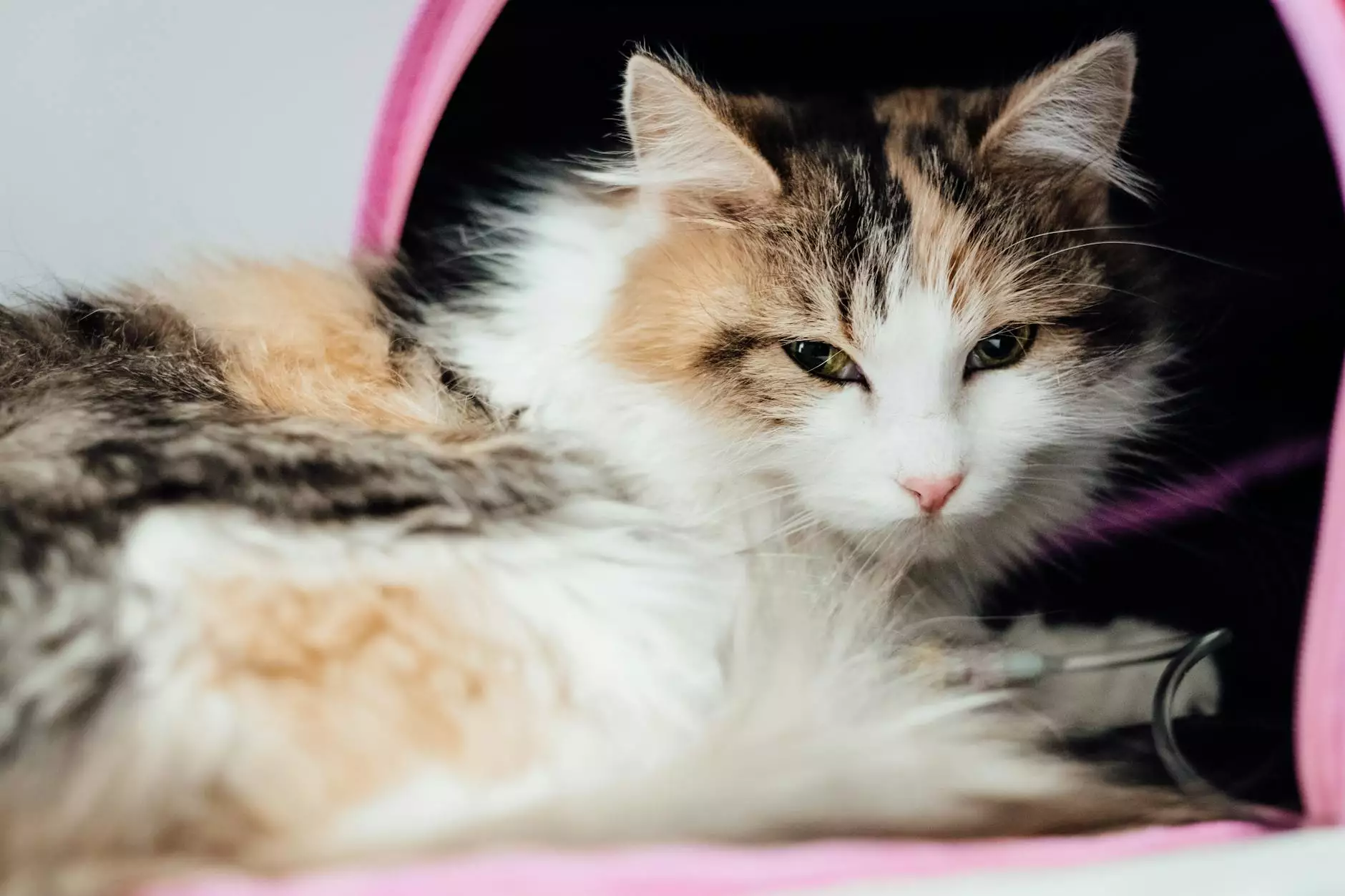 About Dr. Madeline Sliwa
Welcome to the profile of Dr. Madeline Sliwa, an experienced and compassionate veterinarian at Mobile Animal Surgical Hospital. With a deep passion for animals and a wealth of veterinary knowledge, Dr. Sliwa is committed to providing top-quality veterinary care to pets in need.
Education and Experience
Dr. Sliwa graduated from the prestigious College of Veterinary Medicine, where she excelled in her studies to become a skilled veterinary professional. With over a decade of hands-on experience working with various animal species, Dr. Sliwa has developed a deep understanding of their unique healthcare needs.
Specialization and Expertise
Dr. Madeline Sliwa specializes in pets and animals, with a specific focus on surgical procedures and advanced medical techniques. Her expertise includes but is not limited to:
Soft tissue surgeries
Orthopedic surgeries
Dental surgeries
Tumor removals
Emergency trauma care
Passion for Animal Welfare
Dr. Sliwa's commitment to animal welfare extends beyond her medical expertise. She actively supports organizations dedicated to animal rescue and rehabilitation, working tirelessly to ensure a better future for all animals. Her dedication and love for animals are evident in every patient she treats.
Providing Comprehensive Care
At Mobile Animal Surgical Hospital, Dr. Madeline Sliwa offers a comprehensive range of veterinary services to pets and their owners. By combining her surgical skills with her deep understanding of animal behavior and physiology, she delivers personalized care designed to meet the unique needs of each individual pet.
State-of-the-Art Facilities
Mobile Animal Surgical Hospital boasts state-of-the-art facilities equipped with the latest medical technology, ensuring that Dr. Sliwa has the necessary tools to provide advanced medical care. With a focus on safety, efficiency, and optimum patient outcomes, the hospital offers a comfortable and stress-free environment for pets.
The Mobile Animal Surgical Hospital Difference
What sets Mobile Animal Surgical Hospital apart is the unwavering commitment to excellence and the compassionate care provided by Dr. Sliwa and her dedicated team. Each member of the hospital staff shares a passion for animals and strives to make a positive impact on the lives of every patient.
Book an Appointment with Dr. Madeline Sliwa
If your pet is in need of expert surgical or veterinary care, do not hesitate to book an appointment with Dr. Madeline Sliwa. With her vast experience, specialized skills, and genuine love for animals, she will ensure your beloved pet receives the best possible care at Mobile Animal Surgical Hospital.
Contact us today and give your pet the care they deserve!