Expert Pet Nutrition Services for Puppies and Kittens in Brentwood, TN
Jan 26, 2021
Pet Care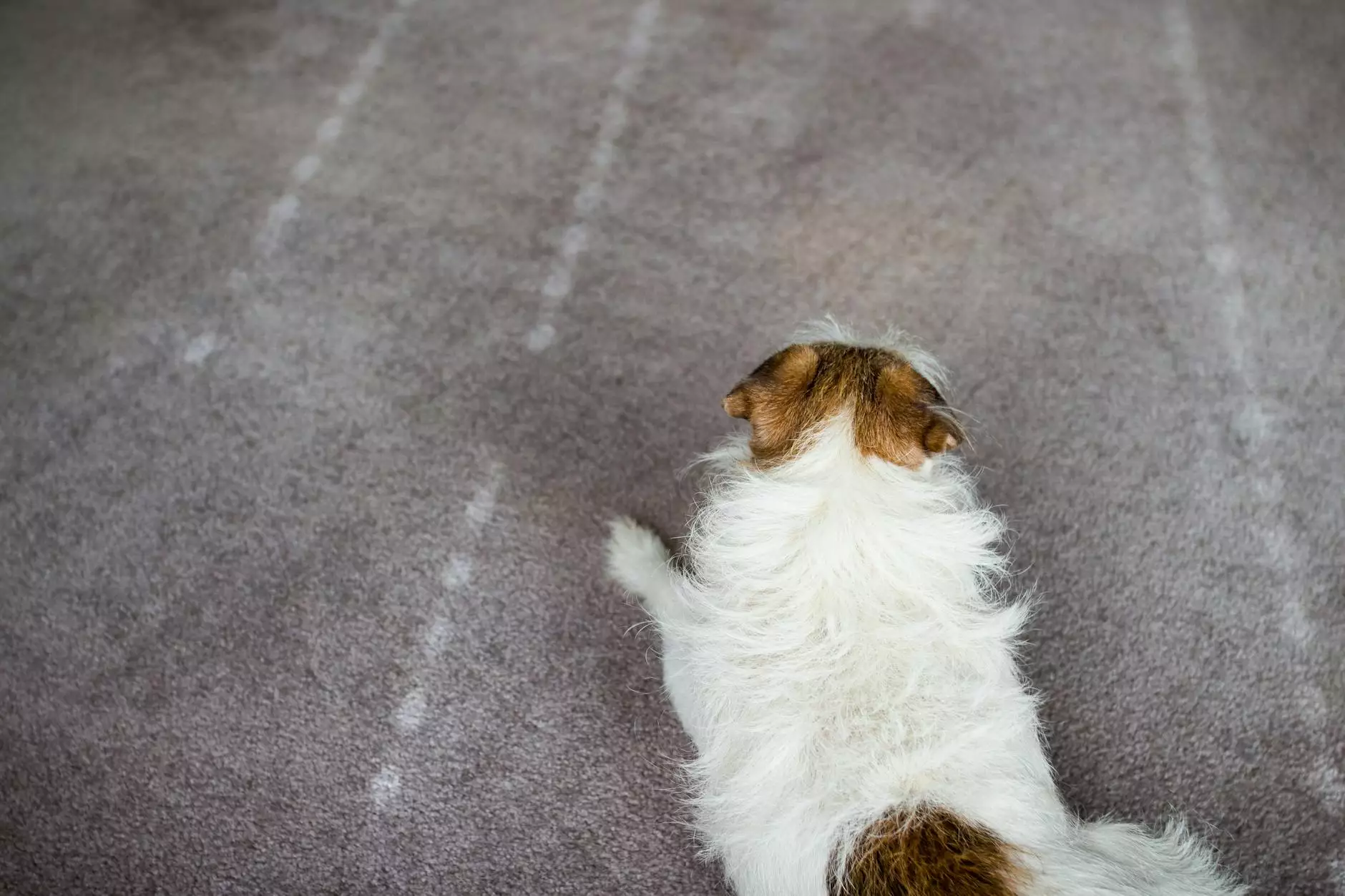 The Importance of Proper Nutrition for Puppies and Kittens
Providing your puppies and kittens with proper nutrition is essential for their growth, development, and overall well-being. At Mobile Animal Surgical Hospital in Brentwood, TN, we understand the unique nutritional needs of young pets, and our team of experienced veterinarians is here to guide you through the process.
Comprehensive Puppy and Kitten Nutritional Programs
Our pet nutrition services for puppies and kittens are designed to ensure they receive all the necessary nutrients for optimal health. We offer customized nutritional programs tailored specifically to the needs of your furry friends. Our specialized programs take into account their age, breed, size, and any specific dietary requirements or health concerns they may have.
1. Introduction to Puppy Nutrition
During their early months, puppies require a well-balanced diet to support their rapid growth and development. Our team will provide you with detailed guidance on feeding schedules, portion sizes, and recommended food brands. We will also advise you on the key nutrients that should be present in a puppy's diet, such as protein, fats, carbohydrates, vitamins, and minerals.
2. Essential Nutrients for Growing Kittens
Kittens also have specific nutritional needs to support their development into healthy adult cats. We will provide you with comprehensive information on the right balance of nutrients for your growing kitten, including high-quality protein, essential fatty acids, vitamins, and minerals. Our veterinarians will recommend suitable commercial kitten food or guide you on preparing a balanced homemade diet.
3. Addressing Dietary Allergies and Sensitivities
If your puppy or kitten has a known food allergy or sensitivity, our team will work closely with you to identify and eliminate the problematic ingredients from their diet. We can recommend hypoallergenic or limited ingredient diets that help reduce the risk of adverse reactions. Our goal is to ensure your young pets receive proper nourishment without any discomfort or health issues.
Why Choose Mobile Animal Surgical Hospital?
When it comes to the nutritional needs of your puppies and kittens, trust the experts at Mobile Animal Surgical Hospital. Here's why:
Experienced Veterinarians: Our team consists of highly skilled veterinarians who have extensive knowledge in pet nutrition and are dedicated to providing the best care.
Individualized Approach: We understand that every puppy and kitten is unique. That's why we create customized nutritional programs tailored to their specific requirements.
Compassionate Care: We prioritize the well-being of your furry companions and treat them with the utmost compassion and respect throughout their nutritional journey.
Continued Support: Our commitment to your pets' health doesn't end after the initial consultation. We provide ongoing support and guidance to ensure they maintain a healthy diet as they grow.
Contact Mobile Animal Surgical Hospital Today!
If you're seeking expert nutritional advice for your puppies or kittens in Brentwood, TN, look no further than Mobile Animal Surgical Hospital. Our dedicated team is ready to assist you in providing the best nutrition for your furry friends. Contact us today to schedule a consultation and take the first step towards a healthier future for your beloved pets!