Microchip Pet Identification in Brentwood, TN
Oct 1, 2019
Services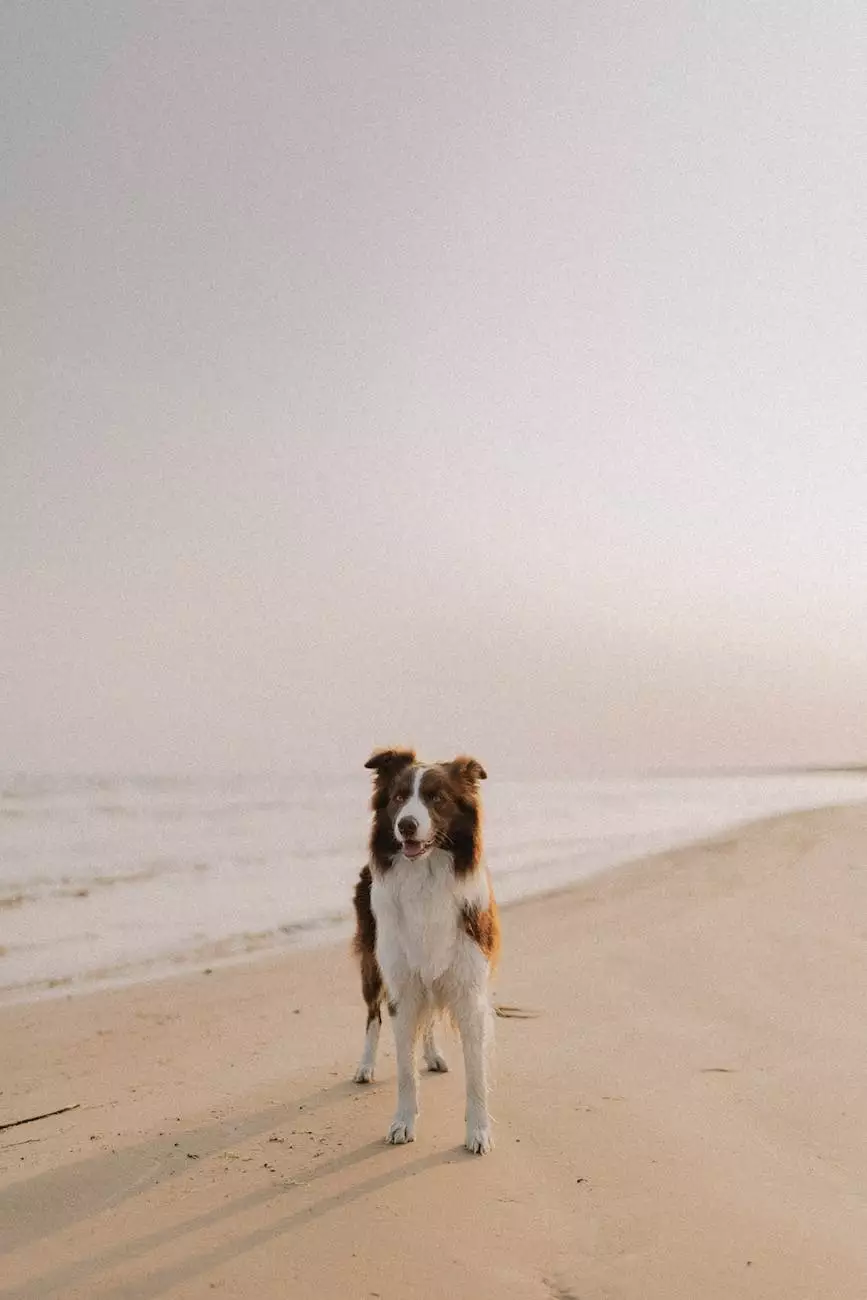 Ensuring the Safety and Security of Your Beloved Pets
Welcome to Mobile Animal Surgical Hospital, your trusted veterinary partner in Brentwood, TN, specializing in comprehensive pet services. With our dedication to excellent care and advanced technologies, we proudly offer professional microchip pet identification services to ensure the safety and security of your cherished companions.
What is Microchip Pet Identification?
Microchip pet identification is a simple and effective way to prevent the heartache and stress that comes with a lost or missing pet. It involves the insertion of a tiny microchip, about the size of a grain of rice, under your pet's skin. This microchip contains a unique identification number that can be scanned by a microchip reader. The information linked to this number helps reunite you with your pet quickly and easily.
The Importance of Microchip Pet Identification
Having your pet microchipped offers numerous benefits and can make a significant difference in ensuring their well-being:
Permanent Identification: Unlike collars or tags that can be lost or removed, a microchip provides a permanent form of identification for the lifetime of your pet.
Quick Reunions: In the unfortunate event that your pet goes missing, a microchip greatly increases the chances of a swift reunion. Animal shelters, veterinary hospitals, and rescue organizations have microchip scanners that can quickly identify your pet and contact you.
Proof of Ownership: Microchip pet identification can serve as legal proof of ownership, especially in case of disputes or theft.
Medical Information: Some microchips have the capability to store medical information about your pet, making it easier for veterinarians to provide necessary care in emergency situations.
Travel Requirements: Many countries and airlines require pets to be microchipped for identification purposes when traveling.
The Process of Microchipping
At Mobile Animal Surgical Hospital, our experienced and caring team follows a simple and safe process to microchip your pets:
Identification: We confirm your pet's identity to ensure accurate microchip placement.
Anesthesia (if required): Some pets may require minimal sedation or local anesthesia to ensure their comfort during the procedure.
Microchip Placement: Using a sterile needle, we carefully insert the microchip beneath your pet's skin, usually between the shoulder blades. This process is quick and minimally invasive.
Verification: We double-check the placement of the microchip to ensure its correct positioning.
Registration: Once the microchip is successfully placed, we guide you through the registration process, ensuring your contact information is linked to the unique identification number.
Why Choose Mobile Animal Surgical Hospital?
When it comes to microchip pet identification services in Brentwood, TN, Mobile Animal Surgical Hospital stands out for several reasons:
Expertise: Our veterinary team possesses extensive knowledge and expertise in microchipping procedures, ensuring the well-being of your pets.
State-of-the-Art Facilities: We maintain advanced facilities equipped with the latest technology, guaranteeing safe and accurate microchip placement.
Compassionate Care: We prioritize the comfort of your pets throughout the entire microchipping process, employing gentle techniques and minimizing stress.
Convenient Mobile Services: As a mobile veterinary hospital, we offer the convenience of bringing our services directly to your doorstep, minimizing anxiety for both you and your pets.
Comprehensive Pet Services: In addition to microchip identification, we provide a wide range of veterinary services, including preventive care, surgery, dental care, and emergency services.
Contact Mobile Animal Surgical Hospital Today
Protect your beloved pets with our reliable microchip pet identification services in Brentwood, TN. Ensure their safety and your peace of mind. Contact Mobile Animal Surgical Hospital today to schedule an appointment or inquire about our comprehensive pet care services.