Adult Pet Wellness | Brentwood, TN - Bradford Animal Hospital
Aug 12, 2019
Services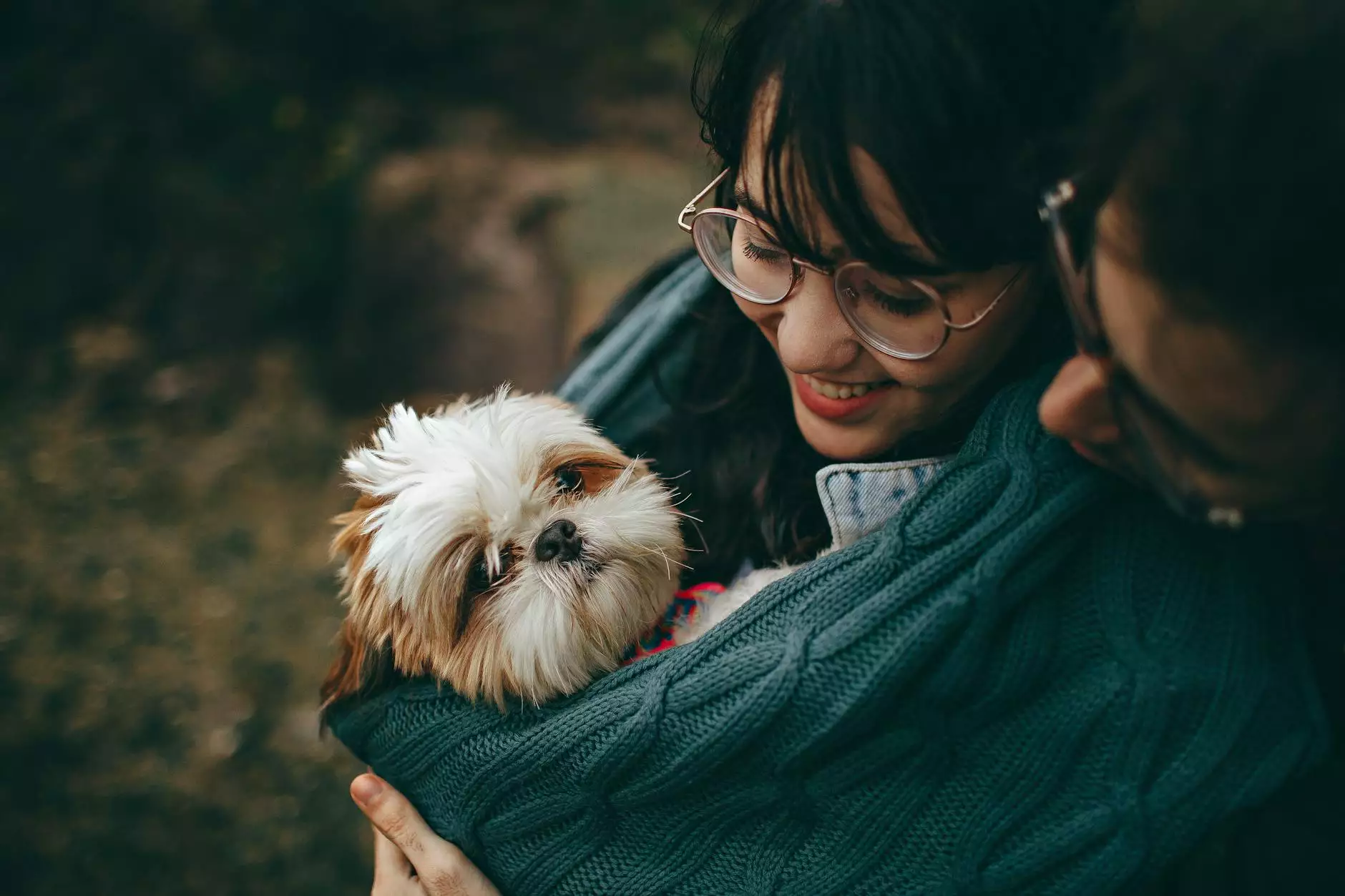 Introduction
Welcome to Bradford Animal Hospital's Adult Pet Wellness program. As the leading Mobile Animal Surgical Hospital in Brentwood, TN, we prioritize the well-being of your adult pets. Our comprehensive wellness and vaccination programs are designed to ensure their health and happiness.
Why Choose Our Adult Pet Wellness Program?
At Mobile Animal Surgical Hospital, we understand the importance of providing the best care for your beloved pets. Our Adult Pet Wellness program offers a range of benefits that set us apart from other veterinary clinics:
1. Experienced and Dedicated Team
Our team of highly skilled veterinarians and animal care professionals have years of experience in providing exceptional care for adult pets. We are passionate about what we do and treat every patient with compassion and expertise.
2. Customized Wellness Plans
We believe that every pet is unique and has different health needs. That's why our Adult Pet Wellness program includes customized wellness plans tailored to your pet's specific requirements. From regular check-ups to preventive measures, we ensure that your pet receives the right care at the right time.
3. Comprehensive Health Examinations
Our wellness programs encompass thorough health examinations to detect any underlying health issues in your adult pet. Through advanced diagnostic tools and techniques, we can identify potential problems at an early stage, allowing for prompt intervention and treatment.
4. Vaccination Programs
Vaccinations play a crucial role in maintaining your pet's health and preventing the onset of various diseases. Our Adult Pet Wellness program includes up-to-date vaccinations to ensure that your pet is well-protected. We follow industry guidelines and tailor vaccination schedules based on your pet's individual needs.
5. Nutritional Guidance
Proper nutrition is essential for the overall well-being of your adult pet. Our wellness program includes expert guidance on nutrition and diet, helping you make informed choices for your furry friend's dietary needs. We provide recommendations for well-balanced diets and advise on portion control.
6. Dental Care
Oral health is crucial for your pet's overall health. Our Adult Pet Wellness program emphasizes dental care, including regular dental examinations and cleanings. We offer preventative treatments and educate pet owners on proper dental hygiene practices to maintain your pet's oral health.
7. Parasite Prevention
Parasites such as fleas, ticks, and heartworms can pose serious health risks to your adult pet. Our wellness program includes comprehensive parasite prevention measures, including the administration of preventive medications and regular screenings. We strive to protect your pet from these common threats.
Contact Us Today!
Make sure your adult pet receives the best care and attention with our Adult Pet Wellness program. Contact the experts at Mobile Animal Surgical Hospital in Brentwood, TN to schedule an appointment or learn more about our wellness and vaccination programs. We are committed to ensuring the health and happiness of your beloved pets.
Conclusion
When it comes to your adult pet's well-being, trust the Adult Pet Wellness program at Bradford Animal Hospital. Our Mobile Animal Surgical Hospital in Brentwood, TN offers a comprehensive range of services to keep your furry friend healthy and happy. Don't settle for anything less, choose the best for your pet's wellness needs!