Comprehensive Preventative Care for Renal Dysplasia in Brentwood, TN
Dec 19, 2018
Pet Care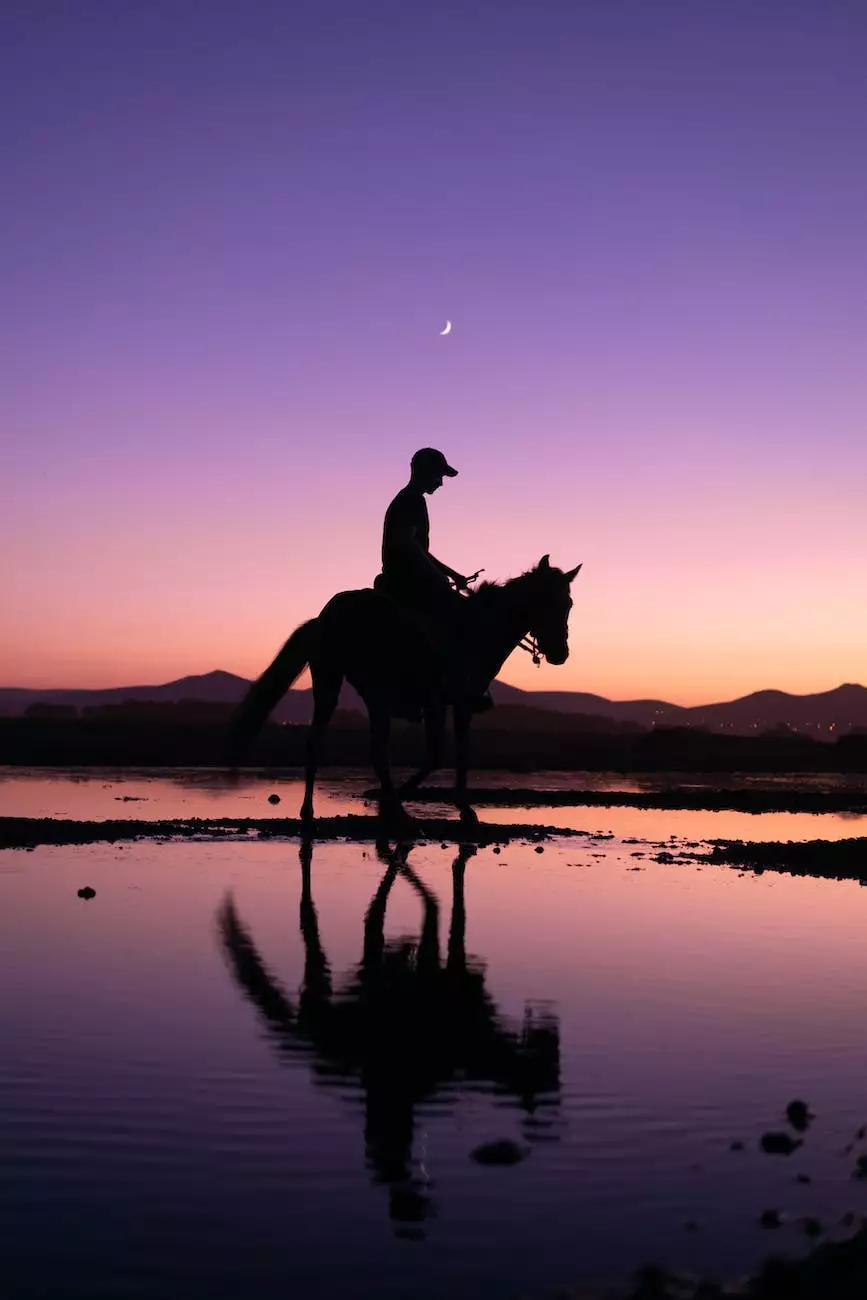 At Mobile Animal Surgical Hospital, we understand how important your pet's health is to you. That's why we offer comprehensive preventative care services, including the diagnosis and treatment of renal dysplasia. Located in beautiful Brentwood, TN, our experienced team of veterinary professionals is dedicated to providing the highest quality care for your furry friend.
What is Renal Dysplasia?
Renal dysplasia is a congenital condition that affects the development of the kidneys. It occurs when the renal tissue fails to develop normally, leading to structural abnormalities and impaired kidney function. This condition is most commonly seen in young dogs and is often detected during routine health screenings.
Signs and Symptoms
The signs and symptoms of renal dysplasia can vary depending on the severity of the condition. Some common indicators may include:
Excessive drinking and urination
Decreased appetite
Weight loss
Lethargy
Vomiting
Pale gums
If you notice any of these signs in your pet, it's important to seek veterinary care as soon as possible. Early detection and treatment can help manage the condition and improve your pet's quality of life.
Diagnosing Renal Dysplasia
Diagnosing renal dysplasia typically involves a combination of physical examinations, blood tests, urine analysis, and imaging studies. Our skilled veterinarians will carefully evaluate your pet's symptoms, perform necessary tests, and work with you to develop an individualized treatment plan.
Treatment Options
While there is no cure for renal dysplasia, there are several treatment options available to help manage the condition and alleviate your pet's symptoms. These may include:
Dietary modifications to support kidney function
Medications to control blood pressure and manage symptoms
Fluid therapy to maintain hydration
Regular monitoring through blood and urine tests
Our veterinary team will discuss these treatment options with you and provide guidance on how to best care for your pet at home.
Preventing Renal Dysplasia
While renal dysplasia is a congenital condition and cannot be prevented, there are steps you can take to reduce the risk of passing it on to future generations. If you have a dog with renal dysplasia, it is generally recommended to avoid breeding them to prevent passing the condition to their offspring.
Expert Veterinary Care in Brentwood, TN
At Mobile Animal Surgical Hospital, we take pride in offering exceptional veterinary care for pets in Brentwood and the surrounding areas. Our dedicated team is experienced in diagnosing and treating renal dysplasia, and we are committed to providing compassionate care to improve the health and well-being of your pet.
If you suspect your pet may have renal dysplasia or if you have any concerns about their kidney health, please don't hesitate to contact us. Our knowledgeable team is here to answer your questions and provide the support your furry friend needs.