Hip Dysplasia | Brentwood, TN | Bradford Animal Hospital
Oct 17, 2018
Pet Care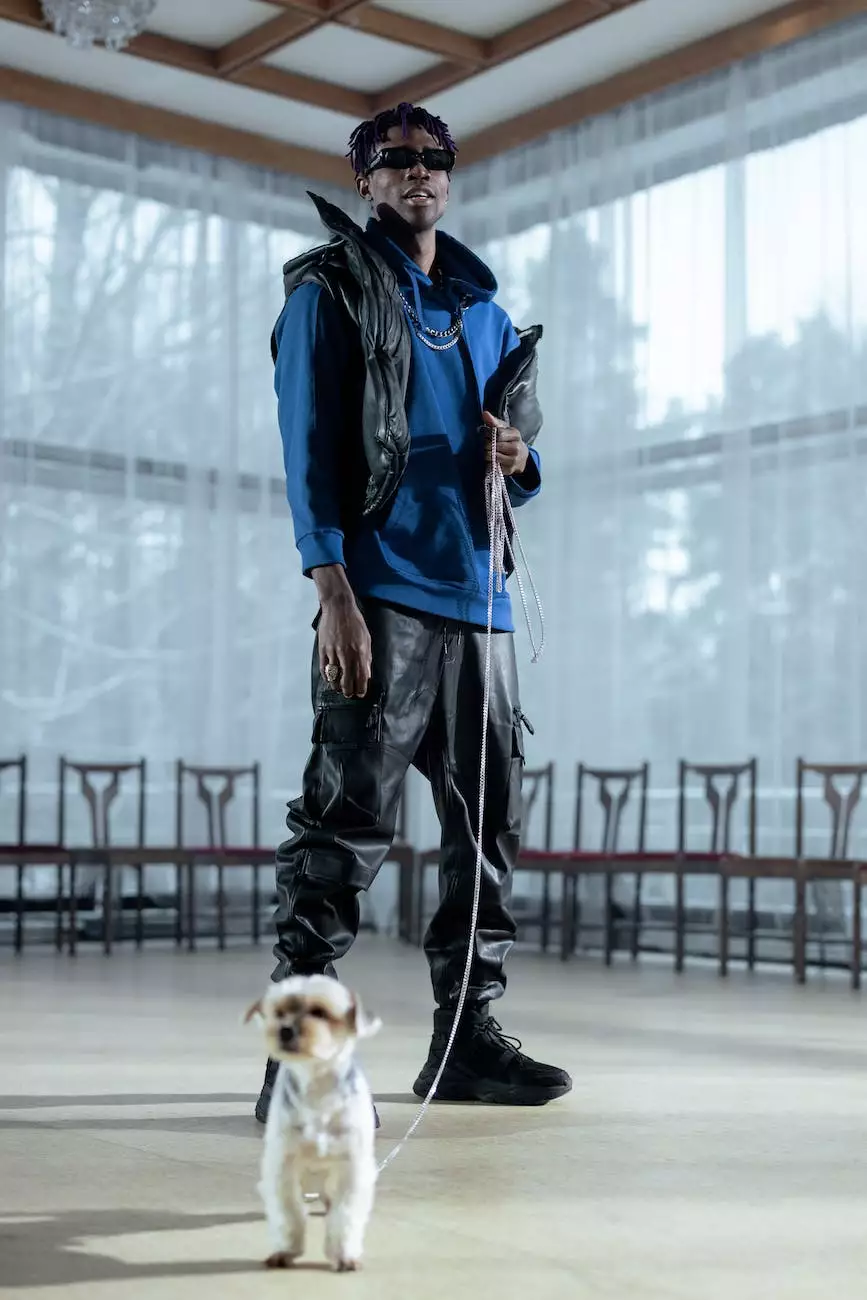 Home
Pet Services
Preventative Care
Hip Dysplasia
Understanding Hip Dysplasia in Pets
As a pet owner, it is important to be aware of various conditions that can affect your furry friend's health. Hip dysplasia is a common orthopedic problem that can affect dogs and cats, particularly larger breeds. At Bradford Animal Hospital in Brentwood, TN, we provide comprehensive information about hip dysplasia and offer preventative care services to address this condition.
What is Hip Dysplasia?
Hip dysplasia refers to an abnormal development of the hip joint, causing instability and eventual degeneration. It occurs when the hip joint does not form properly, leading to malformation and a lack of congruence between the hip socket and femoral head.
Dogs and cats with hip dysplasia may experience various symptoms, including:
Lameness or limping
Difficulty rising or jumping
Pain or discomfort
Stiffness
Reduced activity levels
Causes of Hip Dysplasia
The exact cause of hip dysplasia is not fully understood, but there are several factors that contribute to its development. These include:
Genetics: Hip dysplasia can be hereditary, with certain breeds being more predisposed to the condition.
Growth Rate: Rapid growth and excessive weight gain during the puppy or kitten stage can increase the risk of developing hip dysplasia.
Environmental Factors: Poor nutrition, inadequate exercise, and improper physical development can contribute to the development of hip dysplasia.
Prevention and Management of Hip Dysplasia
While hip dysplasia can be a debilitating condition, there are steps you can take to help prevent its onset or manage its progression. The key is early detection and intervention. Here are some preventive measures to consider:
Regular Veterinary Check-ups: Routine examinations by our skilled veterinarians can identify any signs of hip dysplasia or risk factors.
Appropriate Nutrition: Feed your pet a balanced diet that supports healthy growth and musculoskeletal development.
Weight Management: Maintaining a healthy weight helps minimize stress on the joints.
Exercise: Regular exercise tailored to your pet's age, breed, and overall health can contribute to strong muscles and joint stability.
Supplements: Certain supplements, such as glucosamine and chondroitin, may help support joint health.
Surgical Options: In advanced cases, surgical intervention may be necessary to alleviate pain and improve mobility.
Compassionate Care for Pets with Hip Dysplasia
At Bradford Animal Hospital, we understand the concerns and challenges that come with managing hip dysplasia in your beloved pets. Our experienced veterinarians and staff are dedicated to providing comprehensive care tailored to your pet's specific needs.
If you suspect your pet may be showing symptoms of hip dysplasia or if you have any questions regarding this condition, please don't hesitate to contact us. We are here to support you and your pet on their journey to improved joint health and overall well-being.
© 2022 Mobile Animal Surgical Hospital | Brentwood, TN | Pets and Animals - Pets