About Us: Dr. Heather Daw at Mobile Animal Surgical Hospital
Mar 24, 2019
About Us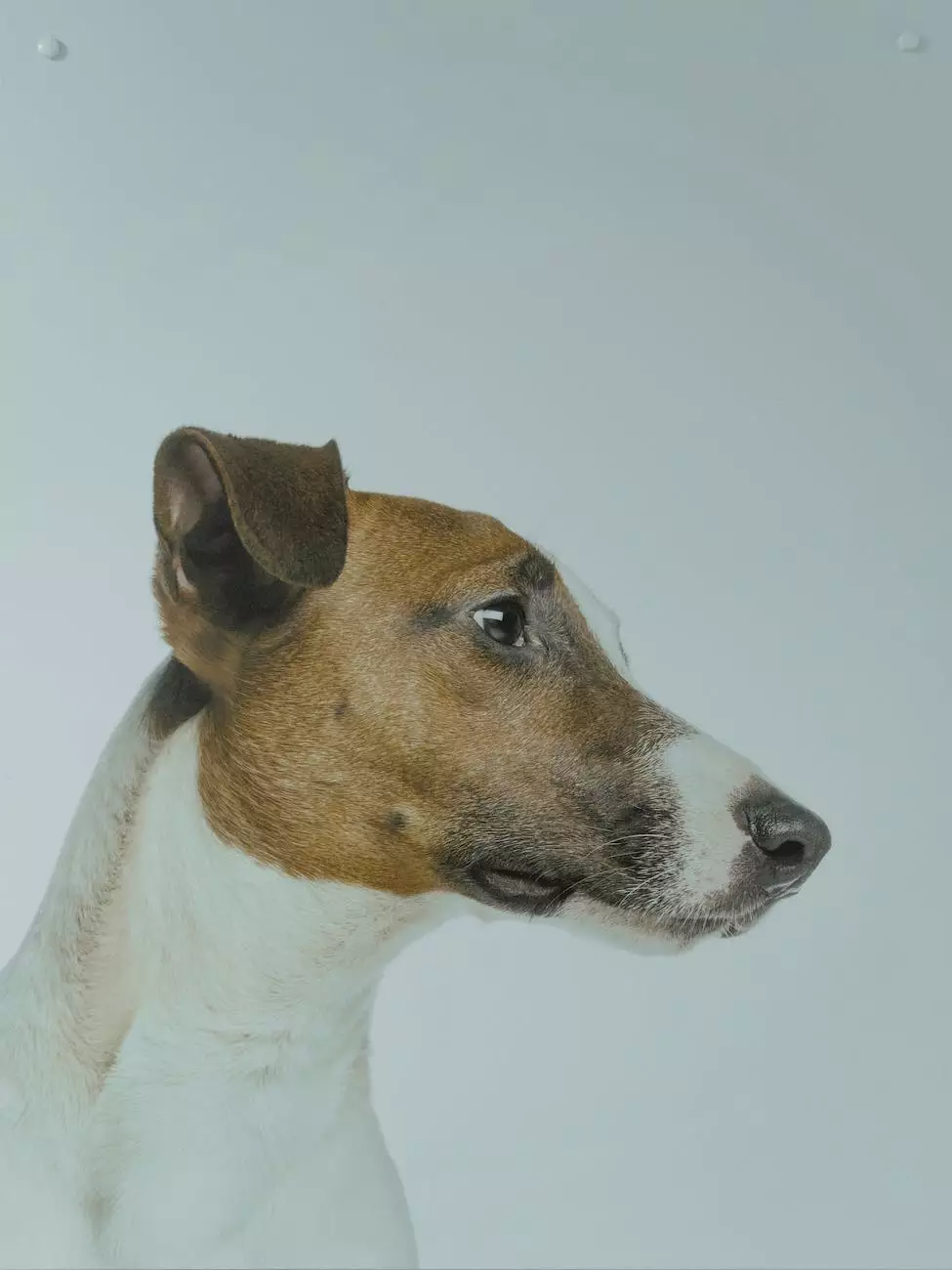 Introduction
Welcome to the world of Mobile Animal Surgical Hospital, where compassionate and specialized care for pets is our top priority! As the leading veterinary surgeon in Olive Branch, MS 38654, Dr. Heather Daw brings exceptional expertise, experience, and dedication to our practice. With a focus on providing advanced surgical solutions for pets, Dr. Daw has established herself as a trusted name in the field.
The Unparalleled Dr. Heather Daw
Dr. Heather Daw is a highly skilled veterinarian with an extensive background in surgical care for animals. Her passion for animals and commitment to their well-being is evident in every case she handles. With meticulous attention to detail, she ensures that each patient receives the highest level of care throughout the entire surgical process.
Education and Credentials
Dr. Daw completed her veterinary education at a renowned institution, earning her Doctor of Veterinary Medicine degree with honors. She then pursued advanced training in veterinary surgery, honing her skills in complex procedures and cutting-edge techniques. With her unwavering dedication to stay up-to-date with the latest advancements in veterinary medicine, Dr. Daw continuously attends conferences and workshops to expand her knowledge and refine her surgical expertise.
Specialization and Expertise
Dr. Heather Daw specializes in various surgical procedures tailored specifically for pets. Her areas of expertise include orthopedic surgeries, soft tissue surgeries, oncologic surgeries, and emergency surgical interventions. With her exceptional surgical skills and state-of-the-art equipment, Dr. Daw is capable of performing intricate surgeries that restore mobility, alleviate pain, and save lives.
Compassionate and Personalized Care
At Mobile Animal Surgical Hospital, we believe that every pet deserves individualized care and attention. Dr. Daw takes the time to thoroughly examine each patient, assess their condition, and discuss treatment options with pet owners. By understanding the unique needs of both pets and their owners, she provides tailored surgical plans that prioritize the well-being and comfort of each patient.
Client Testimonials
"Dr. Daw's expertise and attentiveness during our dog's surgical procedure was truly remarkable. We felt reassured and confident in her abilities from the very beginning." - John and Mary, proud pet owners.
"Our cat underwent a complex orthopedic surgery performed by Dr. Daw. The level of professionalism and care provided before, during, and after the procedure was exceptional." - Sarah, satisfied client.
"Dr. Heather Daw is a compassionate and talented veterinarian. We are grateful for her expertise and dedication in ensuring our pet's successful surgery and recovery." - The Johnson family.
Contact Us Today
If your beloved pet is in need of specialized surgical care, do not hesitate to reach out to Mobile Animal Surgical Hospital. Dr. Heather Daw and her skilled team are ready to provide the highest level of surgical expertise in Olive Branch, MS 38654. Contact us today to schedule an appointment or to find out more about our exceptional services.
Business Information:
Business Name: Mobile Animal Surgical Hospital
Category: Pets and Animals - Pets
Location: Olive Branch, MS 38654
Note: This page is for informational purposes only and is not intended to replace professional veterinary advice. Always consult with a qualified veterinarian for proper diagnosis and treatment of your pet.