Heartworm Testing Services in Olive Branch, MS 38654
Mar 10, 2021
Services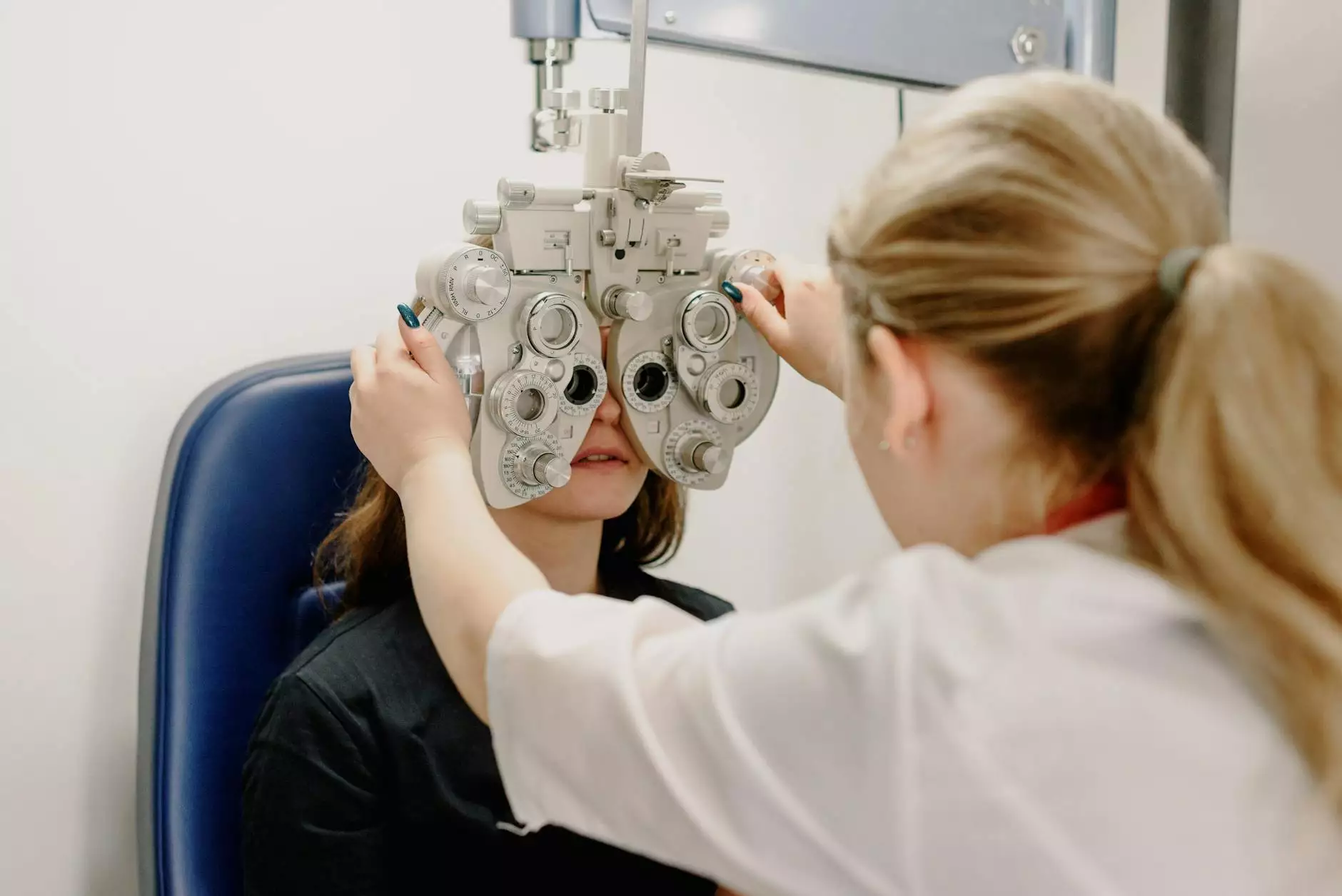 Welcome to Mobile Animal Surgical Hospital, the leading veterinary care provider in the beautiful city of Olive Branch, MS 38654. We specialize in providing top-notch pet healthcare services, including comprehensive heartworm testing. Our dedicated team of experienced veterinarians is committed to ensuring the health and well-being of your beloved furry friend.
Why is Heartworm Testing Important?
Heartworm disease is a serious and potentially life-threatening condition that can affect dogs and cats. It is caused by the transmission of heartworm larvae through mosquito bites. If left untreated, heartworms can grow and multiply in your pet's heart, lungs, and blood vessels, leading to severe health complications and even death.
Regular heartworm testing is vital to detect the presence of heartworms at an early stage. Early detection allows for prompt treatment, which significantly increases the chances of a successful recovery. It is recommended to get your pet tested for heartworms annually, even if they are on preventive medication.
Our Heartworm Testing Process
At Mobile Animal Surgical Hospital, we utilize state-of-the-art diagnostic techniques to ensure accurate and reliable heartworm testing results. Our process involves the following steps:
Preliminary Assessment: Our team of veterinarians will conduct a thorough examination of your pet, including a review of their medical history and current symptoms. This initial assessment helps us understand their overall health status and determine the appropriate testing approach.
Blood Sample Collection: We will collect a small blood sample from your pet, typically through a quick and painless procedure. The blood sample will be sent to our in-house laboratory for analysis.
Heartworm Antigen Test: The blood sample will undergo a specialized test known as the heartworm antigen test. This test detects the presence of specific proteins released by adult female heartworms. It provides an accurate diagnosis of heartworm infestation.
Additional Testing (if needed): In some cases, further diagnostic tests such as chest X-rays or ultrasound may be recommended to assess the extent of the heartworm infection and determine the most appropriate treatment plan.
Consultation and Treatment: Once we have the test results, our veterinarians will consult with you to discuss the findings and develop a customized treatment plan tailored to your pet's specific needs. Our goal is to provide the most effective and compassionate care for your furry companion.
Prevention is Better than Cure
While heartworm testing is crucial, it is equally important to prioritize heartworm prevention for your pets. Prevention is much simpler, safer, and more cost-effective than treating a heartworm infection.
At Mobile Animal Surgical Hospital, we offer a range of FDA-approved heartworm preventives that effectively protect your pets from heartworm infestation. Our veterinarians will guide you in selecting the right preventive medication based on your pet's breed, age, and lifestyle. Regular administration of preventive medication, combined with annual heartworm testing, ensures the health and longevity of your beloved furry companions.
Contact Mobile Animal Surgical Hospital Today
If you reside in Olive Branch, MS 38654 or the surrounding areas and are in need of professional heartworm testing for your pets, Mobile Animal Surgical Hospital is here to help. With our advanced diagnostic capabilities and experienced veterinarians, we provide comprehensive care to detect and effectively manage heartworm infections. Contact us today to schedule an appointment or for more information about our services.