About Dr. Erik Clary
Jul 31, 2020
About Us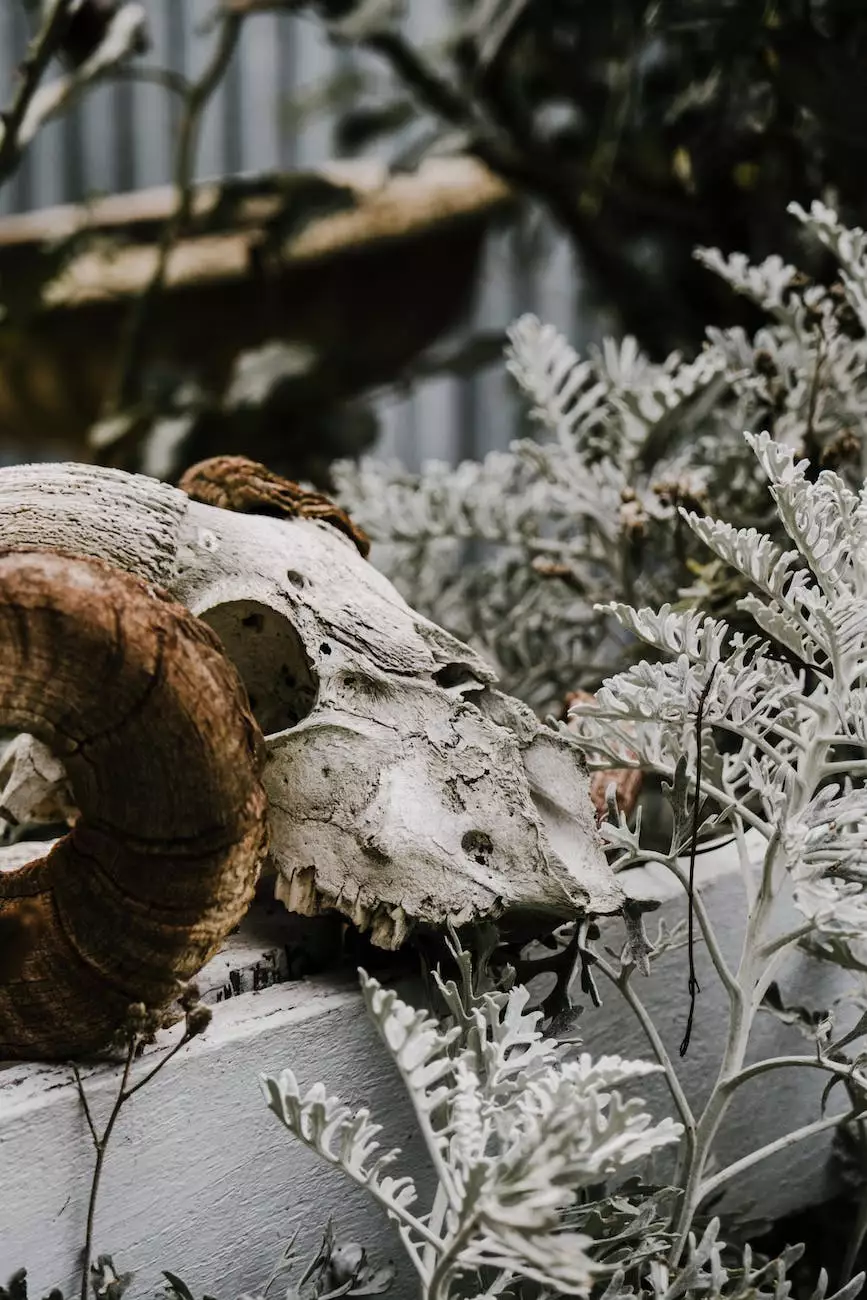 Introduction
Welcome to the world of exceptional veterinary care brought right to your doorstep! At Mobile Animal Surgical Hospital, we take pride in offering high-quality surgical services for pets and animals in the comfort of their own homes. Led by the experienced and skilled veterinarian, Dr. Erik Clary, our team is dedicated to providing compassionate and specialized care to ensure the well-being of your beloved furry companions.
The Expertise of Dr. Erik Clary
Dr. Erik Clary is a highly accomplished veterinary surgeon known for his exceptional skills and extensive knowledge in the field of animal surgery. With years of experience and advanced training, Dr. Clary has gained a reputation for delivering outstanding outcomes in complex surgical procedures.
Education and Training
Dr. Erik Clary obtained his Doctor of Veterinary Medicine (DVM) degree from a prestigious veterinary school. He then pursued further specialization in veterinary surgery through rigorous training programs and internships at renowned animal hospitals.
Passion for Veterinary Surgery
Dr. Clary's passion for veterinary surgery goes beyond the operating room. He is deeply committed to staying updated with the latest advancements in surgical techniques and technologies. This dedication allows him to provide exceptional care and deliver the best possible outcomes for his patients.
The Mobile Animal Surgical Hospital Difference
Mobile Animal Surgical Hospital takes pride in being a pioneer in mobile veterinary services. We understand that pets and animals may feel more comfortable in familiar surroundings, which is why we bring our state-of-the-art surgical equipment and expertise right to your doorstep.
Our mobile surgical unit is equipped with cutting-edge technology, allowing Dr. Clary to perform a wide range of surgical procedures with precision and efficiency. From routine surgeries to complex orthopedic procedures, our team is dedicated to delivering the highest standard of surgical care.
Services Offered
Our comprehensive surgical services cover a broad spectrum of procedures, including but not limited to:
Orthopedic Surgeries
Fracture repair
Joint stabilization
Ligament repairs
Soft Tissue Surgeries
Tumor removals
Gastrointestinal surgeries
Urinary tract surgeries
Wound repairs
Dental Surgeries
Extractions
Oral tumor removals
Periodontal treatments
Minimally Invasive Surgeries
Laparoscopic procedures
Arthroscopic surgeries
Endoscopy
Emergency Surgeries
In case of emergencies, Dr. Erik Clary and our dedicated team are equipped to handle critical surgical interventions swiftly and efficiently. We prioritize the well-being and comfort of your pet.
The Importance of Home-Based Veterinary Care
Choosing home-based veterinary care offers numerous benefits, especially when it comes to surgical procedures. Pets and animals often experience less stress and anxiety when surrounded by familiar scents and sights. Our mobile service eliminates the need for transporting your pets to a clinic, reducing their anxiety and allowing for a smoother recovery process.
Contact Us
If you're seeking specialized surgical care for your beloved pet, get in touch with Mobile Animal Surgical Hospital today. Dr. Erik Clary and our team are dedicated to providing compassionate and high-quality surgical services, right at your doorstep. Give your furry companion the exceptional care they deserve!
We serve the pets and animals in the Pets and Animals - Pets category, providing expert surgical care through our mobile veterinary service.