Post-Surgery Information
Jan 6, 2020
Pet Care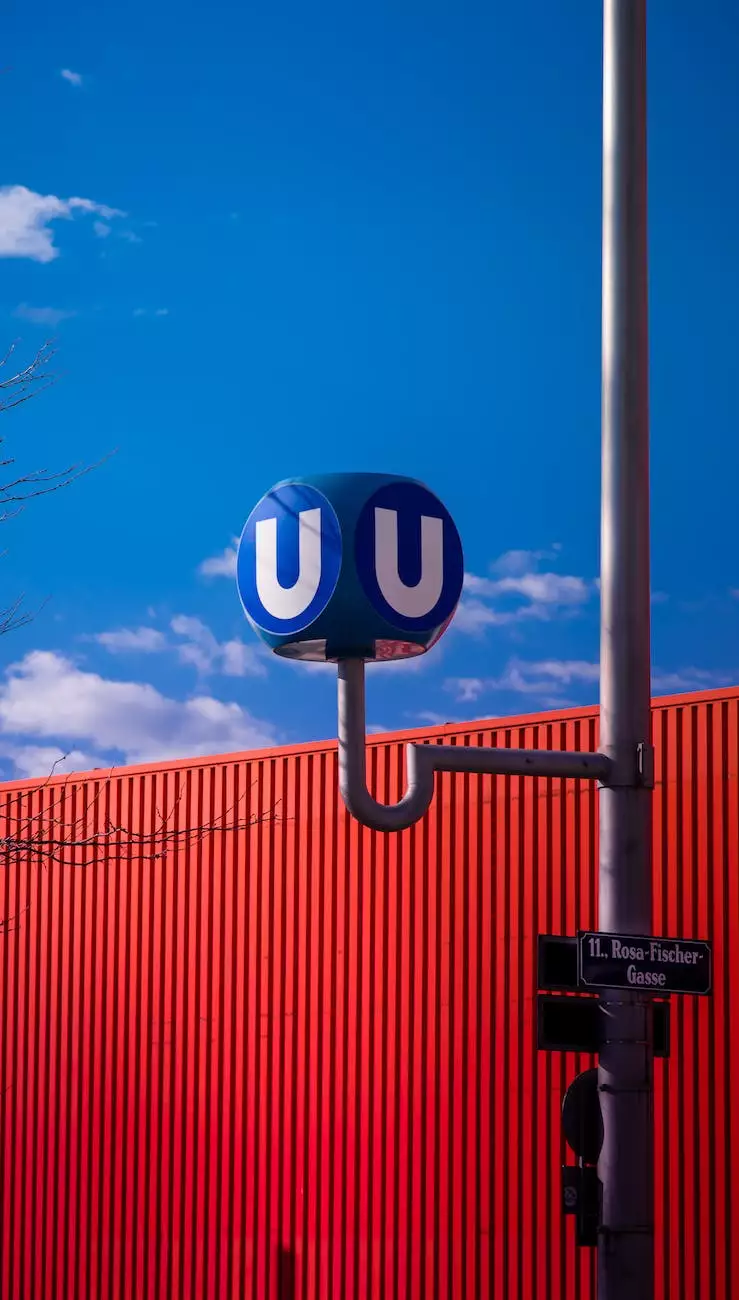 At Mobile Animal Surgical Hospital, we understand the importance of post-surgery care for your pets. Our team of dedicated professionals is committed to providing you with comprehensive information and guidelines to ensure a smooth and successful recovery for your beloved animals.
Understanding the Post-Surgery Recovery Process
After undergoing surgery, it is essential to provide your pets with the necessary care and attention. The recovery process is crucial for their well-being, and this post-surgery information will help you navigate through this phase.
Precautions during the Initial Recovery Period
During the initial recovery period, it is important to create a calm and quiet environment for your pets. Ensure they have a comfortable space to rest and recuperate.
Monitoring: Keep a close eye on your pets and watch for any signs of discomfort or distress.
Medications: Administer any prescribed medications as instructed by our veterinary surgeon. It is crucial to follow the dosage and timing guidelines to promote healing.
Wound Care: Keep the surgical site clean and dry. Follow the specific instructions provided by our veterinary team regarding wound care and follow-up appointments.
Managing Pain and Discomfort
Pain management is a critical aspect of the post-surgery recovery process. Our team will provide you with appropriate pain relief options to ensure your pet's comfort. It is important to follow the prescribed dosage and consult our team immediately if you notice any unusual signs or reactions.
Activity Restriction: It may be necessary to limit your pet's physical activity during the recovery period. Avoid any strenuous exercises or activities that could strain the surgical site.
Comfort: Create a comfortable and cozy environment for your pets. Provide them with soft bedding, warmth, and ample opportunities for rest.
Diet and Nutrition
Proper nutrition plays a vital role in the post-surgery recovery process. Our team will provide you with specific dietary recommendations based on your pet's individual needs.
Feeding Instructions: Follow the recommended feeding instructions provided by our veterinary team. In some cases, a special diet or feeding schedule may be advised to aid in the healing process.
Hydration: Ensure your pets have access to fresh water at all times. Proper hydration is essential for their overall well-being.
Recognizing Signs of Complications
While most pets recover smoothly after surgery, it is crucial to be vigilant and watch for any signs of complications. If you notice any of the following symptoms, contact our veterinary team immediately:
Excessive swelling or redness around the surgical site
Persistent or worsening pain that is not alleviated by medication
Abnormal discharge from the surgical site
Loss of appetite or difficulty eating
Lethargy or weakness that persists
Follow-Up Care and Appointments
Our team will schedule follow-up appointments to monitor your pet's progress and address any concerns you may have. It is essential to attend these appointments and follow any additional instructions provided.
Recovery Timeline: The duration of the recovery process can vary depending on the type of surgery and individual factors. Our veterinary team will guide you through the estimated recovery timeline for your pet.
Monitoring and Support: We are here to support you and your pets throughout the recovery process. If you have any questions or need assistance, do not hesitate to reach out to our team.
Ensuring a Successful Recovery
By following the post-surgery information provided by Mobile Animal Surgical Hospital, you can ensure a successful recovery for your pets. Our experienced team is dedicated to helping your beloved animals regain their health and well-being.
Remember, post-surgery care is essential, and your commitment to following these guidelines will significantly contribute to your pet's recovery. We are here to provide you with the support and guidance you need every step of the way.