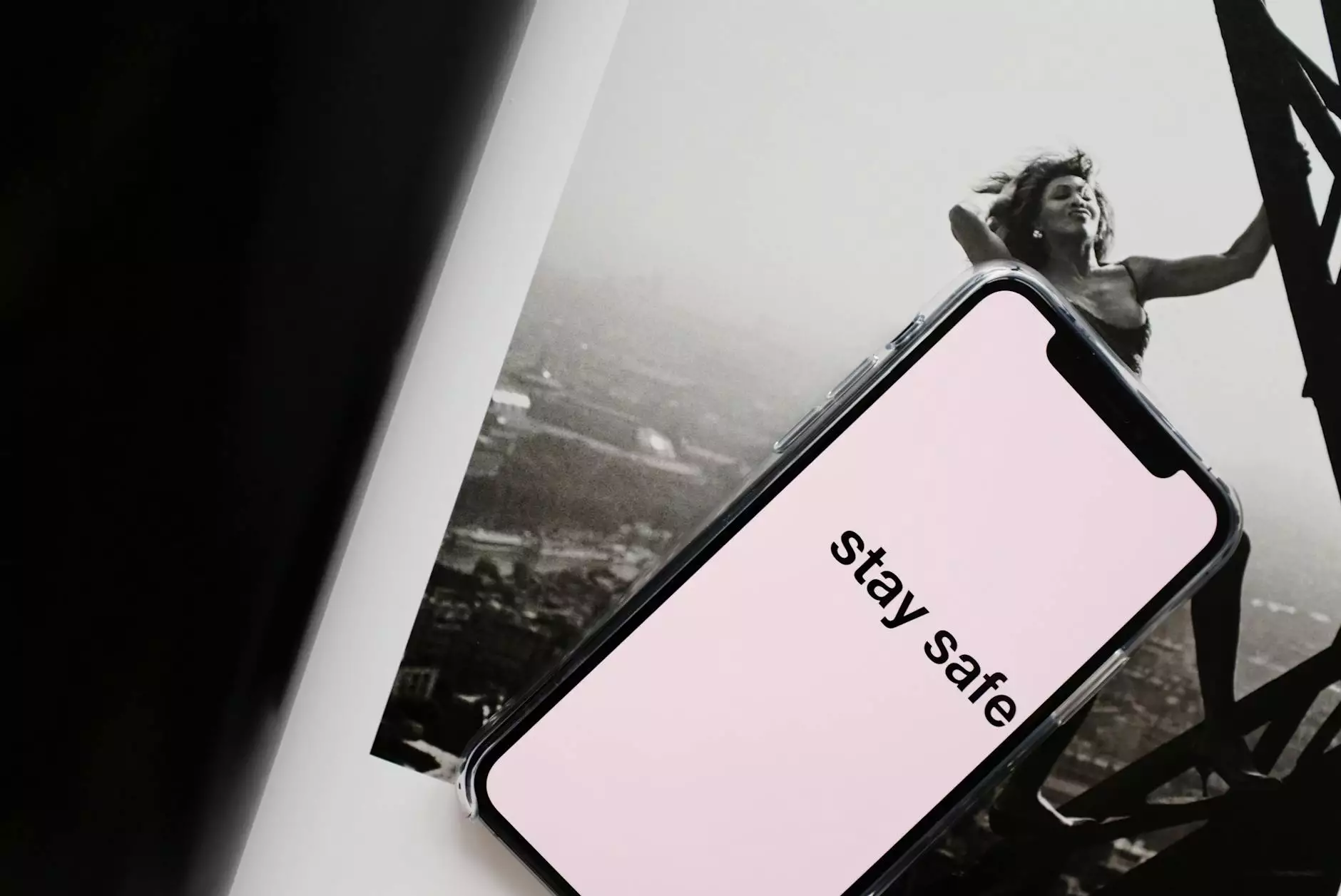 Welcome to Mobile Animal Surgical Hospital
Welcome to Mobile Animal Surgical Hospital (MASH), a trusted and reputable veterinary practice specializing in providing high-quality surgical services for pets and a wide range of animals. With our team of skilled and experienced veterinarians, we are dedicated to delivering compassionate care and ensuring the well-being of your beloved companions.
Our Commitment to Pet Care
At MASH, we understand the deep bond between owners and their pets. That's why we strive to offer the best possible care to ensure their health and happiness. As a leading provider of veterinary surgical services, we prioritize the comfort and safety of every animal that comes through our doors.
Expert Veterinary Surgeons
Our team of expert veterinary surgeons has extensive experience and advanced training in a variety of surgical procedures. We specialize in orthopedic surgery, soft tissue surgery, oncologic surgery, and more. Our surgical expertise, combined with our state-of-the-art facilities and equipment, allows us to deliver exceptional outcomes for even the most complex cases.
Each member of our surgical team is dedicated to ongoing professional development and staying up-to-date with the latest advancements in veterinary medicine. This commitment ensures that we provide cutting-edge care tailored to the unique needs of each patient.
Compassionate and Personalized Care
At MASH, we believe that veterinary care should go beyond just medical treatments. We strive to create a warm and welcoming environment where both pets and their owners feel at ease. Our compassionate team takes the time to listen to your concerns, answer any questions you may have, and develop personalized treatment plans that address the individual needs of your furry friends.
Convenience at Your Doorstep
Recognizing the stress that veterinary visits can sometimes cause for both pets and owners, we offer the convenience of mobile surgical services. We have equipped our state-of-the-art mobile surgical unit to bring advanced surgical capabilities and post-operative care directly to your doorstep. This ensures your pet receives the highest level of care in a familiar and comfortable setting.
Wide Range of Services
At MASH, we provide a comprehensive range of surgical services to address various medical conditions and injuries. Our services include but are not limited to:
Orthopedic surgery: Joint replacements, fracture repairs, ligament reconstructions, etc.
Soft tissue surgery: Tumor removal, gastrointestinal surgery, reconstructive surgery, etc.
Oncologic surgery: Cancer diagnostics, tumor excisions, chemotherapy, etc.
Dental and oral surgery: Tooth extractions, oral tumor removals, jaw fracture repairs, etc.
Emergency and trauma surgery: Wound repairs, organ laceration repairs, etc.
We always collaborate closely with referring veterinarians, working as an extension of their team to provide specialized surgical expertise when needed. Our goal is to deliver the best possible outcomes for every patient.
Client Testimonials
We take pride in the positive impact we have made on the lives of countless pets and their owners. Here are a few testimonials from our satisfied clients:
"I cannot thank Mobile Animal Surgical Hospital enough for saving our sweet Labrador's life. Their surgical skills and compassionate care exceeded all our expectations. We highly recommend them!"

- Emily, Dog Owner
"MASH's mobile unit is a game-changer! Our cat was terrified of vet visits, but the convenience of them coming to us made all the difference. The surgeons were fantastic, and our cat is now recovering beautifully!"

- Mark, Cat Owner
Contact Us Today
If you require expert veterinary surgical services or have any questions about our practice, we would love to hear from you. Contact Mobile Animal Surgical Hospital today to schedule a consultation or to learn more about how we can assist you and your beloved pets.
Remember, when it comes to the well-being of your furry family members, you can trust Mobile Animal Surgical Hospital to deliver exceptional care every step of the way.