Pet Surgery Services | Concord Veterinary Hospital
Jan 30, 2019
Services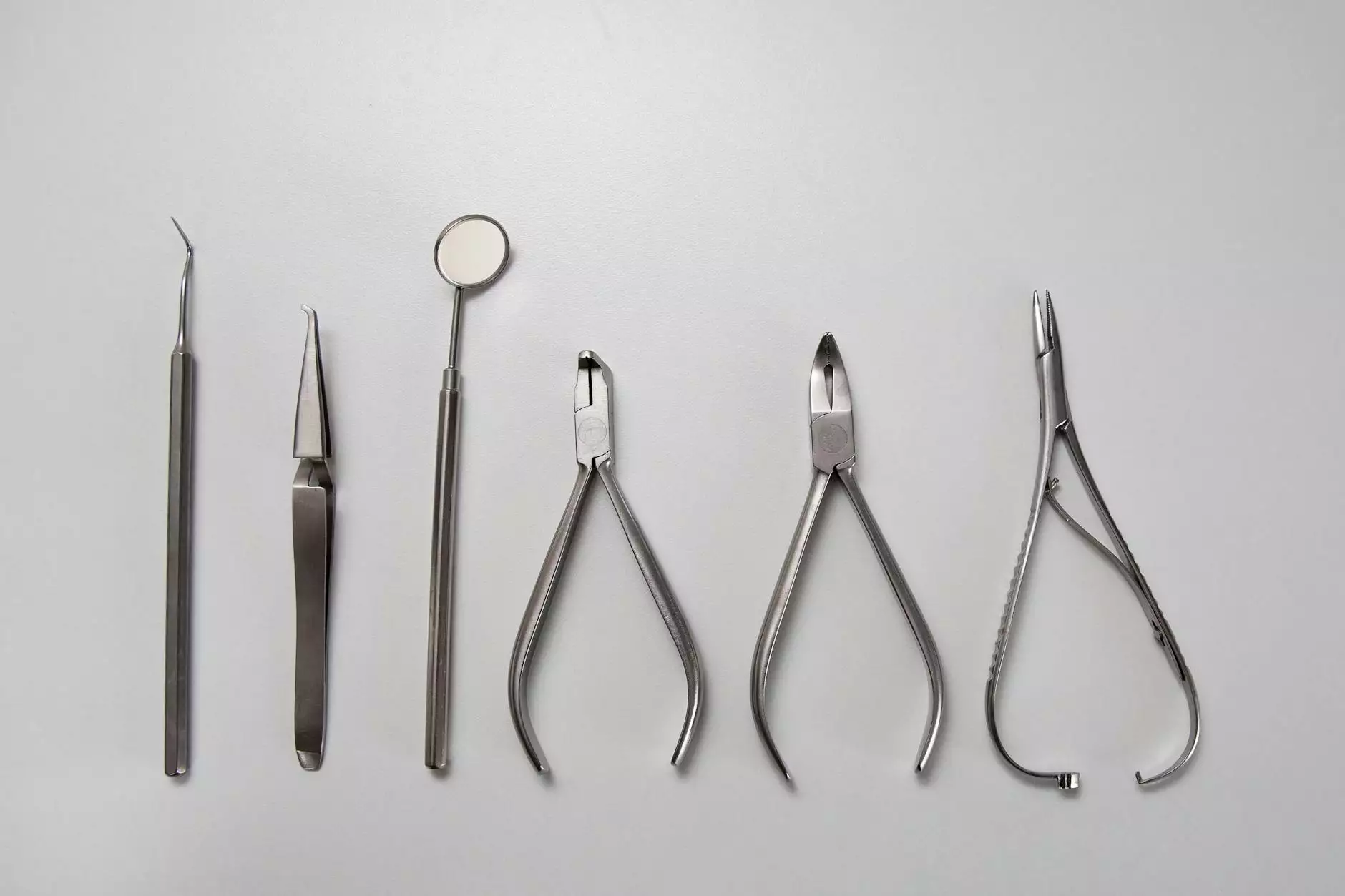 Welcome to Mobile Animal Surgical Hospital, your trusted source for comprehensive pet surgery services in Concord. Our team of highly skilled veterinarians is dedicated to providing exceptional surgical care for your beloved pets. With our state-of-the-art facilities and advanced medical techniques, we ensure safe and reliable treatment tailored to meet the individual needs of each patient.
Expert Pet Surgeons
At Mobile Animal Surgical Hospital, we take pride in our team of expert pet surgeons. Our veterinarians are extensively trained and experienced in performing a wide range of surgical procedures, allowing us to address diverse surgical needs for animals of all sizes and breeds. Whether your companion requires a routine procedure or a complex surgical intervention, you can trust our skilled surgeons to deliver the highest standard of care.
Comprehensive Surgical Services
Our veterinary hospital offers a comprehensive range of surgical services to cater to the specific needs of pets:
Soft Tissue Surgery: Our skilled surgeons are proficient in performing soft tissue surgeries, including tumor removals, hernia repairs, gastrointestinal surgeries, and reconstructive procedures. We utilize advanced techniques to minimize discomfort and promote optimal recovery for your pet.
Orthopedic Surgery: We specialize in orthopedic surgeries to address musculoskeletal issues in pets, such as fractures, joint disorders, and ligament tears. Our team utilizes advanced imaging technology and surgical techniques to optimize outcomes and improve your pet's quality of life.
Dental Surgery: Dental health is crucial for the overall well-being of your pet. Our veterinary dentists perform dental surgeries, including tooth extractions, root canal therapy, and oral tumor removals, ensuring your pet maintains a healthy and pain-free mouth.
Emergency Surgical Care: Accidents can happen at any time, and our dedicated team is prepared to handle emergency surgical situations. With our fully equipped surgical suite and experienced staff, we can swiftly address critical conditions and provide life-saving surgical interventions.
State-of-the-Art Facilities
At Mobile Animal Surgical Hospital, we are committed to the highest level of veterinary care. Our modern facilities feature advanced medical equipment and technology to support precise and efficient surgical procedures. We maintain a sterile environment to reduce the risk of infections and employ stringent safety measures to ensure the well-being of your pet throughout their surgical journey.
Safe and Compassionate Care
Your pet's well-being and comfort are our top priorities. We understand that undergoing surgery can be a stressful experience, both for pets and their owners. That's why we provide a compassionate and supportive environment, where our caring staff will guide you through the entire surgical process and address any concerns or questions you may have. We utilize the latest anesthesia protocols and pain management techniques to minimize discomfort and promote a speedy recovery for your furry friend.
Contact Us Today
If your pet requires surgical treatment, trust the experts at Mobile Animal Surgical Hospital. With our team of skilled veterinarians, comprehensive surgical services, and state-of-the-art facilities, we are well-equipped to provide the highest quality of care. Contact us today to schedule a consultation and give your beloved companion the expert surgical care they deserve.