Pet Services | Brentwood, TN | Bradford Animal Hospital
Apr 14, 2023
Services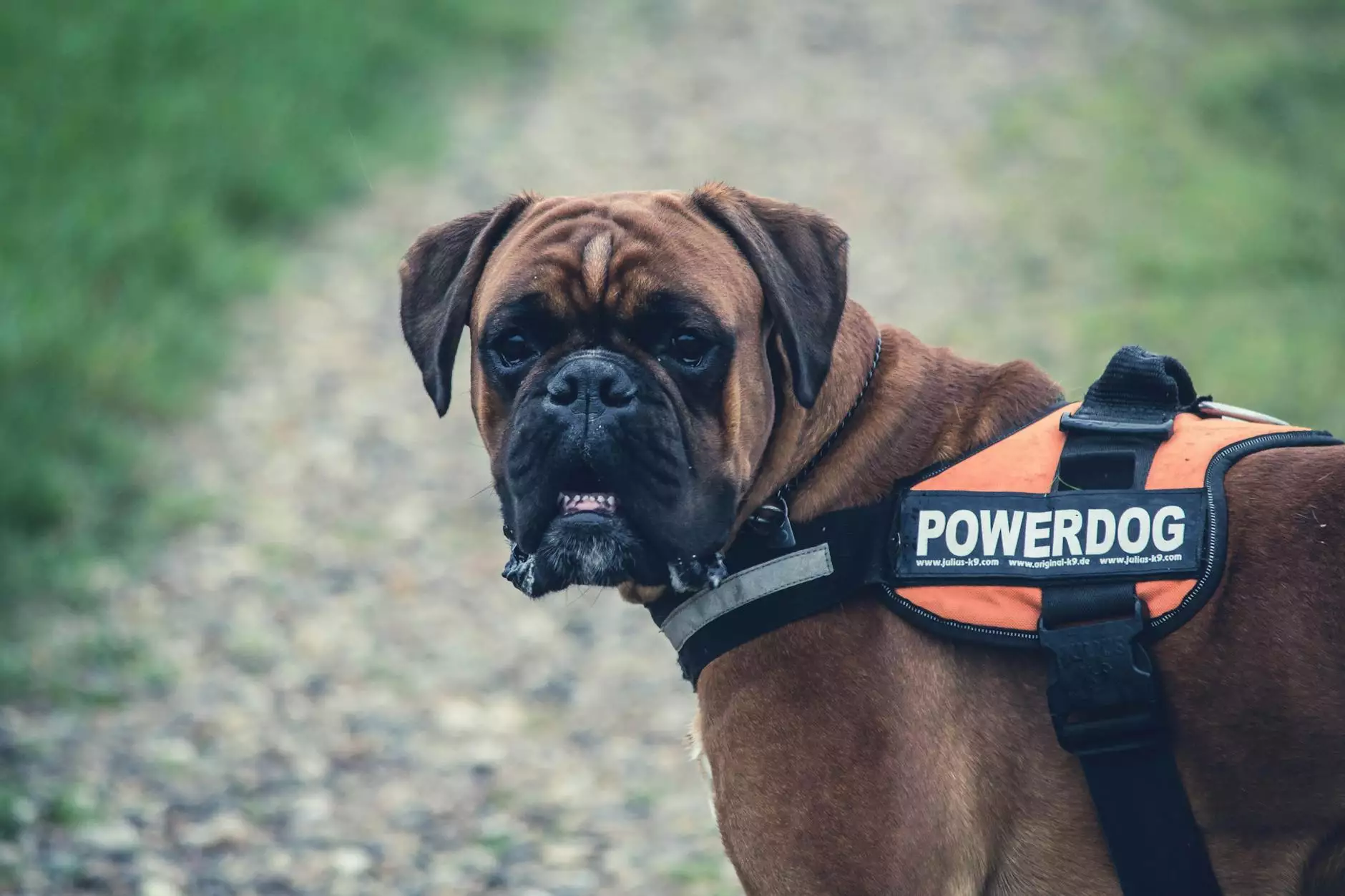 Comprehensive Pet Services in Brentwood, TN
Welcome to Mobile Animal Surgical Hospital, a leading provider of high-quality pet services in Brentwood, TN. We understand that your furry friends are an integral part of your family, and their well-being is our top priority. With a team of experienced veterinarians and state-of-the-art facilities, we offer a wide range of pet care services to ensure your pets lead happy and healthy lives.
Veterinary Surgery for Your Beloved Pets
At Mobile Animal Surgical Hospital, we specialize in veterinary surgery and have a team of skilled surgeons dedicated to providing exceptional care to your pets. Whether your pet requires a routine procedure or a complex surgical intervention, you can trust our expertise and compassionate approach. Our surgical services include but are not limited to:
Spay and neuter surgeries
Tumor removal
Orthopedic surgeries
Dental surgeries
Emergency surgeries
Preventive Care: Keeping Your Pets Healthy
Preventive care is vital to the overall well-being of your pets. Our dedicated team at Mobile Animal Surgical Hospital offers comprehensive preventive care to ensure your pets are protected against common illnesses and diseases. Our services include:
Regular wellness check-ups
Vaccinations and immunizations
Parasite prevention and control
Nutritional guidance
Microchipping
Advanced Diagnostics for Accurate Assessment
At Bradford Animal Hospital, we utilize advanced diagnostic tools and techniques to accurately assess your pet's health condition. Our state-of-the-art equipment allows us to provide accurate and timely diagnoses, enabling us to develop a targeted treatment plan. Our diagnostic services include:
Blood tests and laboratory analysis
Radiology and imaging
Ultrasound examinations
Endoscopy
Electrocardiography (ECG/EKG)
Compassionate Care and Supportive Staff
At Mobile Animal Surgical Hospital, we understand that veterinary visits may be stressful for both pets and their owners. Our dedicated and compassionate staff go the extra mile to create a calm and welcoming environment for your pets. We strive to provide personalized care and support, ensuring the comfort and trust of your beloved companions.
Contact Us for Exceptional Pet Services
When it comes to exceptional pet services in Brentwood, TN, Mobile Animal Surgical Hospital is the name you can trust. Our commitment to excellence, advanced facilities, and compassionate team set us apart. Contact us today to schedule an appointment and give your pets the care they deserve.