Catrina Herd, DVM - Animal House Veterinary Clinic
Nov 10, 2022
Meet the Team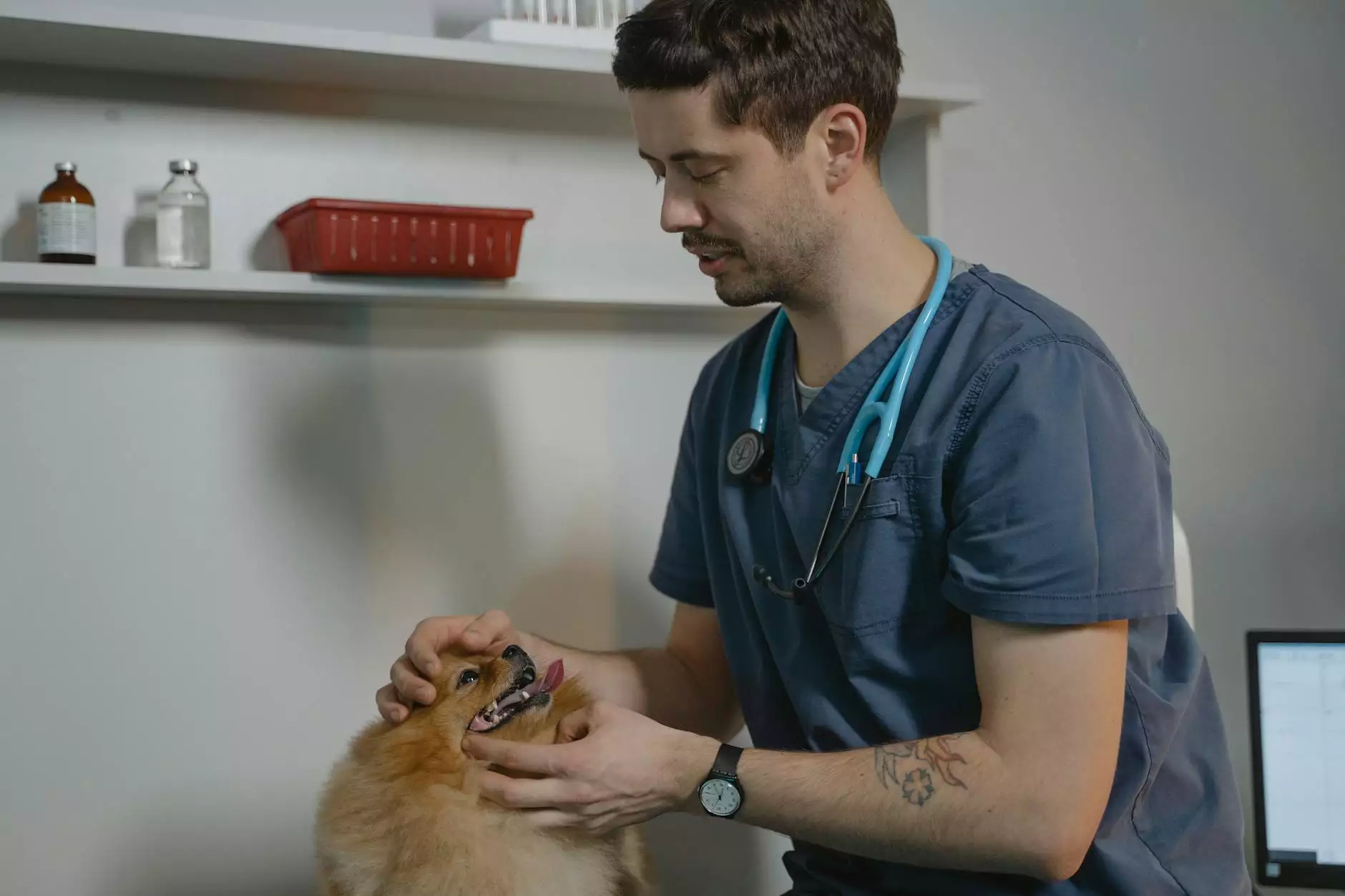 About Catrina Herd, DVM
As an experienced and highly skilled veterinarian, Dr. Catrina Herd brings her passion for animals and exceptional medical knowledge to the Animal House Veterinary Clinic, a proud establishment of the Mobile Animal Surgical Hospital. With years of dedicated service and a deep-rooted love for pets, Dr. Herd has become a trusted name among pet owners seeking top-notch veterinary care.
Expertise and Specialization
Dr. Catrina Herd's expertise encompasses various aspects of veterinary medicine, specifically specializing in feline health and wellness. Her profound understanding of cats allows her to diagnose and treat a wide range of medical conditions, ensuring their well-being and longevity. From routine check-ups to complex surgeries, trust Dr. Herd to provide the highest level of care for your feline companion.
Comprehensive Veterinary Services
At the Animal House Veterinary Clinic, we offer a comprehensive range of services to address every aspect of your pet's health. Our team, led by Dr. Catrina Herd, is dedicated to providing the most advanced and compassionate care.
Preventive Care
Preventive care is essential in maintaining your pet's overall health. Our clinic offers regular wellness exams, vaccinations, parasite prevention, and dental care services to ensure your pet is free from diseases and discomfort. Dr. Herd utilizes her extensive knowledge and skills to develop personalized preventive care plans tailored to your pet's unique needs.
Diagnostic and Medical Services
Our clinic is equipped with state-of-the-art diagnostic tools to accurately diagnose and treat various medical conditions. Dr. Herd's expertise allows her to interpret test results and recommend appropriate treatment plans. We offer a wide range of medical services, including X-rays, ultrasounds, blood work, and specialized treatments.
Surgical Procedures
Dr. Catrina Herd is an experienced surgeon who performs a range of surgical procedures with utmost precision and care. Whether your pet requires a routine spay/neuter surgery or a more complex procedure, you can trust Dr. Herd to employ leading-edge techniques and prioritize the safety and comfort of your pet throughout the surgical process.
Dental Care
Oral health is crucial for your pet's overall well-being. Dr. Herd emphasizes the significance of dental care and offers comprehensive dental services, including cleanings, extractions, and preventative care. Regular dental check-ups are essential to prevent periodontal disease and maintain proper oral hygiene for your furry friend.
Emergency and Urgent Care
Accidents and unexpected health issues can occur at any time. With our commitment to providing optimal care, Animal House Veterinary Clinic offers emergency and urgent care services. Dr. Herd and her experienced team are prepared to handle any critical situations that may arise, ensuring your pet receives immediate attention and necessary treatments.
Passionate Care for Every Pet
At the Mobile Animal Surgical Hospital, we understand the deep bond between pets and their owners. We strive to create a warm and friendly environment where both you and your furry companions feel comfortable. Dr. Catrina Herd and her team are dedicated to delivering compassionate care that nurtures your pet's physical and emotional well-being.
Contact Us
To schedule an appointment or inquire further about our veterinary services, please contact Animal House Veterinary Clinic today. Our friendly staff is ready to assist you and ensure your pets receive the highest quality of care they deserve.
Mobile Animal Surgical Hospital
Category: Pets and Animals - Pets