Radiology (X-rays) For Pets - Mobile Animal Surgical Hospital
Jun 2, 2020
Services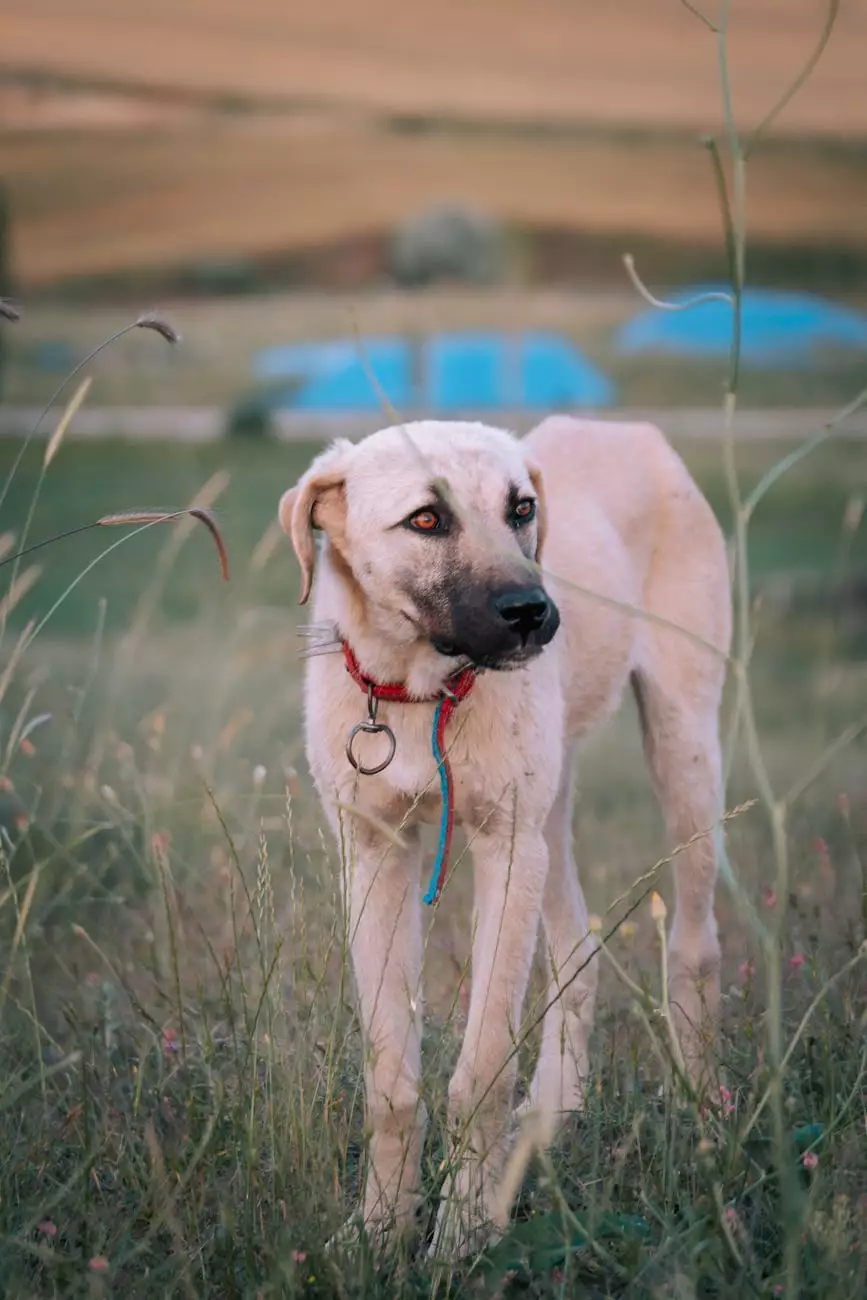 Radiology Services for Your Beloved Pets
At Mobile Animal Surgical Hospital, we understand the importance of accurate and comprehensive diagnostics when it comes to your pets' health. That's why we are proud to offer top-of-the-line radiology services, including X-rays, to assist in diagnosing and treating various medical conditions.
The Value of Radiology in Veterinary Medicine
Radiology, also known as diagnostic imaging, plays a crucial role in veterinary medicine. It allows veterinarians to visualize the internal structures of your pet's body, helping to identify potential health concerns that may not be visible on the surface.
With our advanced radiology equipment and expertise, we can capture highly detailed X-ray images of your pet's bones, organs, and soft tissues. These images enable our veterinary team to make accurate diagnoses, create effective treatment plans, and monitor the progress of your pet's health.
Comprehensive Radiology Services
Our radiology services cover a wide range of diagnostic procedures suitable for pets, including:
X-rays for Bone Evaluation
We utilize X-rays to assess bone fractures, degenerative conditions, and other orthopedic issues in pets. By examining the X-ray images, our skilled veterinarians can determine the severity of the injury or condition, providing appropriate treatment recommendations.
Abdominal and Thoracic X-rays
Abdominal and thoracic X-rays are essential for evaluating the organs within the chest and abdomen of your beloved companion. These images allow us to detect abnormalities such as tumors, foreign objects, and signs of organ disease or dysfunction.
Dental X-rays
Just like humans, pets can suffer from dental issues that may require X-rays for proper diagnosis and treatment. Dental X-rays help us identify hidden dental problems like tooth decay, periodontal disease, and tooth root abscesses, enabling us to provide the necessary dental care for your pet.
Preoperative and Postoperative Assessments
Radiology plays a critical role both before and after surgical procedures. Prior to surgery, X-rays can help our veterinarians plan the procedure, ensuring they have a comprehensive understanding of the affected area. Postoperative X-rays allow us to assess the success of the surgery and monitor the healing process.
Why Choose Mobile Animal Surgical Hospital for Radiology?
When it comes to radiology services for your pets, Mobile Animal Surgical Hospital stands out for numerous reasons:
Advanced Imaging Equipment
We have invested in cutting-edge radiology equipment, including state-of-the-art X-ray machines and digital imaging technology. This allows for high-resolution images, leading to more accurate diagnoses and treatment plans for your pets.
Experienced and Skilled Veterinary Team
Our team consists of highly trained and experienced veterinarians who specialize in radiology. They have a deep understanding of diagnostic imaging and are well-equipped to interpret the obtained X-ray images, ensuring an accurate diagnosis and appropriate treatment.
Compassionate and Personalized Care
At Mobile Animal Surgical Hospital, we prioritize the well-being of your pets. We provide compassionate and personalized care throughout the entire radiology process, ensuring your pets feel comfortable and supported every step of the way.
Collaborative Approach
We believe in open communication and collaboration with pet owners. Our veterinary team will take the time to thoroughly explain the radiology process, discuss any concerns or questions you may have, and involve you in the decision-making process regarding your pet's care.
Contact Us for Exceptional Radiology Services
When your pets require radiology services, trust Mobile Animal Surgical Hospital to provide the highest-quality care. Contact us today to schedule an appointment or to learn more about how our radiology services can benefit your beloved pets.