Mission Statement & Core Values of Mobile Animal Surgical Hospital
Jan 20, 2023
About Us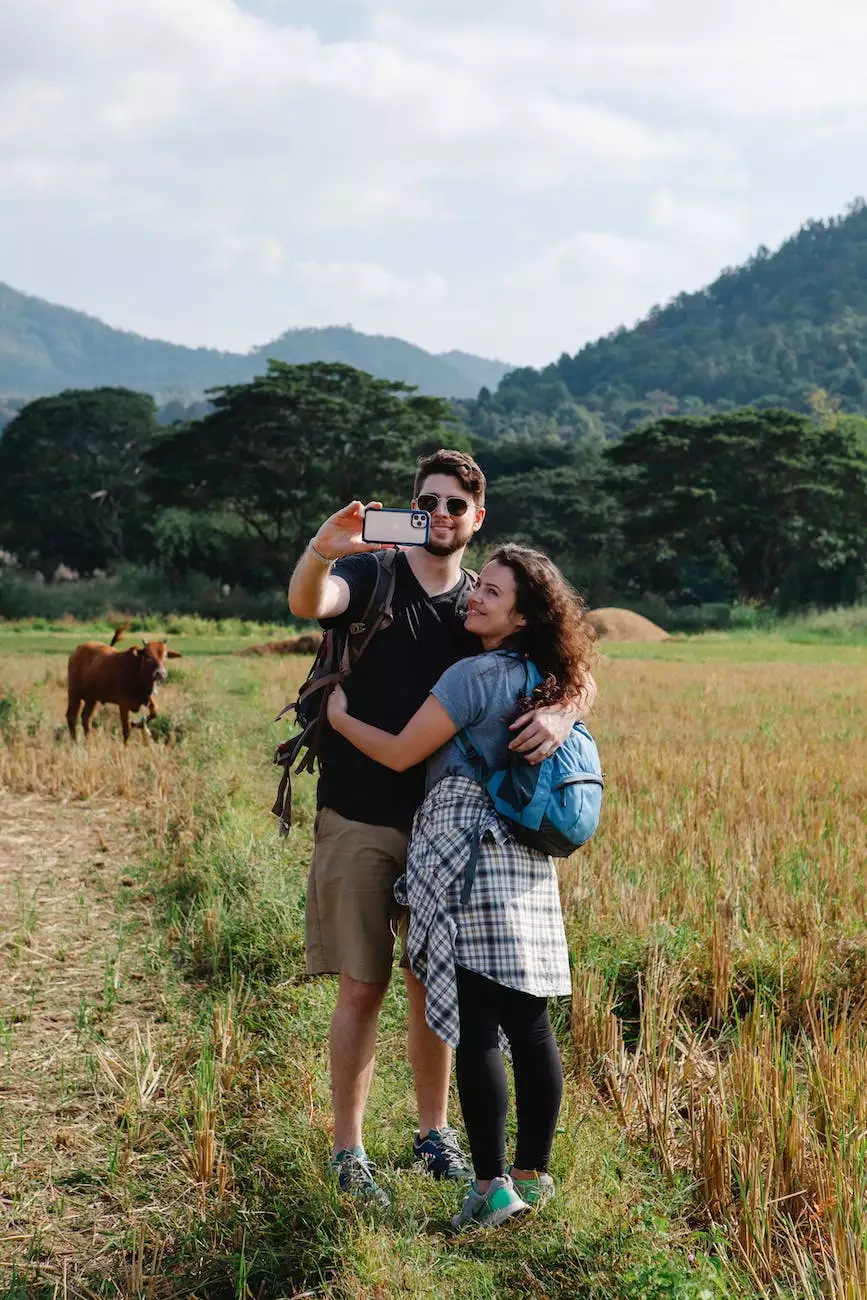 Our Mission: Providing Exceptional Veterinary Care for Your Beloved Pets
Welcome to Mobile Animal Surgical Hospital, where we deliver compassionate and top-quality veterinary care for your beloved pets. As a leading provider of veterinary services in the Pets and Animals - Pets industry, our mission is to improve the well-being and happiness of your furry family members through comprehensive surgical solutions.
Our Commitment to Exceptional Service
At Mobile Animal Surgical Hospital, we understand that your pets are an integral part of your family and deserve the best care possible. With this commitment in mind, we strive to provide exceptional service throughout every step of your pet's surgical journey.
Advanced Surgical Capabilities
Equipped with state-of-the-art surgical facilities and cutting-edge technology, our team of highly skilled veterinarians and support staff are dedicated to delivering the highest level of surgical expertise to your pets. We continuously stay abreast of the latest advancements in the field to ensure that we offer the most effective and innovative solutions.
Compassionate and Personalized Approach
At Mobile Animal Surgical Hospital, we recognize that each pet is unique and deserves personalized care. Our compassionate team takes the time to understand your pet's individual needs, providing a tailored approach to their surgical treatment. We prioritize their comfort and well-being, working closely with you to ensure your pet receives the best possible care.
Transparency and Open Communication
We believe in the importance of open and transparent communication with our clients. Throughout the surgical process, our team will keep you informed and involved, providing updates on your pet's progress and addressing any questions or concerns you may have. We strive to establish a partnership with you, building trust and ensuring you feel confident in the care your pet is receiving.
Our Core Values: The Pillars of Our Practice
Compassion
Compassion lies at the heart of our practice. We genuinely care for every pet that comes through our doors, treating them with the love, kindness, and empathy they deserve. Our team fosters a nurturing environment where pets and their families feel supported and cared for throughout their surgical journey.
Excellence
We are committed to excellence in all aspects of our veterinary services. As a team of highly skilled professionals, we strive for perfection in every surgical procedure we perform. Through continuous education and training, we aim to provide the highest standard of care, ensuring the best possible outcome for your pet.
Integrity
Integrity is a core value that underscores our practice. We conduct ourselves with honesty, transparency, and professionalism at all times. You can trust that we will always act in the best interest of your pet, providing unbiased advice and recommendations, and upholding the highest ethical standards.
Collaboration
Collaboration lies at the heart of our approach to veterinary care. We believe in working together with pet owners, referring veterinarians, and other specialists to ensure comprehensive and well-rounded care for your pets. By fostering a collaborative environment, we can achieve the best possible outcomes for your pet.
Education and Empowerment
We are dedicated to educating pet owners and empowering them to make informed decisions about their pet's surgical treatment. Our team takes the time to explain procedures, answer questions, and provide guidance, ensuring you have the knowledge and confidence to actively participate in your pet's care.
Contact Us Today for Outstanding Surgical Care for Your Pets
If you're searching for exceptional surgical care for your pets, look no further than Mobile Animal Surgical Hospital. We are passionate about what we do and committed to delivering the highest level of veterinary care. Contact us today to schedule a consultation and experience the difference in our compassionate approach and dedication to excellence.