The American Staffordshire Terrier - Franklin
Sep 19, 2022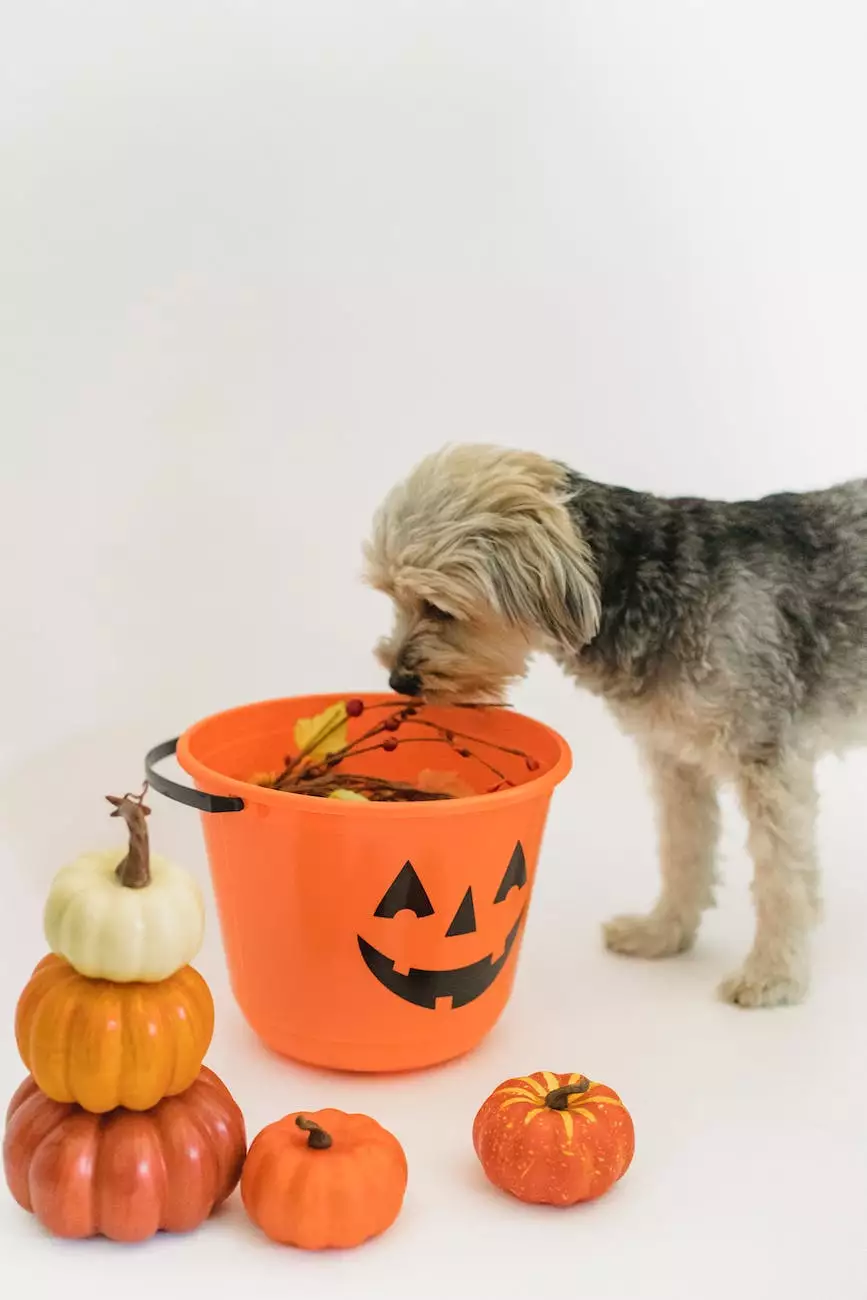 About the American Staffordshire Terrier
The American Staffordshire Terrier, commonly known as AmStaff, is a majestic and powerful dog breed that captivates the hearts of many dog enthusiasts. Known for their loyalty, intelligence, and affectionate nature, these dogs make great companions and family pets.
Appearance and Physical Characteristics
The American Staffordshire Terrier has a well-built and muscular body with a broad, powerful head and strong jaws. They have a short, smooth coat that comes in various colors, including brindle, blue, black, and white. Their expressive, almond-shaped eyes radiate a warm and friendly demeanor, while their ears can be natural or cropped depending on the preference of the owner.
Temperament and Personality
AmStaffs are known for their friendly and outgoing personalities. They are highly affectionate towards their family members and can form strong bonds with them. With proper socialization and training, they can get along well with children and other animals. Although they are generally gentle and loving, it's essential to remember that every dog has an individual personality, and their behavior may vary.
Diet and Nutrition
Providing a balanced and nutritious diet is crucial for the overall health and well-being of your American Staffordshire Terrier. Consult with your veterinarian to determine the appropriate portion sizes and the best dietary options for your dog's specific needs. Ensuring they have access to fresh water at all times is equally essential, especially during hot weather or after physical activity.
Exercise and Physical Activity
AmStaffs are energetic dogs that require regular physical exercise to keep them mentally stimulated and physically fit. Daily walks, playtime, and engaging in activities such as agility training or obedience classes can help fulfill their exercise requirements. Remember to provide them with ample opportunities to expend their energy, but be cautious not to overexert them, especially during extreme weather conditions.
Training and Socialization
Proper training and socialization are crucial for the American Staffordshire Terrier breed. Early socialization with various environments, people, and animals can help ensure they grow up to become well-adjusted and friendly dogs. Consistency, positive reinforcement, and patience are key when training an AmStaff. Working with professional trainers or attending obedience classes can be incredibly beneficial for both dog and owner.
Grooming and Care
The AmStaff's short coat is relatively easy to maintain. Regular brushing can help keep their coat clean and sleek, while also minimizing shedding. Dental hygiene is crucial for their oral health, so regular teeth brushing and periodic dental check-ups are recommended. Keeping their nails trimmed and ears clean can help prevent infections. Regular veterinary visits should always be a priority to ensure their overall health and wellness.
Common Health Issues
While the American Staffordshire Terrier is generally a healthy breed, like any dog, they may be prone to certain health conditions. It's important to be aware of potential issues such as hip dysplasia, allergies, skin infections, and heart disease. Regular check-ups with your veterinarian, a balanced diet, and adequate exercise can significantly contribute to maintaining your AmStaff's well-being.
Conclusion
The American Staffordshire Terrier, with its gentle yet strong-willed nature, proves to be an excellent companion for loving and responsible owners. If you are considering adding an AmStaff to your family, it's crucial to understand their needs, train them appropriately, and provide them with the love and care they deserve. With diligent attention to their well-being and regular check-ups, your American Staffordshire Terrier can lead a happy and fulfilling life.
© 2022 Mobile Animal Surgical Hospital - Pets and Animals - Pets