Meet Leah Moore, Veterinarian at Mobile Animal Surgical Hospital
Dec 4, 2022
Meet the Team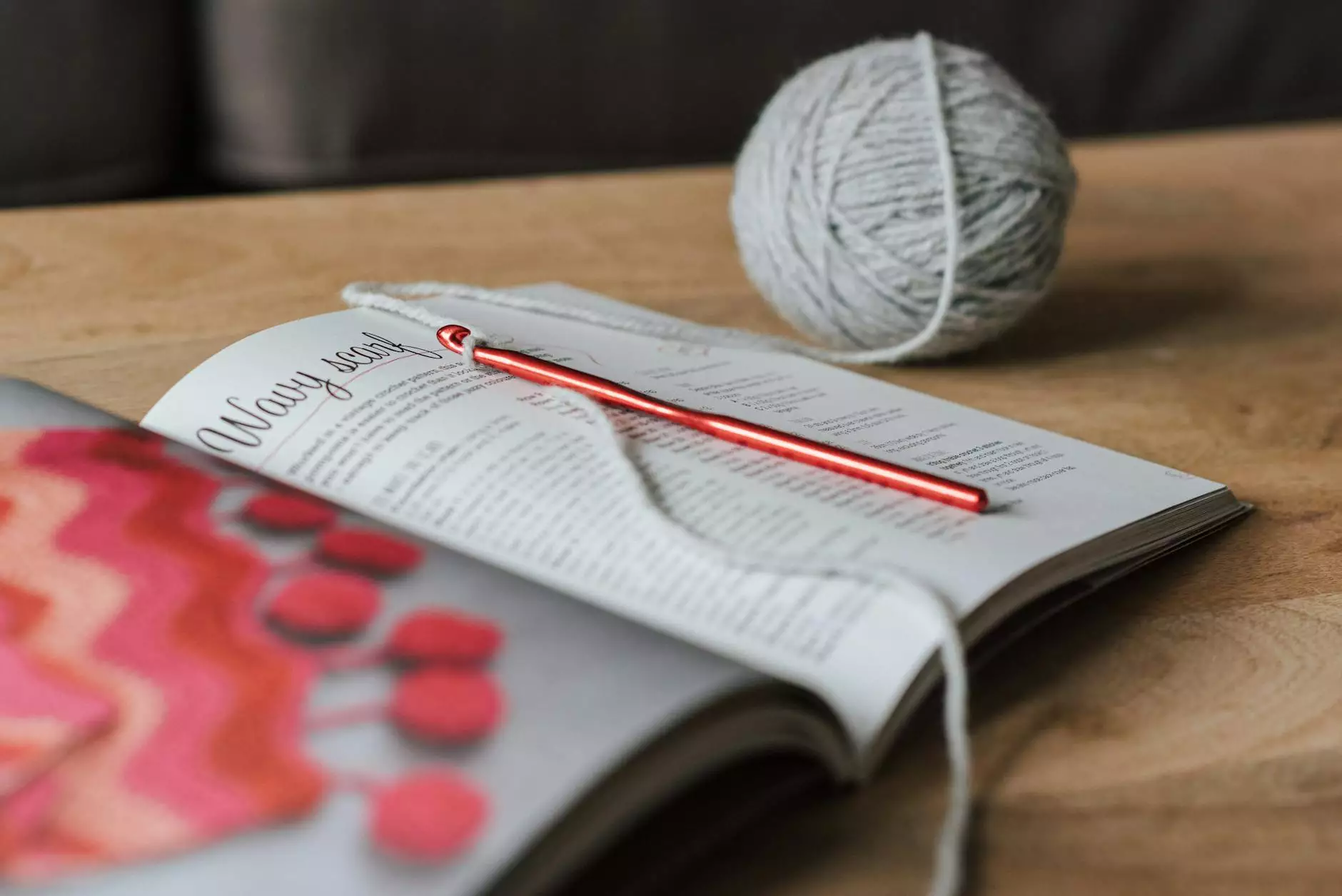 Welcome to Leah Moore's profile page at Mobile Animal Surgical Hospital, your trusted provider of high-quality veterinary care for pets and animals in Franklin. Leah is an experienced and dedicated veterinarian with a passion for ensuring the well-being and health of all animals.
Qualifications and Expertise
Leah Moore holds a Doctor of Veterinary Medicine degree from a prestigious veterinary school, where she graduated at the top of her class. Her extensive knowledge and hands-on experience make her one of the most sought-after veterinarians in Franklin.
With a focus on surgical procedures and advanced veterinary techniques, Leah is skilled in performing a wide range of surgeries, including complex orthopedic procedures, soft tissue surgery, and emergency surgeries. Her expertise also extends to preventive care, internal medicine, diagnostic imaging, and more.
Passionate about Animal Care
Leah Moore is deeply committed to providing compassionate care for all animals. She understands the unique bond that exists between pets and their owners, and strives to establish a trusting relationship with both her patients and their human companions.
Leah's approach to veterinary medicine is centered around personalized and individualized care. She takes the time to listen to pet owners' concerns, thoroughly evaluate each patient, and develop customized treatment plans that meet the specific needs and circumstances of every animal under her care.
Continual Learning and Professional Development
As a dedicated veterinarian, Leah Moore understands the importance of staying up-to-date with the latest advancements in veterinary medicine. She regularly attends conferences, workshops, and seminars to expand her knowledge and enhance her skills.
Leah is an active member of professional veterinary organizations, where she actively participates in discussions and collaborations with fellow veterinarians. This ongoing professional development allows her to provide the highest standard of care and deliver exceptional outcomes for her patients.
Comprehensive Veterinary Services
At Mobile Animal Surgical Hospital, Leah Moore provides a comprehensive range of veterinary services tailored to meet the unique needs of each individual animal. Whether your pet requires routine vaccinations or complex surgical intervention, Leah and her dedicated team are here to provide the highest level of care.
Our services include but are not limited to:
Preventive care, including vaccinations and wellness exams
Diagnostic imaging, such as x-rays and ultrasound
Orthopedic surgery, including joint replacements and fracture repair
Soft tissue surgery, including tumor removal and wound reconstruction
Emergency veterinary care
Dental care, including cleanings and extractions
Internal medicine consultations and treatments
Pain management and rehabilitation
Contact Leah Moore at Mobile Animal Surgical Hospital
If you are seeking an experienced and compassionate veterinarian in Franklin, look no further than Leah Moore at Mobile Animal Surgical Hospital. Leah and her team are dedicated to providing the highest level of care for your beloved pets.
Contact our clinic today to schedule a consultation with Leah Moore or to learn more about our comprehensive veterinary services. We look forward to helping your pets live their happiest and healthiest lives.