Newfoundland - Franklin
Apr 27, 2018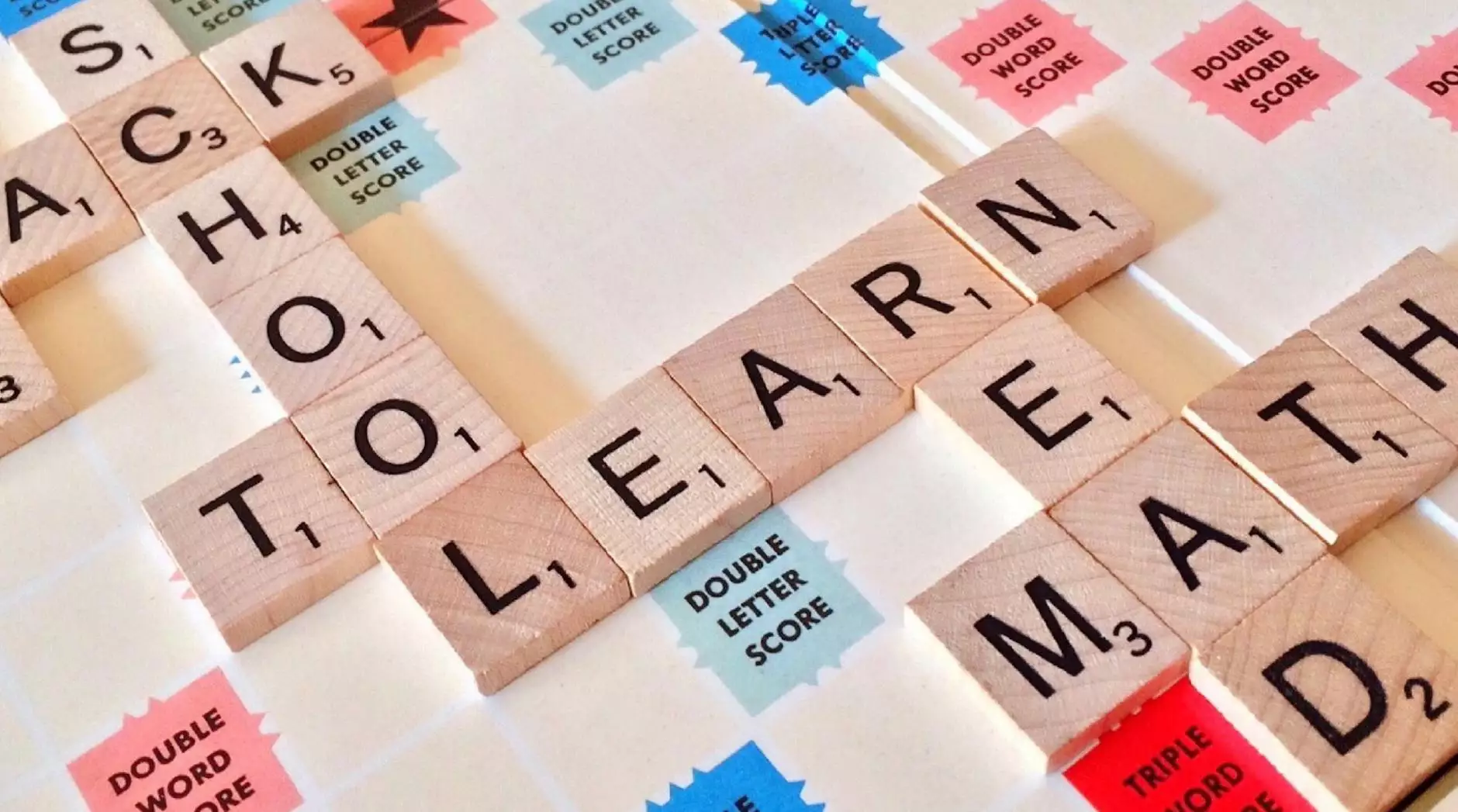 Welcome to the page dedicated to Newfoundland dogs, specifically Franklin, an adorable member of our community. As a professional Mobile Animal Surgical Hospital, we aim to provide comprehensive breed information and resources to help you understand all aspects of Newfoundland ownership.
Understanding Newfoundland Dogs
Newfoundlands, also known as "Newfies," are large, strong, and gentle giants. Originating from Newfoundland, Canada, these beautiful dogs were initially bred to assist fishermen in their work. Today, they are beloved family pets known for their loyalty, intelligence, and affectionate nature.
One of the most prominent features of Newfoundland dogs is their impressive size. Males typically weigh between 130-150 pounds, while females reach an average weight of 100-120 pounds. Their muscular build, webbed feet, and thick, water-resistant double coat make them excellent swimmers and ideal companions for water activities.
Characteristics and Temperament
Despite their size, Newfoundland dogs are gentle and calm. They have an inherently kind and patient disposition, making them excellent companions for families, children, and other pets. They are known to be great with kids and exhibit a protective instinct towards their loved ones.
These majestic dogs have a friendly nature and typically get along well with strangers. Their sociable temperament makes them suitable for various environments, including city living. However, it's important to note that their large size and exercise needs require adequate space and regular physical activity to ensure their well-being.
Grooming and Care
Newfoundlands have a thick, dense, and water-resistant double coat that requires regular grooming to keep it healthy and free of mats. Regular brushing, at least once or twice a week, helps minimize shedding and prevents tangles from forming. It's important to pay special attention to their ears, as they can be prone to infections if not properly cleaned and dried.
Additionally, due to their love for water, Newfoundland dogs are prone to developing a distinct "wet dog" odor. Regular baths and proper drying are crucial to maintain their hygiene. The right nutrition, exercise, and regular veterinary check-ups are also essential in keeping them happy and healthy.
Health Concerns
Like any other breed, Newfoundland dogs may have certain health concerns. Being aware of these potential issues can help you take better care of your beloved companion. Some common health concerns for Newfoundlands include:
Orthopedic Problems: Newfoundlands may be prone to developing joint issues such as hip dysplasia and elbow dysplasia. Regular exercise, a balanced diet, and keeping their weight in check can help minimize the risk of these problems.
Heart Conditions: Subvalvular Aortic Stenosis (SAS) and Dilated Cardiomyopathy (DCM) are among the heart conditions that some Newfoundlands may be predisposed to. Regular cardiac screenings can assist in early detection and prevention.
Obesity: Due to their size, Newfoundlands can be prone to obesity. Maintaining a proper diet and engaging in regular exercise are key preventive measures.
It's important to work closely with a qualified veterinarian who specializes in Newfoundland health to ensure appropriate care and early detection of any potential issues.
Valuable Resources for Newfoundland Owners
As a proud owner of a Newfoundland, you are part of a wonderful community. To support you in your journey, we have compiled a list of valuable resources:
Veterinary Care: Regular check-ups, vaccinations, and preventive care are essential for your Newfoundland's well-being.
Grooming Tips: Learn the best practices for grooming, including proper brushing techniques and maintenance of their unique coat.
Training and Socialization: Discover effective training methods and socialization techniques tailored to Newfoundland dogs.
Exercise and Activity: Find ideas for fun and engaging activities suitable for Newfoundland dogs, including swimming, hiking, and more.
Online Communities: Connect with other Newfoundland owners, share experiences, and seek advice from a supportive community.
Recommended Products: Explore a curated selection of high-quality products specifically designed for Newfoundland dogs.
We, at Mobile Animal Surgical Hospital, are dedicated to providing the best care and resources for Newfoundland owners like you. Feel free to explore our website and discover a wealth of information conveniently organized for your benefit.
Together, let's make every day with your beloved Newfoundland, Franklin, a joyful and fulfilling experience.