Kerry Blue Terrier
Apr 23, 2022
Pet Care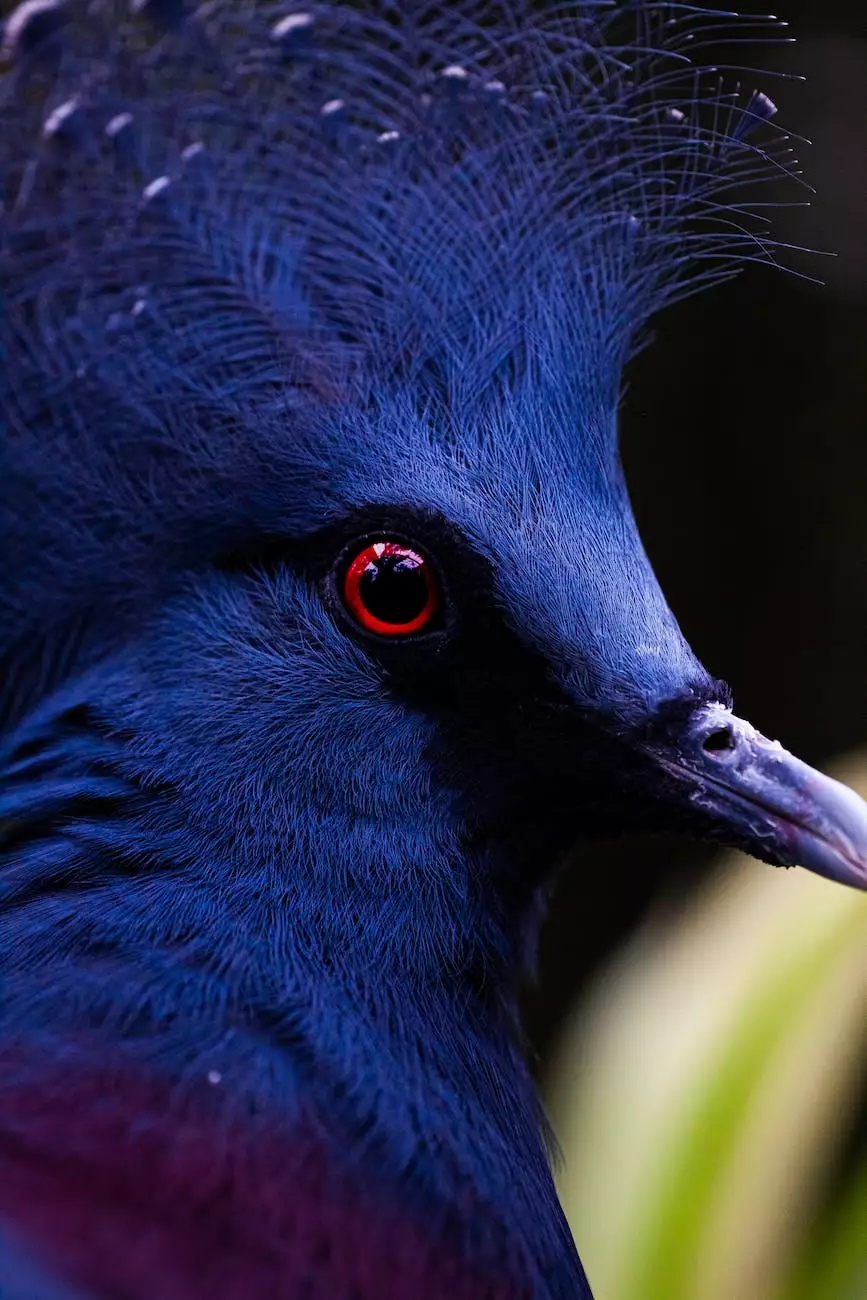 Introduction
The Kerry Blue Terrier is a versatile and energetic dog breed that captures the hearts of many pet owners. Known for their unique blue coat and friendly temperament, these dogs make wonderful companions for individuals and families alike. At Mobile Animal Surgical Hospital, we understand the importance of providing accurate and detailed information on various breeds, and the Kerry Blue Terrier is no exception. In this article, we will delve into the fascinating world of Kerry Blue Terriers, exploring their history, characteristics, grooming needs, and more.
History
The history of Kerry Blue Terriers dates back to 19th-century Ireland, where they were primarily bred to serve as versatile working dogs. Originally used for hunting small game and controlling vermin, Kerry Blue Terriers proved their worth in various tasks. Over time, they also gained popularity as loyal and affectionate family pets. The breed's distinctive blue coat, which starts out black as a puppy and "clears" to a blue-gray shade as it matures, adds to their uniqueness and charm.
Characteristics
One of the notable characteristics of Kerry Blue Terriers is their love for human companionship. They thrive on attention and enjoy being part of the family unit. Despite their small to medium size, these dogs are known for their robust and muscular build, allowing them to participate in various physical activities. Their playful and enthusiastic nature makes them great playmates for active children.
Kerry Blue Terriers have a distinct head shape, featuring a strong jaw, dark eyes, and small, V-shaped ears that fold forward to frame their face. Their expressive facial expressions are a testament to their intelligence and alertness. Additionally, these dogs have a soft, wavy, and dense double coat that requires consistent grooming and maintenance.
Temperament
The Kerry Blue Terrier is known for its friendly and outgoing temperament. They are highly sociable dogs and love to be around people. With proper socialization and training, they can get along well with other pets too. However, it is important to note that Kerry Blue Terriers can exhibit a strong prey drive and may not be suitable for homes with small animals.
These dogs are also known for their intelligence and trainability. They excel in various canine sports, including obedience, agility, and tracking. Mental stimulation and regular exercise are essential to keep them happy and well-behaved.
Grooming
The grooming needs of Kerry Blue Terriers are unique and require dedication. Their dense double coat tends to be prone to matting, and regular brushing is necessary to prevent tangles and keep their fur in top condition. Professional grooming every 6-8 weeks is also recommended to maintain their signature coat and manage their overall grooming needs.
In addition to brushing, Kerry Blue Terriers require regular ear cleaning, nail trimming, and dental hygiene care. Their ears should be checked and cleaned regularly to prevent infections, and dental hygiene should be prioritized to support their overall health.
Health
Like any breed, Kerry Blue Terriers may be prone to certain health conditions. It is important to work with a reputable breeder and schedule regular veterinary check-ups to ensure their overall well-being. Some health issues to be aware of in Kerry Blue Terriers include hip dysplasia, progressive retinal atrophy, and hypothyroidism.
Conclusion
In conclusion, Kerry Blue Terriers are a wonderful breed that brings joy and companionship to many households. If you are considering adding a Kerry Blue Terrier to your family, it is essential to understand their unique characteristics, grooming needs, and temperament. At Mobile Animal Surgical Hospital, we provide comprehensive information and services to help you take good care of your beloved pet. We hope that this article has provided you with valuable insights into the world of Kerry Blue Terriers, allowing you to make informed decisions and create a happy and fulfilling life with your furry friend.