Community Service | Veterinarians in Franklin
Jun 1, 2023
Pet Care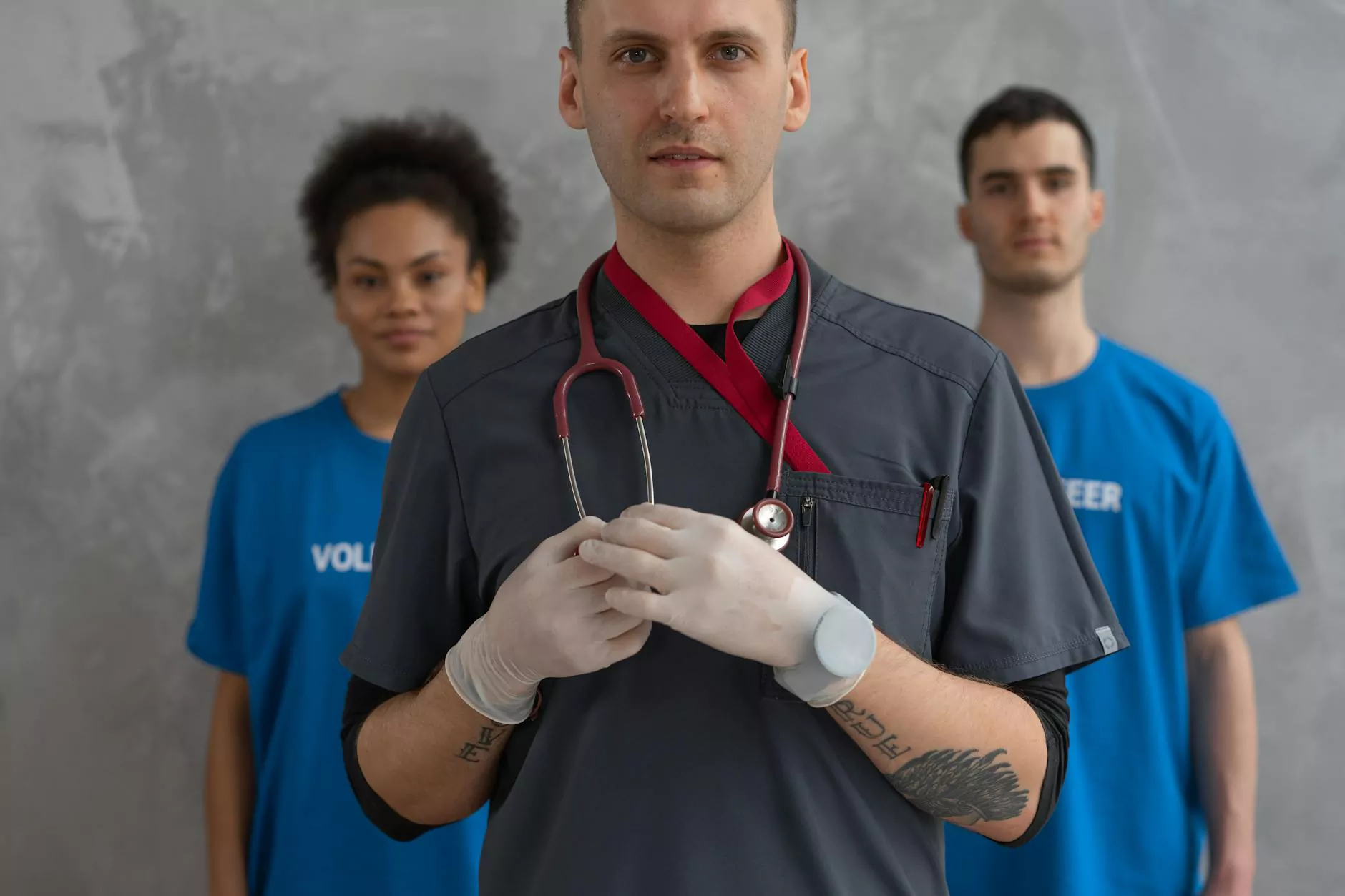 Welcome to Mobile Animal Surgical Hospital, your trusted veterinary care provider in Franklin. We are dedicated to providing exceptional medical services for pets and animals in the community. Our highly skilled veterinarians and support staff are committed to the well-being and health of your beloved furry companions.
Comprehensive Veterinary Care for Pets and Animals
At Mobile Animal Surgical Hospital, we offer a wide range of services to meet the diverse healthcare needs of pets and animals. Whether your pet needs routine vaccinations, preventive care, or specialized surgical procedures, our team is here to provide the highest standard of care.
Veterinary Consultations and Examinations
Our experienced veterinarians offer thorough consultations and examinations to assess your pet's overall health. During these visits, we take the time to listen to your concerns and answer any questions you may have. Regular check-ups are essential in maintaining your pet's well-being and detecting any potential health issues early on.
Vaccinations and Preventative Care
Prevention is key when it comes to keeping your pet healthy. We provide a comprehensive range of vaccinations to protect dogs, cats, and other animals from common infectious diseases. Our team will work with you to develop a personalized vaccination schedule tailored to your pet's specific needs.
Surgical Procedures and Advanced Treatments
As a surgical hospital, we are equipped to perform a variety of advanced surgical procedures. Our team has extensive experience in orthopedic surgeries, soft tissue surgeries, and emergency procedures. We utilize state-of-the-art technology and techniques to ensure the best possible outcomes for your pet.
Dental Care and Oral Health
Oral health is crucial for the overall well-being of your pet. We offer comprehensive dental care services, including dental cleanings, extractions, and oral surgeries. Our experienced veterinarians will assess your pet's oral health and provide individualized treatment plans to maintain a healthy mouth.
Laboratory and Diagnostic Services
To accurately diagnose and treat various health conditions, we have an in-house laboratory and advanced diagnostic equipment. Our facility is equipped with digital radiography, ultrasound, and an in-house pharmacy, allowing us to provide efficient and timely medical care for your pets.
Community Service and Outreach Programs
Mobile Animal Surgical Hospital is committed to giving back to the community. We actively participate in various community service and outreach programs to promote pet health and welfare. Our veterinarians and staff regularly engage in educational initiatives, such as hosting workshops and seminars on responsible pet ownership and animal welfare.
Partnerships with Local Shelters and Rescues
We collaborate with local animal shelters and rescues to provide veterinary care for stray and abandoned animals. Through our partnerships, we aim to improve the lives of animals in need and support their journey towards finding loving homes.
Assistance for Low-Income Pet Owners
We understand that financial constraints should not prevent pets from receiving proper medical care. That's why we offer assistance programs for low-income pet owners, ensuring that all pets have access to essential healthcare services.
Educational Resources and Workshops
We believe that education plays a crucial role in responsible pet ownership. We organize educational workshops and provide resources that cover a wide range of topics, including pet nutrition, behavior management, and preventative care. Our goal is to empower pet owners to make informed decisions for the well-being of their pets.
Contact Us for Trusted Veterinary Care in Franklin
When it comes to your pet's health, trust Mobile Animal Surgical Hospital for exceptional veterinary care in Franklin. Our dedicated team is here to provide compassionate and comprehensive medical services for your beloved companions. Contact us today to schedule an appointment or learn more about our services.