Services Offered by Mobile Animal Surgical Hospital
Apr 5, 2021
Services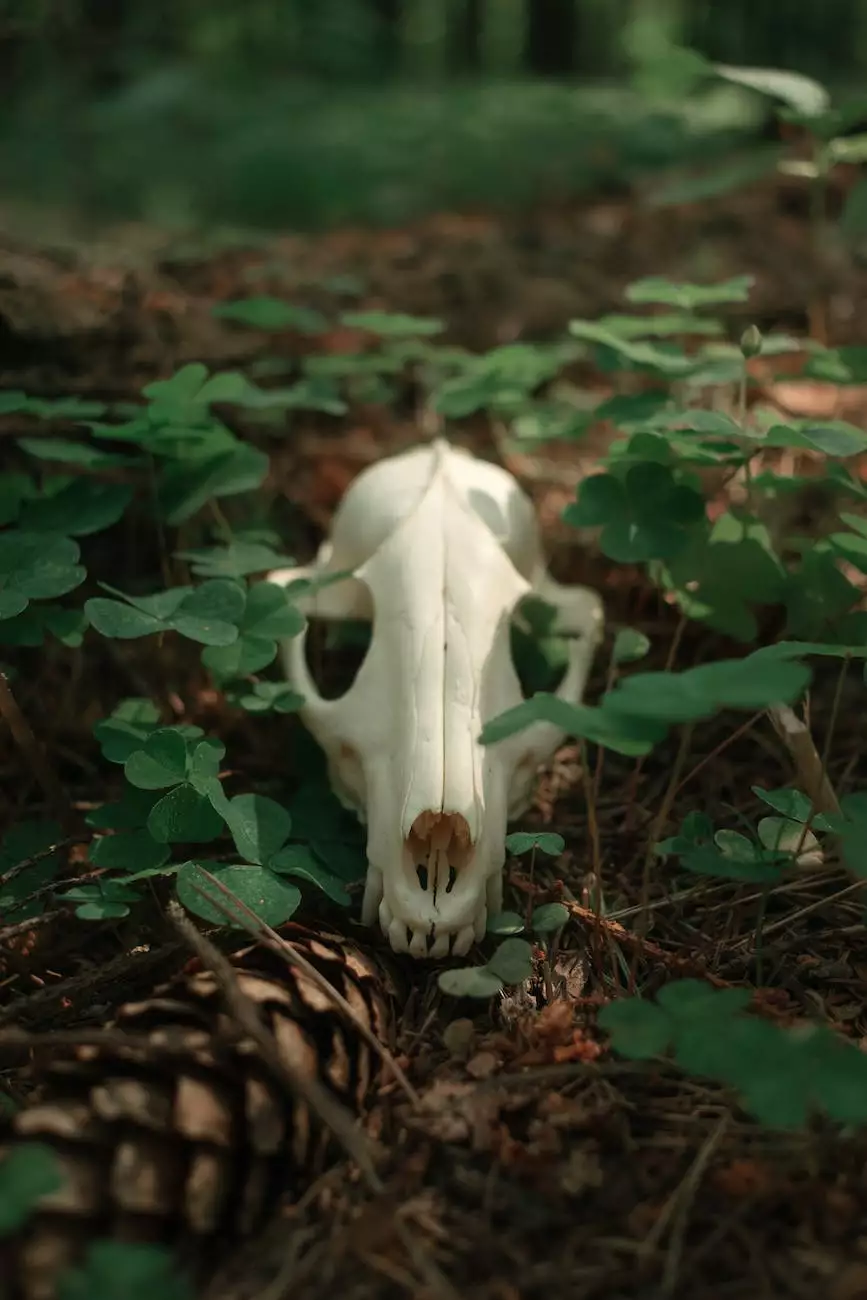 Veterinary Services for All Your Pets
At Mobile Animal Surgical Hospital, we understand that your pets are an important part of your family. That's why we offer a wide range of professional veterinary services to ensure their health and well-being. Our team of experienced veterinarians and dedicated staff are here to provide the best care for your beloved animals.
Comprehensive Surgical Procedures
Our hospital is equipped with state-of-the-art facilities and equipment to perform a variety of surgical procedures for your pets. Whether it's a routine spay/neuter surgery, an orthopedic procedure, or a more complex surgical intervention, you can trust our skilled veterinarians to provide exceptional surgical care.
Advanced Diagnostic Services
Early detection and accurate diagnosis are crucial in maintaining your pets' health. We offer a range of advanced diagnostic services, including laboratory testing, radiology, and ultrasound, to identify any underlying health conditions. Our veterinarians will then develop a customized treatment plan to address your pets' specific needs.
Preventive Care and Wellness Programs
Prevention is key to keeping your pets healthy and happy. Our hospital offers comprehensive preventive care services, including vaccinations, parasite control, and regular health check-ups. We also provide personalized wellness programs to help you maintain your pets' overall well-being.
Dental Care
Oral health is an essential aspect of your pets' overall health. Our dental care services include professional cleanings, tooth extractions, and treatment for dental diseases. We focus on maintaining healthy teeth and gums to prevent oral infections and other related health issues.
Emergency and Critical Care
Accidents and illnesses can happen at any time. Our hospital is equipped to handle emergency cases and provide critical care when your pets need it the most. Our skilled veterinarians and dedicated staff are trained to respond promptly and deliver life-saving treatments.
Behavioral Consultations
Understanding your pets' behavior is key to their well-being. Our hospital offers behavioral consultations to address common behavioral issues such as aggression, separation anxiety, and inappropriate elimination. Our team will work closely with you to develop a tailored plan to address these concerns.
Nutritional Counseling
A balanced diet plays a vital role in your pets' health and longevity. Our nutritional counseling services aim to provide personalized dietary recommendations to meet your pets' specific nutritional needs. We can help you choose the right food and provide guidance on portion control and feeding schedules.
Geriatric Care
As pets age, their healthcare needs change. Our hospital specializes in geriatric care to ensure your senior pets receive the specialized attention they need. From arthritis management to age-related disease screenings, we are committed to maintaining your pets' quality of life in their golden years.
Contact Mobile Animal Surgical Hospital for Exceptional Pet Care
When it comes to the health and well-being of your pets, Mobile Animal Surgical Hospital is your trusted partner. With our comprehensive range of veterinary services, advanced medical technology, and compassionate staff, we are dedicated to providing the highest quality care for your furry friends. Contact us today to schedule an appointment and give your pets the care they deserve.