Kitten & Puppy Care - Lakeside Animal Hospital
Dec 18, 2021
Pet Care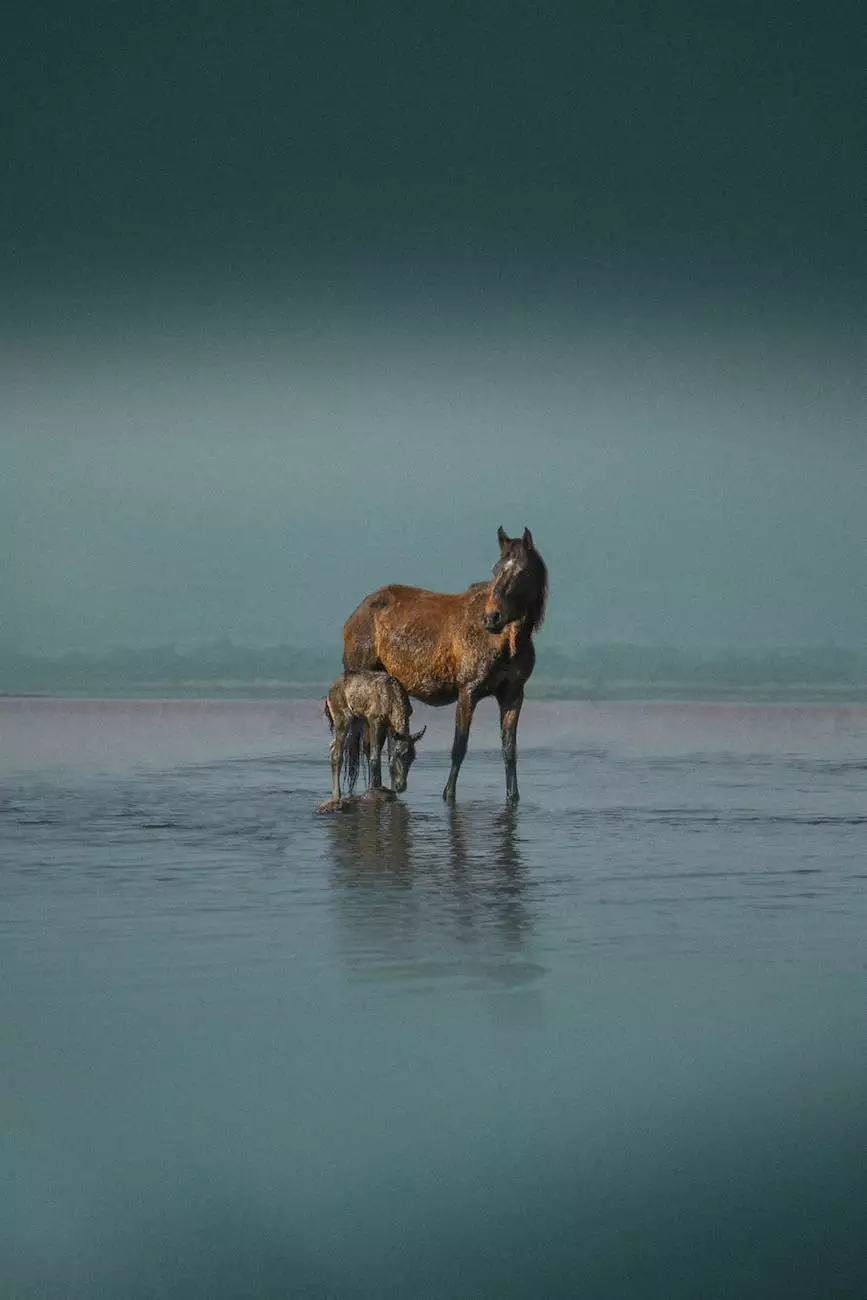 Welcoming Your New Fur Baby into Your Home
Congratulations on your new addition to the family! At Lakeside Animal Hospital, we understand the joy and excitement that comes with bringing home a new kitten or puppy. We are here to provide you with comprehensive guidance on how to ensure their health, happiness, and wellbeing.
The Importance of Proper Nutrition
Proper nutrition is the foundation of good health for your kittens and puppies. Our veterinarians recommend feeding them high-quality, age-appropriate food that meets their specific nutritional needs. We are here to guide you on selecting the right food, feeding schedules, and portion sizes to support their growth and development.
Vaccinations and Preventive Care
Vaccinations are essential for protecting your kittens and puppies from common diseases. Our team of experienced veterinarians will create a personalized vaccination schedule to shield your furry friends from harmful pathogens. Regular check-ups and preventive care are crucial to maintaining their overall health, and we will gladly assist you in scheduling these important appointments.
Grooming and Hygiene
Grooming plays a vital role in keeping your kittens and puppies clean and healthy. Regular brushing helps to remove loose hair, prevents matting, and promotes a shiny coat. Our experts are ready to provide you with step-by-step guidance on grooming techniques specific to your pet's breed and coat type. We can also offer recommendations on safe and effective grooming products to use.
Training and Socialization
Proper training and socialization are key factors in raising well-behaved and happy pets. Our team can provide you with valuable advice and techniques for housebreaking, obedience training, and addressing common behavior issues. We believe that positive reinforcement and early socialization are essential for nurturing confident and well-adjusted kittens and puppies.
Understanding Common Health Issues
While we hope your kittens and puppies stay healthy throughout their lives, it is essential to be aware of common health issues that may arise. From parasites to allergies, our veterinarians can educate you on the signs and symptoms to watch out for. By detecting any problems early on, we can provide timely treatment and improve the chances of a successful recovery.
Creating a Safe Environment
Making your home safe for your new furry family member is of utmost importance. Begin by puppy-proofing or kitten-proofing your living spaces. Ensure they have a designated area for rest and play, away from potential hazards. Our experts can provide you with valuable tips on how to create a secure environment that promotes their safety and well-being.
Building a Lifelong Relationship
At Lakeside Animal Hospital, we strive to build lasting relationships with our clients and their beloved pets. We are committed to providing compassionate care and professional guidance at every stage of your kitten or puppy's life. By choosing us as your trusted veterinary partners, you are placing your pet's health in reliable and capable hands.
Contact Us
If you have any questions or concerns regarding the care of your kittens or puppies, please do not hesitate to reach out to us. Our dedicated team at Lakeside Animal Hospital is here to assist you every step of the way.
Conclusion
Properly caring for your kittens and puppies is essential to their long-term health and happiness. With the expert guidance and care available at Lakeside Animal Hospital, you can give your furry friends the best possible start in life. From nutrition to vaccinations, grooming to training, we cover all aspects of pet care to ensure your kittens and puppies thrive. Trust us to be your partner in providing exceptional care to your beloved pets.