Laboratory - Lakeside Animal Hospital
Apr 24, 2023
Pet Care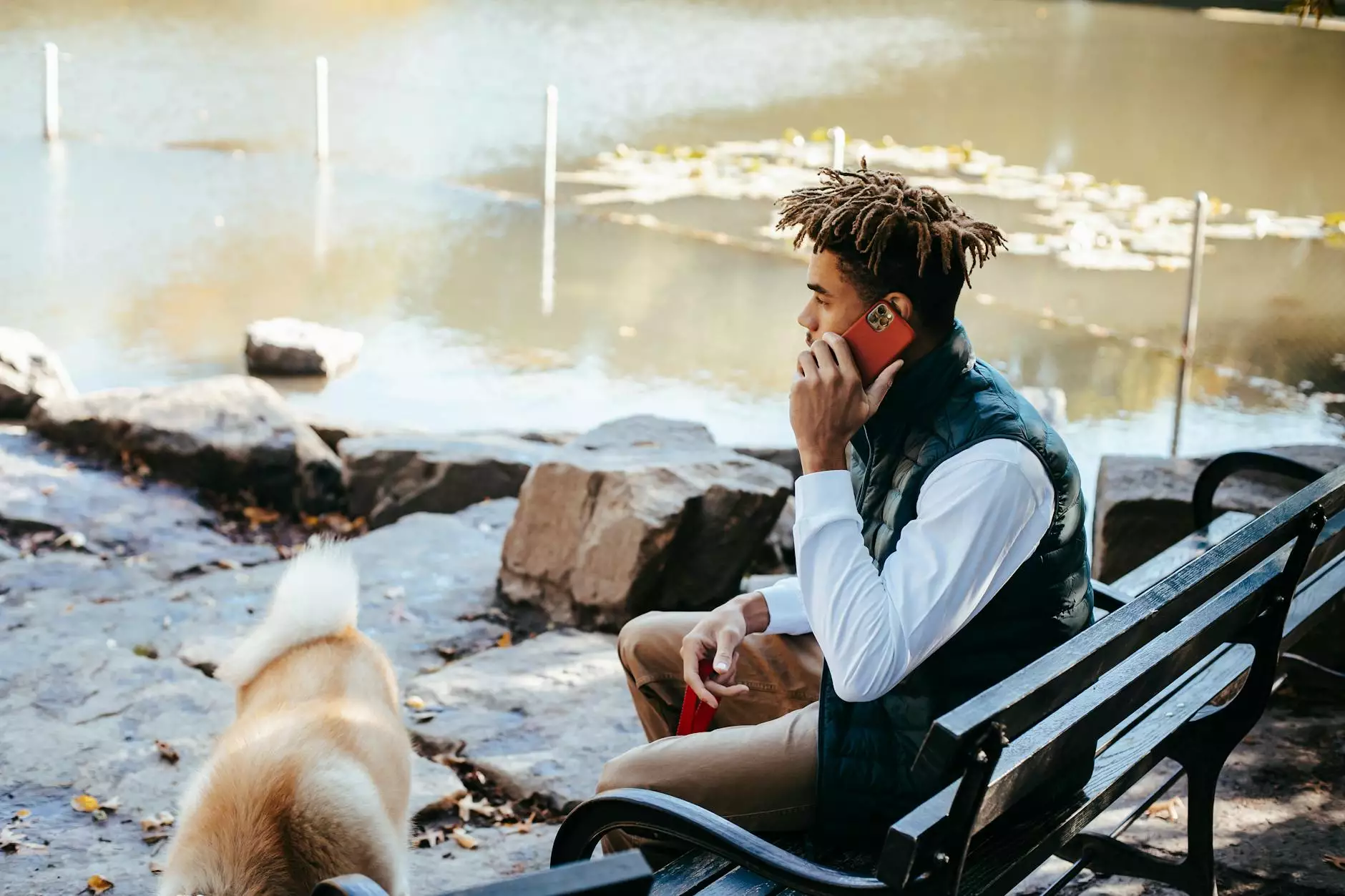 Advanced Diagnostics for Your Pets
At Lakeside Animal Hospital, we understand the importance of accurate and timely diagnostics in maintaining the health of your pets. As a part of Mobile Animal Surgical Hospital, our laboratory is designed to provide comprehensive diagnostic services. Our state-of-the-art facility combines advanced technology with experienced professionals to deliver reliable results.
Comprehensive Diagnostic Services
Our veterinary laboratory is equipped to handle a wide range of diagnostic tests for pets. We offer:
Blood Tests: Our team can perform routine blood tests to assess overall health, detect infections, evaluate organ function, and screen for diseases.
Urine Analysis: We analyze urine samples to assess kidney function, identify urinary tract infections, and detect other underlying conditions.
Microbiology: Through microbiological testing, we can identify the presence of bacteria, viruses, and other pathogens that may be causing illness.
Parasitology: Our laboratory can detect parasites such as fleas, ticks, and worms, allowing for prompt treatment and prevention.
Cytology: We examine cells and tissues to aid in the diagnosis of various conditions, including tumors and skin diseases.
Endocrinology: Our testing helps evaluate hormone levels, aiding in the diagnosis and management of endocrine disorders.
Hematology: We analyze blood samples to assess red and white blood cells, platelets, and other components, assisting in the diagnosis of blood disorders.
State-of-the-Art Technology
Our laboratory is equipped with cutting-edge technology, allowing us to provide accurate and detailed results. We understand that timely diagnosis is crucial for effective treatment, and our advanced equipment helps us achieve just that. Our commitment to staying up-to-date with the latest advancements in veterinary diagnostics ensures that your pets receive the best possible care.
Experienced and Dedicated Team
At Mobile Animal Surgical Hospital, we have a team of highly skilled and dedicated professionals who are passionate about animal health. Our veterinary technicians and laboratory specialists work diligently to perform tests, interpret results, and provide valuable insights into your pet's well-being.
Compassionate Care for Your Beloved Pets
When it comes to the health of your furry companions, you can trust Lakeside Animal Hospital and our laboratory services. We understand that each pet is unique, and our personalized approach ensures that they receive the individual attention and comprehensive care they deserve.
Contact Us Today
If you have any concerns about your pet's health or if your veterinarian has recommended diagnostic testing, don't hesitate to reach out to us. Our laboratory services, backed by the expertise of Mobile Animal Surgical Hospital, are here to support you in ensuring the well-being of your beloved pets.
Contact Lakeside Animal Hospital for advanced diagnostics and compassionate care. Our laboratory is ready to deliver exceptional veterinary services tailored to your pet's needs.
Footer Text
Mobile Animal Surgical Hospital | Category: Pets and Animals - Pets | Website: mobilevetsurgeon.com