Comprehensive Medical Examinations for Your Beloved Pets
Dec 26, 2018
Services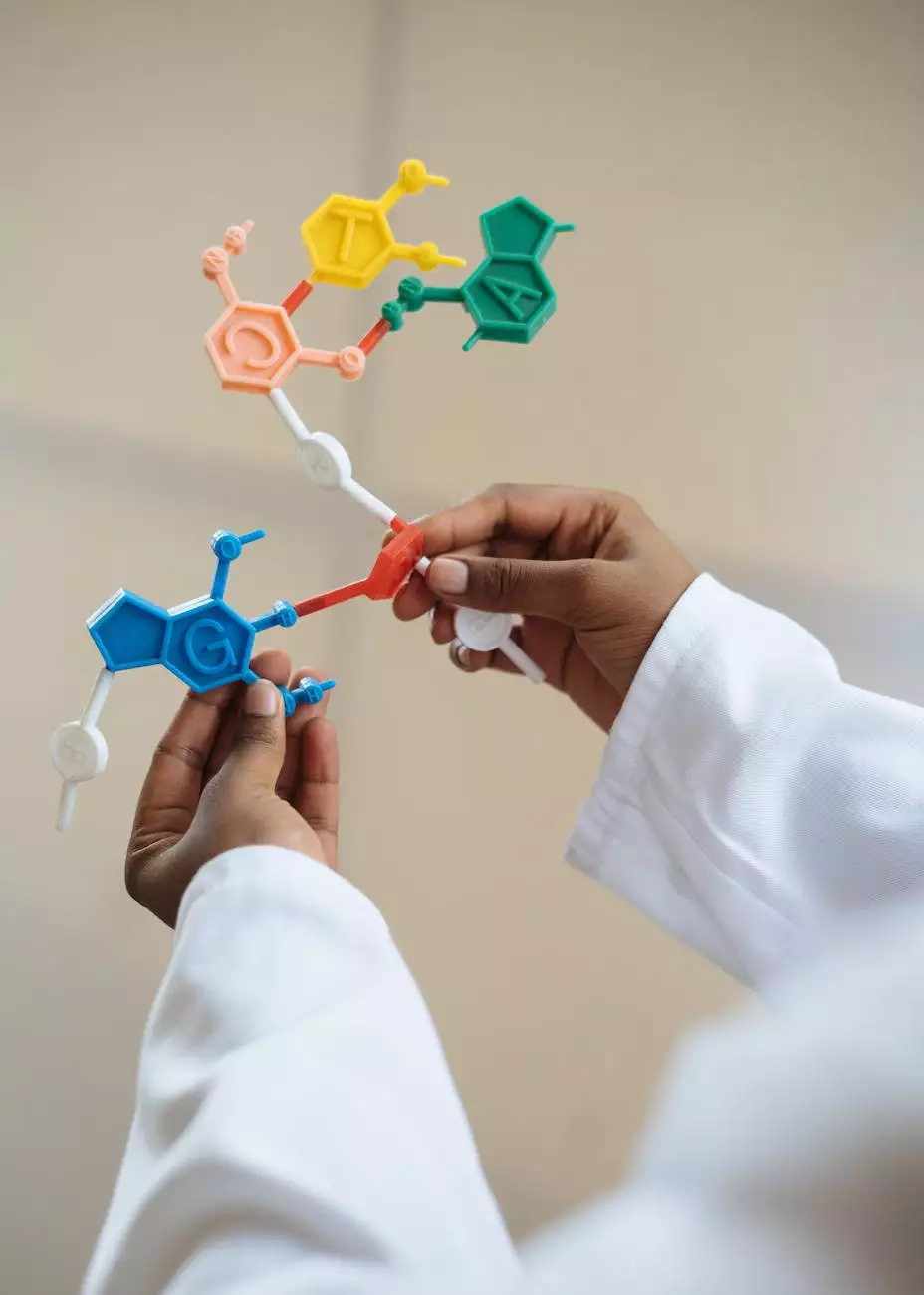 Welcome to Mobile Animal Surgical Hospital, your leading provider of comprehensive medical examinations for pets in the Pets and Animals - Pets category. Our experienced team of veterinarians is dedicated to ensuring the health and well-being of your beloved animals.
Why Choose Us for Comprehensive Medical Examinations?
At Mobile Animal Surgical Hospital, we understand the importance of regular medical exams for pets. Our commitment to exceptional care and our expert team of veterinarians set us apart from others in the industry.
Here's why you should choose us:
1. Experienced and Knowledgeable Veterinarians
We have a team of highly experienced and knowledgeable veterinarians who are passionate about providing top-quality care for animals. With their expertise, you can trust that your pet is in good hands.
2. State-of-the-Art Facilities
Our clinic is equipped with state-of-the-art facilities to ensure accurate diagnoses and effective treatments. From advanced imaging technology to comfortable examination rooms, we have everything needed to provide comprehensive medical examinations.
3. Personalized Approach
We understand that every pet is unique, and we take a personalized approach to each comprehensive medical examination. Our veterinarians will carefully assess your pet's specific needs and tailor the examination accordingly.
4. Preventive Care
Prevention is key when it comes to your pet's health. During a comprehensive medical examination, we not only identify existing health concerns but also focus on preventive measures to maintain your pet's overall well-being.
5. Compassionate Care
At Mobile Animal Surgical Hospital, we treat every pet like a member of our own family. We provide compassionate care and do our best to ensure your pet feels comfortable and safe throughout the examination process.
Comprehensive Medical Examinations: What to Expect
During a comprehensive medical examination at Mobile Animal Surgical Hospital, we cover various aspects to ensure a thorough evaluation of your pet's health. Here's a breakdown of what you can expect:
Physical Examination
Our veterinarians will begin by conducting a comprehensive physical examination, including assessing your pet's body condition, checking vital signs, examining the eyes, ears, nose, and mouth, and evaluating their overall mobility.
Medical History Review
Understanding your pet's medical history is crucial in providing effective care. We will review your pet's medical records, previous diagnoses, and any ongoing treatments to gain insights into their overall health.
Diagnostic Tests
Depending on your pet's specific needs, our veterinarians may recommend various diagnostic tests, such as bloodwork, urinalysis, radiographs, or ultrasound, to assess internal health and detect any underlying conditions.
Vaccination Update
Keeping your pet up to date with vaccinations is essential for their overall well-being. Our veterinarians will review your pet's vaccination status and recommend any necessary updates.
Parasite Control
We will check your pet for parasites, such as ticks, fleas, or worms, and recommend appropriate preventive measures to keep them safe and healthy. Parasite control is vital to prevent the transmission of diseases.
Nutritional Assessment
Diet plays a significant role in your pet's overall health. Our veterinarians will assess your pet's diet and provide recommendations for balanced nutrition customized to their specific needs.
Dental Examination
Oral health is often overlooked but is crucial to your pet's overall well-being. Our veterinarians will examine your pet's teeth and gums, recommend dental care techniques, and perform professional cleanings if necessary.
Book Your Comprehensive Medical Examination Today
Ensure the long-lasting health and well-being of your beloved pets with our comprehensive medical examinations. At Mobile Animal Surgical Hospital, we are committed to providing high-end care that you can trust. Book your appointment today and experience the difference!