New Patient Information
Sep 14, 2019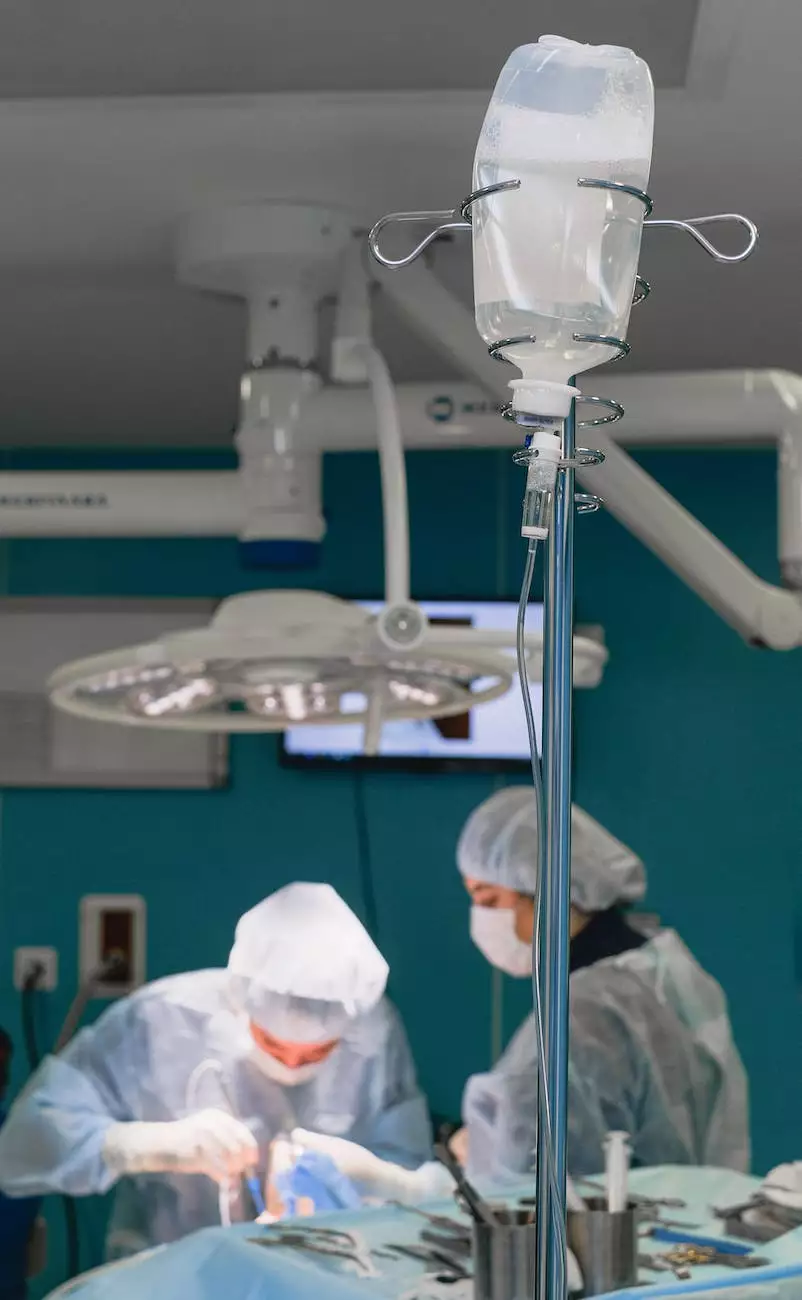 Welcome to Mobile Animal Surgical Hospital's New Patient Information page. Here you will find comprehensive information for new patients at our state-of-the-art veterinary hospital. We provide top-quality care for pets and animals, ensuring their well-being during surgical procedures. Learn more about our services and how to prepare your pet for their visit.
Why Choose Mobile Animal Surgical Hospital?
Mobile Animal Surgical Hospital is a leading veterinary facility specializing in advanced surgical procedures for pets. Our team of experienced and skilled veterinarians is dedicated to providing the highest level of care and expertise.
Our Services
We offer a wide range of services to cater to the unique needs of each patient. Our services include:
Surgical Procedures
Anesthesia Monitoring
Pain Management
Post-Operative Care
Preparing Your Pet for the Visit
Prior to your pet's visit to Mobile Animal Surgical Hospital, it's important to take certain steps to ensure a smooth experience. Here are some guidelines to follow:
1. Pre-Appointment Instructions
Make sure to follow any pre-appointment instructions provided by our staff. This may include fasting your pet for a specific period before the appointment or discontinuing certain medications.
2. Gathering Medical History
Collecting your pet's medical history, including any previous surgeries or treatments, will help our veterinarians better understand their overall health. It's also important to bring any relevant medical records or test results to the appointment.
3. Transportation and Comfort
Ensure your pet is safely and comfortably transported to the hospital. Use a secure carrier or crate, and place familiar bedding or toys inside to help them feel more at ease during the journey.
4. Clear Communication
During your pet's visit, it's essential to effectively communicate any specific concerns or symptoms you have noticed. This information will assist our veterinarians in accurately diagnosing and treating your pet.
Our Commitment to Excellence
At Mobile Animal Surgical Hospital, we are committed to providing exceptional surgical care for pets. We prioritize safety, comfort, and the overall well-being of your furry companions. With our state-of-the-art facility and dedicated team, you can trust that your pet is in capable hands.
Contact Us
If you have any further questions or would like to schedule an appointment, please feel free to contact us. Our friendly staff is here to assist you and provide the best care for your beloved pets.
Phone: 123-456-7890
Email: [email protected]