Boarding Services at Mobile Animal Surgical Hospital
Mar 26, 2020
Services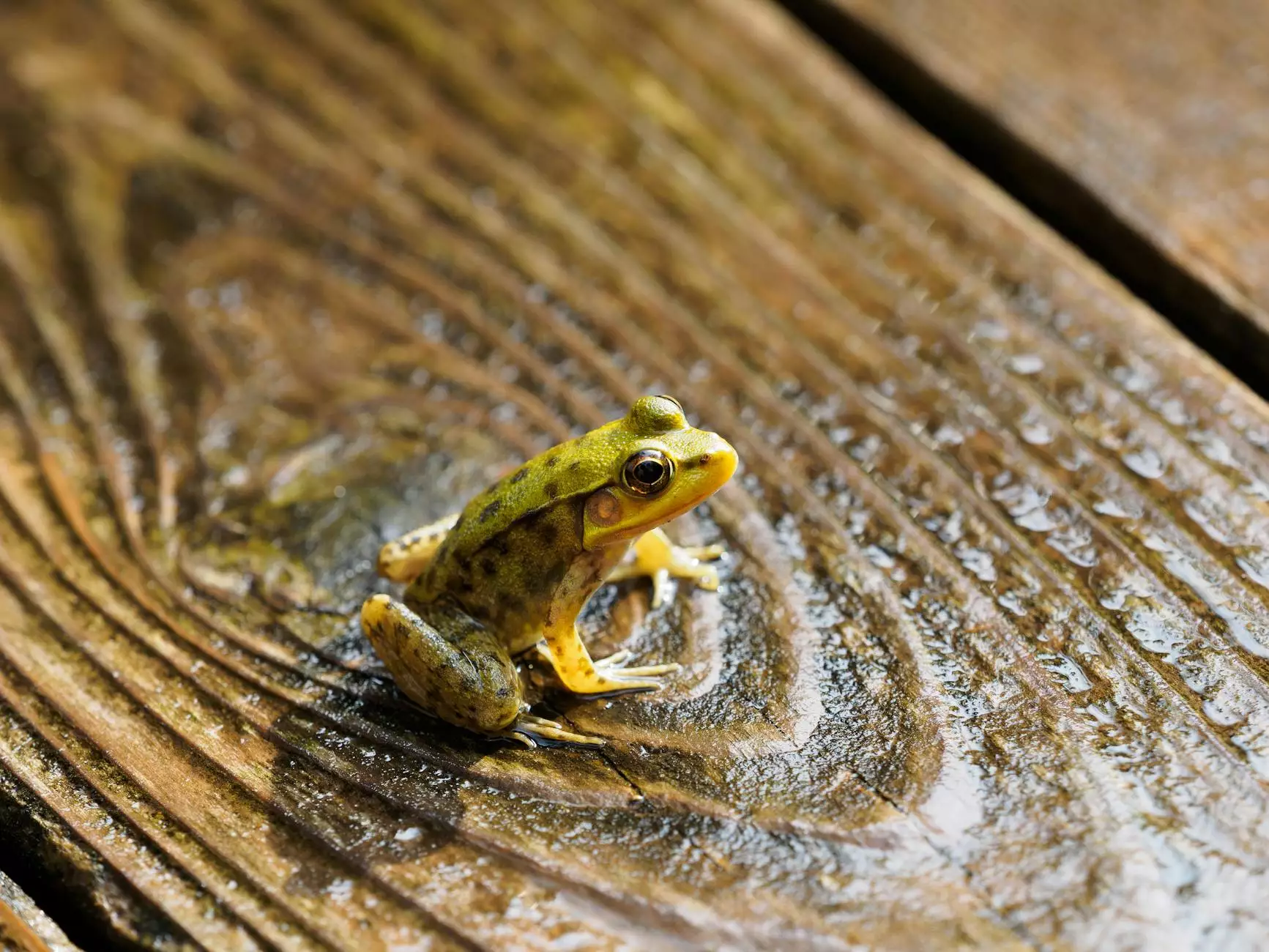 Welcome to Mobile Animal Surgical Hospital, your premier destination for exceptional pet boarding services in Brentwood, TN. We understand the importance of providing a safe and comfortable environment for your beloved furry friends when you need to be away. With our comprehensive care, experienced staff, and state-of-the-art facilities, we strive to offer an unparalleled boarding experience for all pets.
Why Choose Us?
1. Experienced and Compassionate Staff
At Mobile Animal Surgical Hospital, our team of dedicated professionals has years of experience in the field of pet care. We are passionate about animals and treat each one as if they were our own. Your pet's well-being and happiness are our top priorities, and we go above and beyond to ensure they receive the love, attention, and care they deserve.
2. Safe and Comfortable Facilities
Our boarding facilities are designed with your pet's safety and comfort in mind. We maintain a clean and sanitary environment to prevent the spread of diseases and infections. Each pet is provided with their own spacious and cozy enclosure equipped with fresh bedding, toys, and regular access to clean water. Our outdoor spaces allow pets to stretch their legs and enjoy supervised playtime.
3. Nutritious Meals and Exercise
We understand the importance of a balanced diet and regular exercise for your pet's health. Our trained staff carefully prepares and provides nutritious meals tailored to your pet's specific dietary needs. We prioritize regular exercise to keep your pet active and engaged, with daily walks and play sessions to ensure they get the physical activity they need.
Boarding Options
At Mobile Animal Surgical Hospital, we offer a variety of boarding options to suit the individual needs of your pet:
Standard Boarding: Our standard boarding option provides a comfortable space for your pet with regular meal times, exercise, and playtime.
Luxury Suite: Treat your pet to the ultimate relaxation experience with our luxury suite option. They will enjoy a spacious enclosure, plush bedding, and additional amenities.
Medical Boarding: For pets with specific medical needs or recovering from surgery, our medical boarding option offers personalized care and monitoring by our skilled veterinary team.
Convenience and Peace of Mind
We understand that leaving your pet behind can be a stressful experience. That's why at Mobile Animal Surgical Hospital, we strive to provide convenience and peace of mind:
Flexible Drop-off and Pick-up: We offer convenient drop-off and pick-up hours to accommodate your busy schedule.
Regular Updates: To keep you connected with your furry friend, we provide regular updates on their well-being and behavior during their stay.
Emergency Care: As a leading veterinary hospital, we have the expertise and resources to handle any emergencies that may arise during your pet's stay with us.
Book Your Pet's Boarding Today
Experience the difference of exceptional boarding services at Mobile Animal Surgical Hospital. Give your pet the care and attention they deserve while you're away. Contact us today to schedule your pet's boarding and ensure their comfort, happiness, and well-being.
Disclaimer: The content provided on this website is for informational purposes only and should not be considered as veterinary advice. Please consult with a qualified veterinarian for any veterinary concerns or questions you may have.