What To Expect | Brentwood, TN - Bradford Animal Hospital
Feb 22, 2019
Pet Care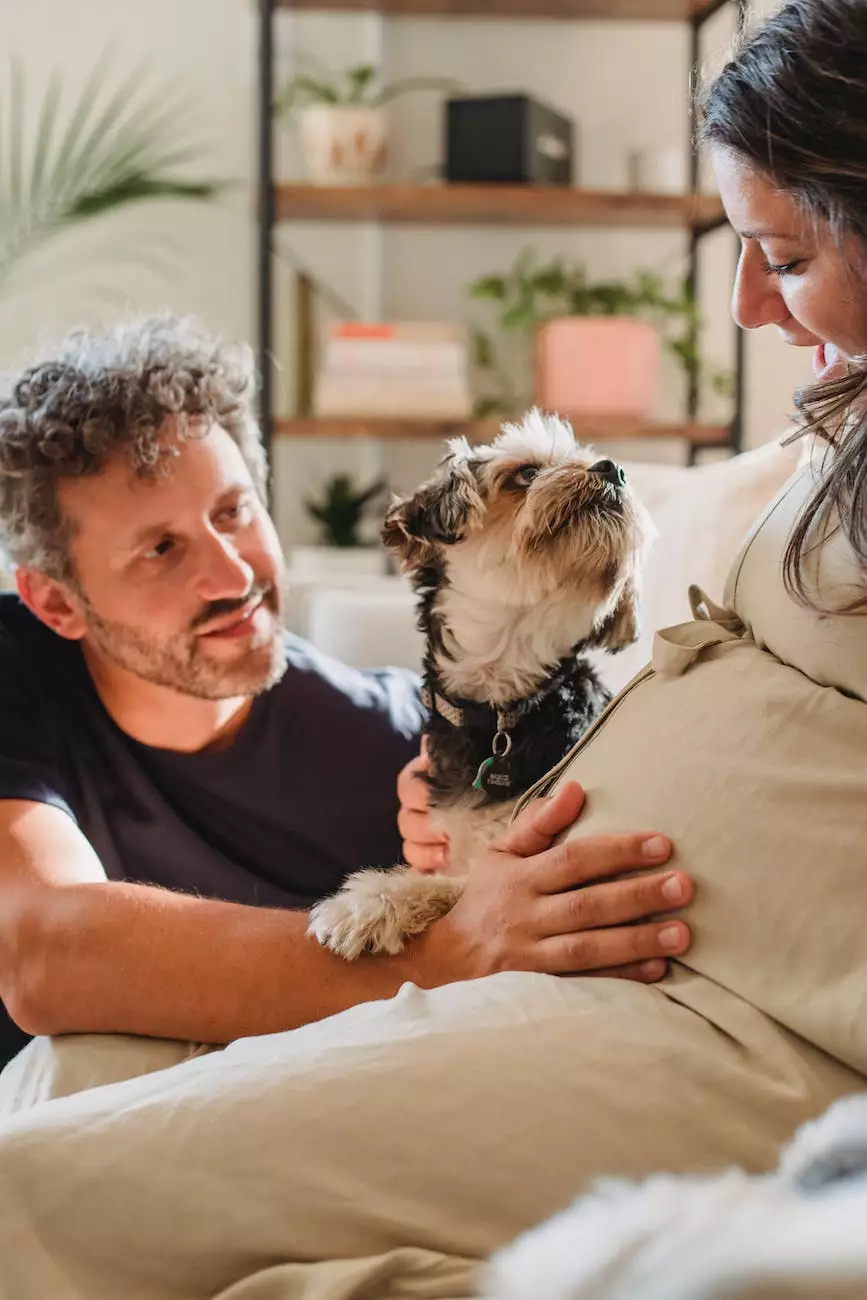 Comprehensive Veterinary Care for Your Beloved Pets in Brentwood, TN
As pet owners, we understand that your furry friends are an important part of your family. That's why Mobile Animal Surgical Hospital is dedicated to providing top-notch veterinary care in Brentwood, TN and ensuring that you and your pets receive the best possible treatment. Our experienced team of veterinarians and staff are committed to delivering comprehensive services that cater to the unique needs of each pet.
Step-by-Step Guide to Your Visit at Bradford Animal Hospital
1. Scheduling an Appointment
At Mobile Animal Surgical Hospital, we strive to make your visit as convenient as possible. To schedule an appointment, simply give us a call at [phone number] or use our online booking system. Our friendly receptionists will work with you to find a time that suits your schedule.
2. Arrival and Check-in Process
When you arrive at Bradford Animal Hospital, our dedicated staff will warmly welcome you and your pet. We understand that veterinary visits can sometimes be stressful, so we create a calm and inviting atmosphere to help your pet feel more comfortable. Please bring any necessary paperwork, medical records, or previous test results to assist our veterinarians in providing the best care possible for your pet.
3. Consultation with Our Veterinarians
During the consultation, our experienced veterinarians will take the time to listen to your concerns and address any questions you may have. We believe in open communication and will discuss your pet's medical history, current health condition, and any symptoms or behavioral changes you've noticed. Our veterinarians will conduct a thorough examination, which may include diagnostic tests or imaging if necessary, to accurately diagnose and develop a personalized treatment plan for your pet.
4. Treatment and Procedures
Mobile Animal Surgical Hospital is equipped with state-of-the-art facilities and advanced medical technology to provide your pet with the highest standard of care. Whether your pet requires a routine check-up, vaccinations, dental care, or surgical procedures, our skilled veterinarians and technicians are here to deliver excellent service. Rest assured, we prioritize your pet's safety and comfort throughout any procedures performed at our hospital.
5. Post-Treatment Care and Follow-Up
After any procedures or treatments, our veterinarians will provide detailed instructions for at-home care, including medication administration, post-operative care, or any necessary lifestyle changes. We believe in building lasting relationships with our clients and are always available to answer any follow-up questions or concerns you may have.
Why Choose Mobile Animal Surgical Hospital
At Mobile Animal Surgical Hospital, we are committed to providing compassionate and comprehensive care for pets in Brentwood, TN. Here are just a few reasons why pet owners choose us:
Experienced veterinarians and skilled staff
State-of-the-art facilities and advanced medical technology
Personalized treatment plans tailored to your pet's needs
Calm and welcoming environment
Open communication and client education
Convenient appointment scheduling
Post-treatment support and follow-up care
Emergency services available
At Mobile Animal Surgical Hospital, we prioritize the health and well-being of your beloved pets. We strive to create a positive and stress-free experience for both you and your furry friends. Schedule an appointment today and discover the exceptional veterinary care we provide for pets in Brentwood, TN.