Pet Nutrition | Brentwood, TN | Bradford Animal Hospital - Mobile Animal Surgical Hospital
Feb 10, 2023
Pet Care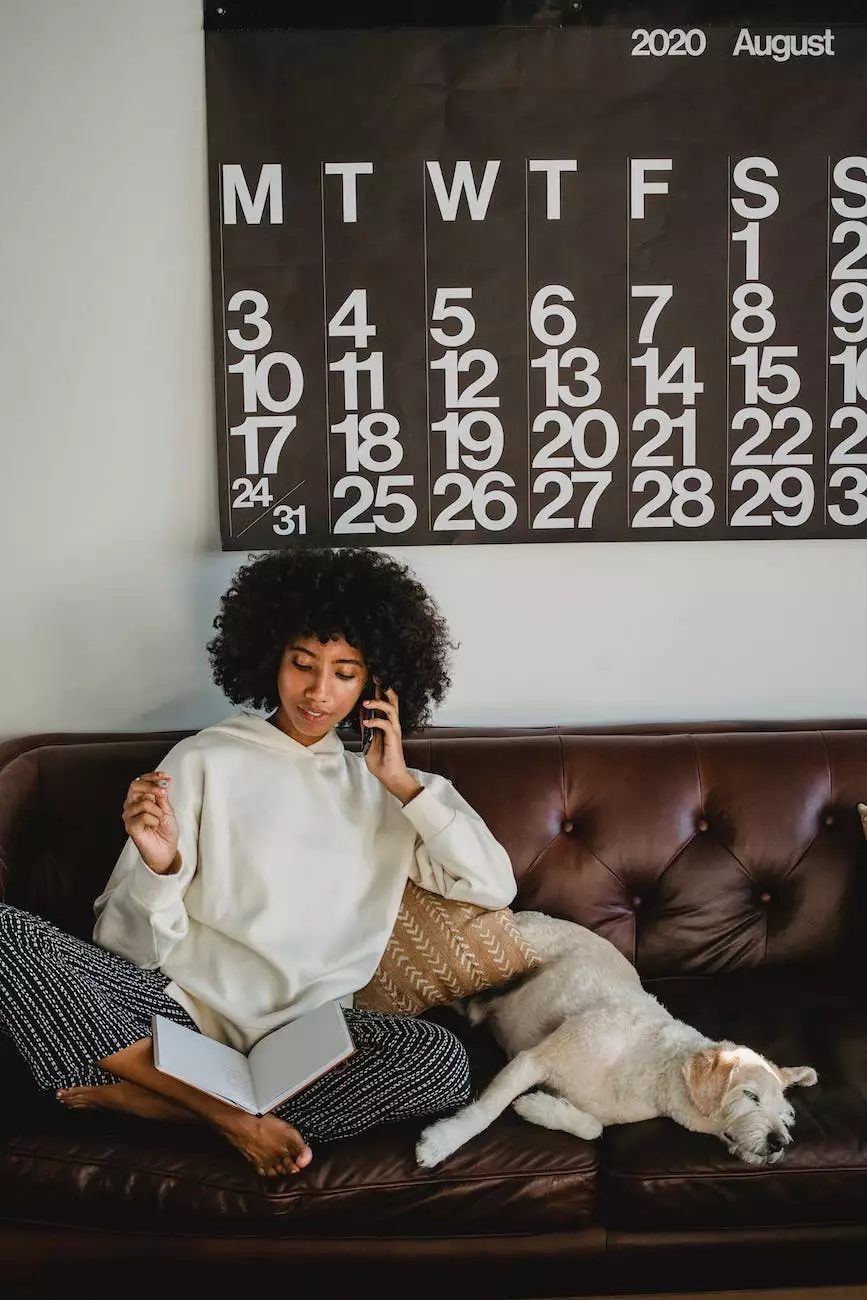 The Importance of Pet Nutrition
At Mobile Animal Surgical Hospital, we understand that proper pet nutrition plays a crucial role in your furry friend's overall health and well-being. Just like humans, pets require a balanced and nutritious diet to thrive. Our team of veterinarians in Brentwood, TN has extensive knowledge and expertise in pet nutrition, and we are here to guide you in making informed decisions about your pet's diet.
Expert Advice on Pet Food
Choosing the right pet food can be overwhelming with so many options available in the market. Our veterinarians at Bradford Animal Hospital are here to help you navigate through the sea of pet food brands and find the best one for your beloved pet. We consider factors such as age, breed, size, and any specific dietary needs your pet may have. We will recommend a pet food that provides the necessary nutrients to keep your pet healthy and active.
Diet and Nutritional Requirements
Every pet has unique dietary requirements, and our team emphasizes the importance of tailored nutrition plans. We take into account your pet's age, activity level, and any existing health conditions when designing a diet plan. Whether you have a puppy, adult dog, kitten, or adult cat, we will create a customized feeding plan to ensure they receive the essential vitamins, minerals, and proteins they need for optimal health.
The Benefits of Proper Pet Nutrition
Providing your pet with a well-balanced diet offers numerous benefits:
Improved overall health
Strong immune system
Healthy weight management
Increased energy levels
Shiny coat and healthy skin
Reduced risk of chronic diseases
Improved digestion
When pets receive the right nutrients, they are better equipped to fight off illnesses and maintain a vibrant lifestyle. Our veterinarians are dedicated to helping you optimize your pet's nutrition to ensure a long and happy life.
Common Nutritional Concerns
Here at Mobile Animal Surgical Hospital, we address a wide range of nutritional concerns that pet owners may have. Some common concerns include:
Allergies and Food Sensitivities
Many pets suffer from food allergies or sensitivities, which can manifest as digestive issues, skin irritations, or allergic reactions. Our team will discuss your pet's symptoms, conduct appropriate tests if necessary, and recommend an elimination diet or alternative ingredients to alleviate their discomfort.
Weight Management
Obesity is a significant health concern for pets and can lead to various health problems. Our veterinarians will assess your pet's current weight and body condition, and create a personalized weight management plan. We will educate you on portion control, recommend suitable exercise routines, and monitor your pet's progress along the way.
Special Diets
If your pet has specific dietary needs due to a medical condition, such as diabetes, kidney disease, or gastrointestinal disorders, our expert team can provide guidance on the appropriate diet. We will work closely with you to ensure your pet's nutritional needs are met while keeping their condition under control.
Pet Nutrition Education and Resources
At Mobile Animal Surgical Hospital, we believe in empowering pet owners with knowledge. We offer educational resources and tips on pet nutrition to help you make informed decisions for your furry companion. Our veterinary professionals stay updated on the latest advancements in pet nutrition and are committed to sharing this information with you.
Individualized Care for Your Pet
When it comes to pet nutrition, there is no one-size-fits-all approach. Our team at Bradford Animal Hospital takes the time to understand your pet's specific needs and provide personalized recommendations. We are passionate about improving the lives of pets through proper nutrition and dedicated care.
Contact Us for Expert Pet Nutrition Guidance
If you have any questions or concerns regarding your pet's nutrition, please don't hesitate to contact Mobile Animal Surgical Hospital. Our veterinarians in Brentwood, TN are here to assist you every step of the way, ensuring your pet's health and happiness. Schedule an appointment today and let us help you provide the best nutrition for your furry friend!