Pharmacy | Brentwood, TN | Mobile Animal Surgical Hospital
Aug 31, 2020
Services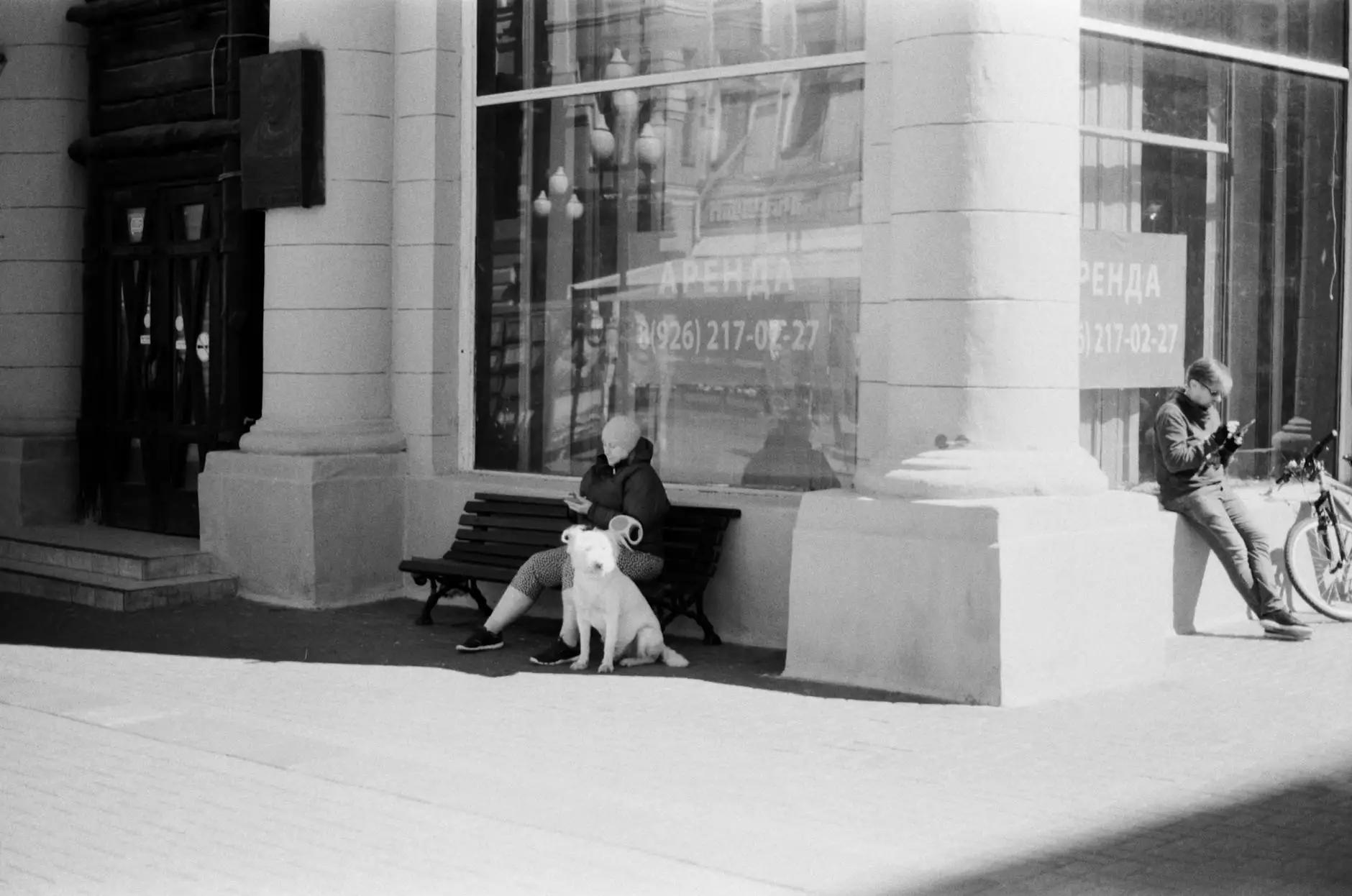 Welcome to Mobile Animal Surgical Hospital's Pharmacy page in Brentwood, TN. When it comes to the health and well-being of your beloved pets, it is crucial to have access to reliable and comprehensive pharmaceutical services. With our state-of-the-art facility and experienced team, we are dedicated to providing the highest quality pharmacy services for pets in the Brentwood area and beyond.
Comprehensive Pharmacy Services for Pets
At Mobile Animal Surgical Hospital, we understand that pets have unique healthcare needs, and that includes access to top-quality medications and pharmaceutical products. Our comprehensive pharmacy services cater to a wide range of medical conditions and treatments for all types of pets, ensuring they receive the care they deserve.
Whether your pet requires a prescription medication, preventive treatments, or specialized dietary supplements, our knowledgeable team of veterinarians and pharmacists are here to help. We work closely with pet owners to ensure that their furry companions receive the right medications and dosage for their individual health needs.
Quality Medications for Optimal Pet Health
When it comes to your pet's health, compromise is not an option. That's why Mobile Animal Surgical Hospital's pharmacy only stocks medications from reputable manufacturers and suppliers. We prioritize safety, efficacy, and quality, ensuring that the medications we provide for your pets are of the highest standards.
Our pharmacy offers a wide range of medications, including antibiotics, pain relievers, anti-inflammatory drugs, flea and tick preventatives, heartworm preventatives, and much more. Our team of veterinary professionals carefully selects and dispenses the most appropriate medications, tailored to your pet's specific needs.
Convenience and Expert Guidance
We understand that managing your pet's medication can sometimes be challenging. That's why our pharmacy services are designed to offer convenience and expert guidance to pet owners. Our knowledgeable staff is available to answer any questions you may have regarding your pet's medications, dosage instructions, potential side effects, and more.
By choosing Mobile Animal Surgical Hospital's pharmacy, you can rest assured knowing that your pet's health and well-being are our top priorities. We aim to build long-lasting relationships with our clients, providing personalized care and support whenever needed.
Contact Us
If you are in the Brentwood, TN area and are in need of a reliable and reputable pharmacy for your pet, look no further than Mobile Animal Surgical Hospital. Our team of veterinary professionals is dedicated to providing exceptional pharmacy services and ensuring the overall health and happiness of every pet.
For more information about our pharmacy services or to schedule an appointment, please contact us today. We look forward to serving you and your pet!