Dermatology (Skin) | Brentwood, TN - Bradford Animal Hospital
Mar 7, 2022
Services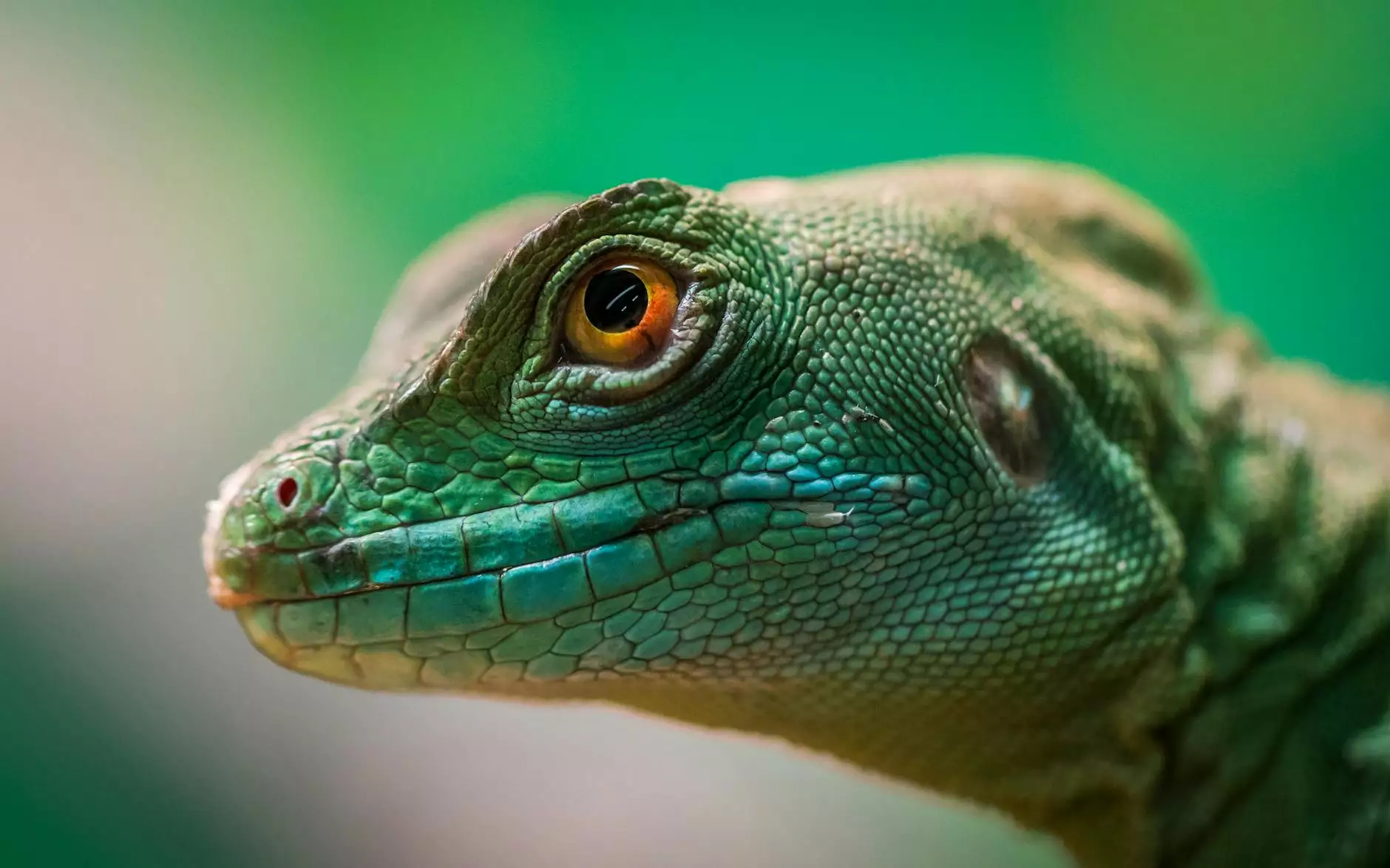 Expert Pet Dermatology Services in Brentwood, TN
At Mobile Animal Surgical Hospital, we understand the importance of your pet's skin health. Our dedicated team of veterinary professionals in Brentwood, TN, specializes in providing exceptional dermatology services for pets of all breeds and sizes. With years of experience and a deep passion for animals, our veterinarians are committed to delivering compassionate and effective care for your furry friends.
Comprehensive Skin Care Solutions
Our dermatology services cover a wide range of skin-related issues that may affect your pets. From common conditions such as allergies and infections to more complex diseases, our expertise allows us to diagnose and treat various skin problems. We work closely with you to create tailored treatment plans that address your pet's specific needs and ensure optimal results.
Allergy Testing and Treatment
Allergies can cause discomfort and distress in pets. Our skilled veterinarians are equipped to perform comprehensive allergy testing to determine the exact allergens affecting your pet. With accurate diagnosis, we then develop personalized treatment approaches, including potential dietary changes, environmental modifications, and medication recommendations, to alleviate your pet's allergy symptoms.
Infectious Skin Diseases
If your pet is suffering from infectious skin diseases, our team is here to help. We have extensive experience in diagnosing and treating conditions such as bacterial, fungal, and parasitic infections that can affect your pet's skin. With advanced diagnostic techniques and knowledge, we provide targeted treatments to eradicate these infections and promote healing.
Tumor Evaluation and Treatment
While finding a tumor on your pet's skin can be a cause for concern, our veterinarians possess the expertise to provide accurate evaluations and develop effective treatment strategies. Whether the tumor is benign or malignant, our team will guide you through the best course of action, which may include surgical removal, chemotherapy, or other appropriate treatments.
Chronic Skin Conditions
Dealing with chronic skin conditions can significantly impact your pet's well-being. Our dermatology experts understand the complexities of conditions such as dermatitis, eczema, and psoriasis and work diligently to manage these conditions for long-term relief. Through a combination of medication, diet, and ongoing care, we aim to improve your pet's quality of life.
State-of-the-Art Facilities and Compassionate Care
At Mobile Animal Surgical Hospital, we pride ourselves on providing pets in Brentwood, TN, with outstanding veterinary care. We have state-of-the-art facilities and utilize advanced diagnostic tools to assess your pet's skin health accurately. Our team strives to ensure your furry friend receives the best possible treatment in a warm and welcoming environment.
Book a Dermatology Consultation Today
If your pet is experiencing any skin-related concerns, don't hesitate to seek professional help. Contact our experienced team at Mobile Animal Surgical Hospital to schedule a comprehensive dermatology consultation. We are dedicated to helping your pet achieve optimal skin health and overall well-being. Trust us with your pet's dermatology needs in Brentwood, TN.
Why Choose Mobile Animal Surgical Hospital for Dermatology (Skin) Care?
Experienced Veterinarians: Our team consists of skilled veterinarians with specialized training in dermatology, ensuring high-quality care for your pet.
Personalized Treatment: We develop customized treatment plans tailored to your pet's unique needs, maximizing the chances of a successful outcome.
Advanced Diagnostic Tools: Our state-of-the-art facilities enable us to accurately diagnose various skin conditions, leading to effective treatment strategies.
Compassionate Approach: We understand your pet's comfort is crucial, and we handle each case with empathy and care, minimizing stress during visits.
Proven Results: We have a track record of successfully improving the skin health of numerous pets, ensuring happier and healthier lives.
Convenient Location: Located in Brentwood, TN, our hospital provides easy accessibility for pet owners in the surrounding areas.
Contact Mobile Animal Surgical Hospital Today
For exceptional pet dermatology services in Brentwood, TN, rely on Mobile Animal Surgical Hospital. Our dedicated team of veterinarians is here to address all your pet's skin-related needs. Schedule a consultation today and let us help your furry friend achieve optimal skin health!
We Serve:
Brentwood, TN
Surrounding Areas