Giant Breeds - Ensuring Optimal Health and Nutrition
Oct 1, 2019
Pet Care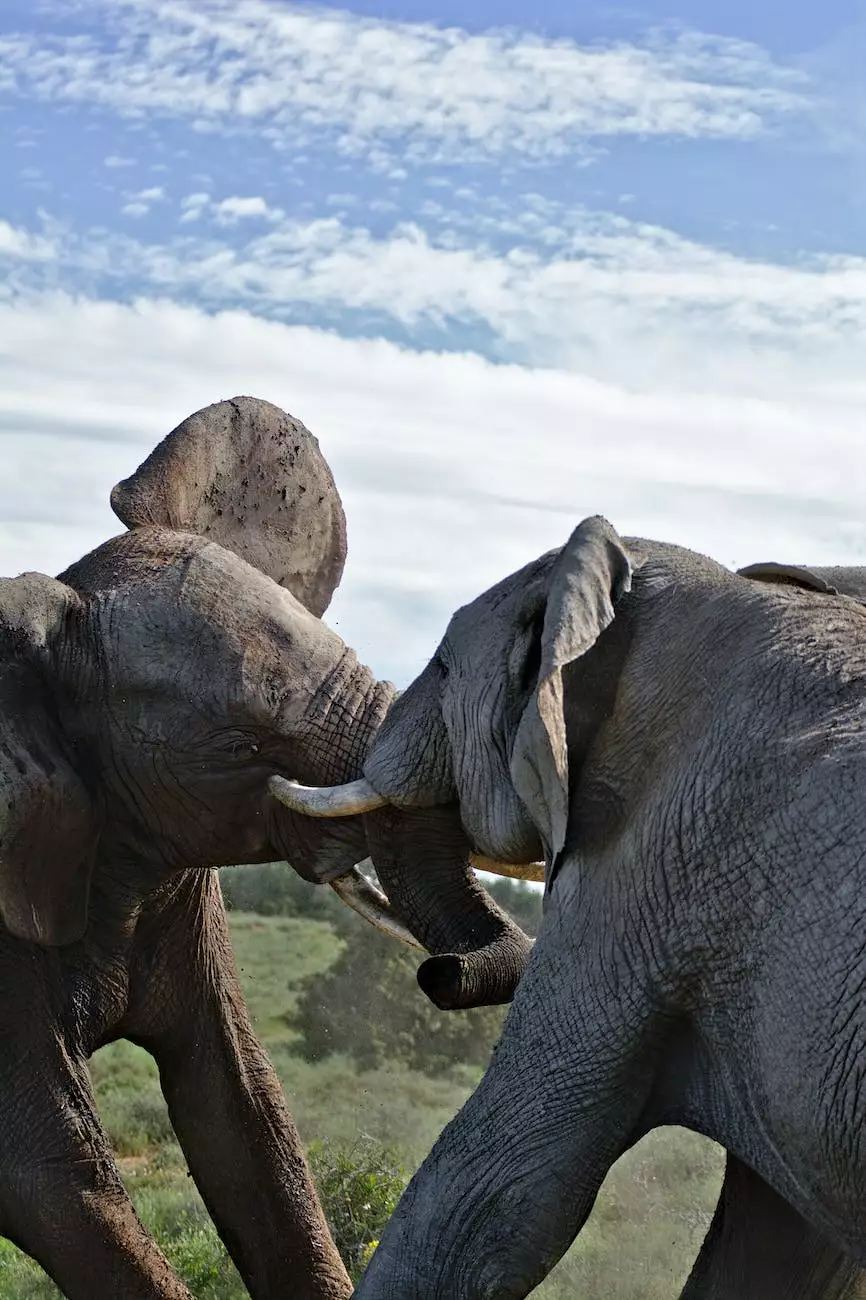 The Care Your Giant Breeds Deserve
At Mobile Animal Surgical Hospital, we understand that giant breeds require specialized care to thrive. We pride ourselves on providing pet owners in Brentwood, TN, with comprehensive health and nutrition services tailored specifically to the needs of their large furry companions.
Premium Pet Nutrition for Giant Breeds
Proper nutrition plays a crucial role in maintaining the health and well-being of your giant breed dog. Our team of expert veterinarians and nutritionists are dedicated to offering tailored nutrition plans that address the unique requirements of each individual giant breed.
Understanding the Nutritional Needs of Giant Breeds
Giant breeds have distinct dietary needs compared to smaller dogs. A balanced diet is essential to support their growth, maintain healthy bones and joints, and prevent the development of obesity. Our experienced veterinarians will work closely with you to create a customized nutrition plan that takes into account factors such as age, weight, activity level, and any specific conditions your giant breed may be prone to.
Choosing the Right Food for Your Giant Breed
With the overwhelming variety of pet food options available, it can be challenging to determine the best choice for your giant breed. Our team stays up-to-date with the latest advancements in pet nutrition and can recommend premium brands that meet the nutritional requirements of giant breeds.
Feeding Guidelines for Giant Breeds
Feeding giant breeds requires careful portion control to avoid overfeeding. Our veterinarians will guide you on the appropriate quantity and frequency of meals to ensure your giant breed maintains a healthy weight. Additionally, we provide tips and tricks to prevent common feeding-related issues such as bloat and digestive problems.
Healthcare for Giants: Beyond Nutrition
Nutrition is just one aspect of caring for your giant breed. At Mobile Animal Surgical Hospital, we offer a range of services to ensure the overall health and well-being of your beloved pet.
Regular Check-ups and Preventive Care
Regular check-ups are vital for giant breeds to detect any health problems early on. Our team will conduct thorough examinations, administer necessary vaccines, provide parasite control solutions, and offer professional advice on maintaining your giant breed's overall health.
Orthopedic Care for Giant Breeds
Giant breeds are prone to orthopedic issues due to their size and rapid growth. Our knowledgeable veterinarians can diagnose and treat conditions such as hip dysplasia, elbow dysplasia, and osteoarthritis. We also offer preventive measures and surgical intervention when necessary.
Behavioral Consultations
Giant breeds require proper socialization and behavioral training from an early age. Our team includes experienced behaviorists who can provide guidance on handling behavioral challenges specific to giant breeds, ensuring a harmonious relationship between you and your pet.
Contact Mobile Animal Surgical Hospital for Giant Breed Care
Give your giant breed the exceptional care they deserve. Contact Mobile Animal Surgical Hospital in Brentwood, TN, to schedule a consultation and learn more about our pet nutrition and healthcare services tailored to giant breeds. Trust our experienced team to guide you on the journey of keeping your giant breed companion healthy and happy!
Call Now: 123-456-7890