Nutritional Counseling for Your Pets
Nov 15, 2018
Pet Care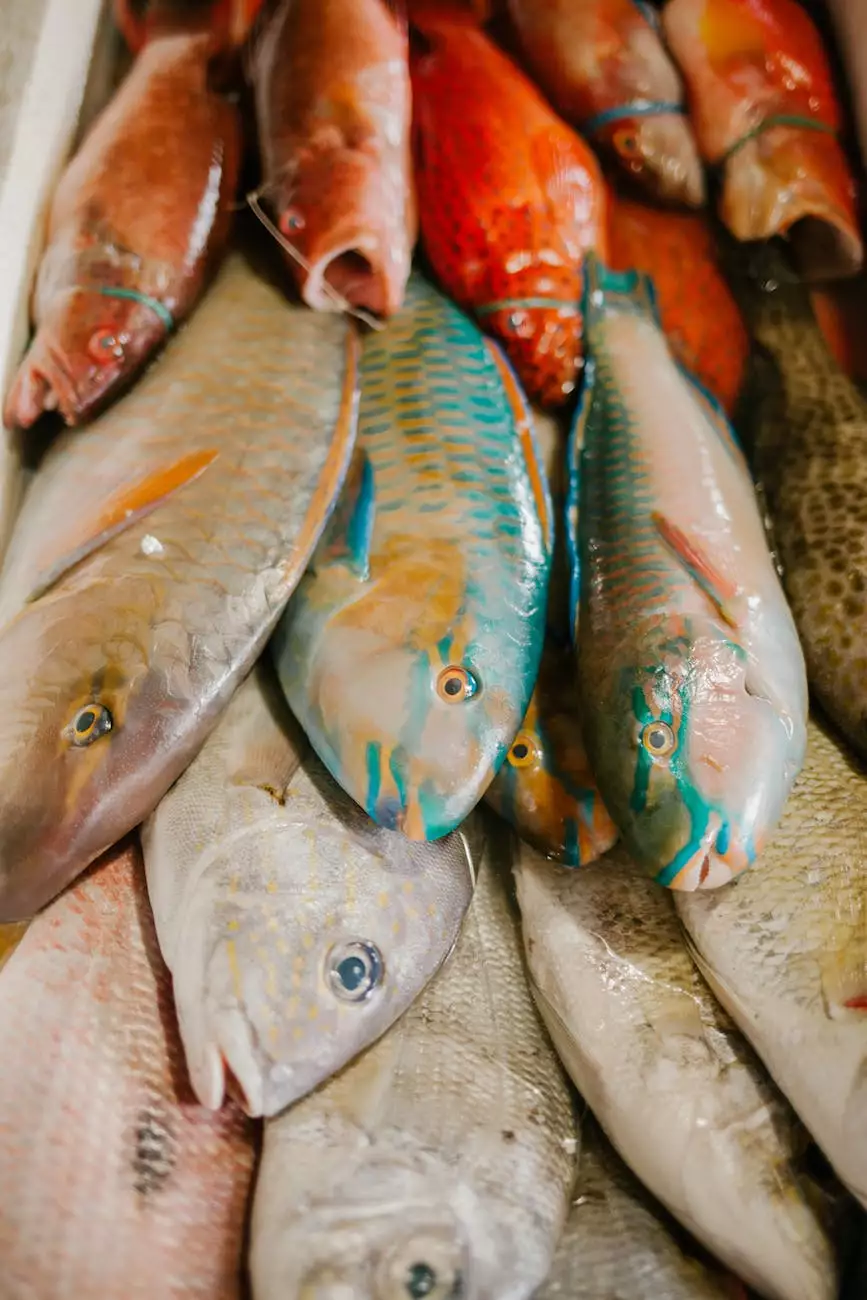 Providing Expert Nutritional Guidance in Brentwood, TN
Welcome to Mobile Animal Surgical Hospital, the leading provider of quality veterinary care in Brentwood, TN. We understand the importance of proper nutrition for your pets and offer comprehensive nutritional counseling services to ensure their health and well-being.
With years of experience in pet care, our team of highly skilled veterinarians is dedicated to helping pet owners make informed decisions about their pets' diets. We believe that a balanced and nutritious diet plays a vital role in maintaining a pet's overall health and preventing various health conditions.
The Importance of Pet Nutrition
Nutrition plays a crucial role in the growth, development, and overall health of animals. Just like humans, pets require a well-balanced diet to thrive. However, identifying the right diet for your pet can be challenging, considering the numerous options available in the market.
Our nutritional counseling service aims to simplify this process for you. We take a personalized approach, considering your pet's breed, age, weight, and any existing health conditions. By assessing their individual needs, we can create a tailored diet plan that meets their specific nutritional requirements.
Comprehensive Nutritional Guidance
During the nutritional counseling session, our veterinarians will assess your pet's current diet and evaluate its nutritional value. We will also discuss any concerns or issues you may have, such as weight management, digestive problems, allergies, or specific dietary restrictions.
Based on the evaluation, we will provide you with detailed recommendations and guidance to ensure your pet's diet is well-balanced and nutritionally complete. We may suggest specific brands or types of food, portion control, feeding schedules, and additional supplements if necessary.
Achieving Optimal Health for Your Pets
Proper nutrition is the foundation of good health for your beloved pets. With our expert nutritional counseling services, you can ensure that your pets receive the right nutrients to support their growth, improve their immune system, and maintain a healthy weight.
In addition to preventing various health issues, a balanced diet can also enhance your pet's coat quality, promote proper digestion, support healthy joints and bones, and boost their overall energy levels and vitality.
Contact Us for Nutritional Counseling
If you are looking for professional guidance on pet nutrition in Brentwood, TN, Mobile Animal Surgical Hospital is here to help. Our dedicated team of veterinarians is committed to providing the highest level of care for your pets, ensuring their well-being and longevity.
Contact us today to schedule a nutritional counseling appointment and take the first step toward optimizing your pet's health through proper nutrition.
Mobile Animal Surgical Hospital | Pets and Animals - Pets
Brentwood, TN | Phone: 123-456-7890 | Email: [email protected]