Pet Wellness Exams | Veterinary Services | Maryville, TN
Feb 25, 2023
Services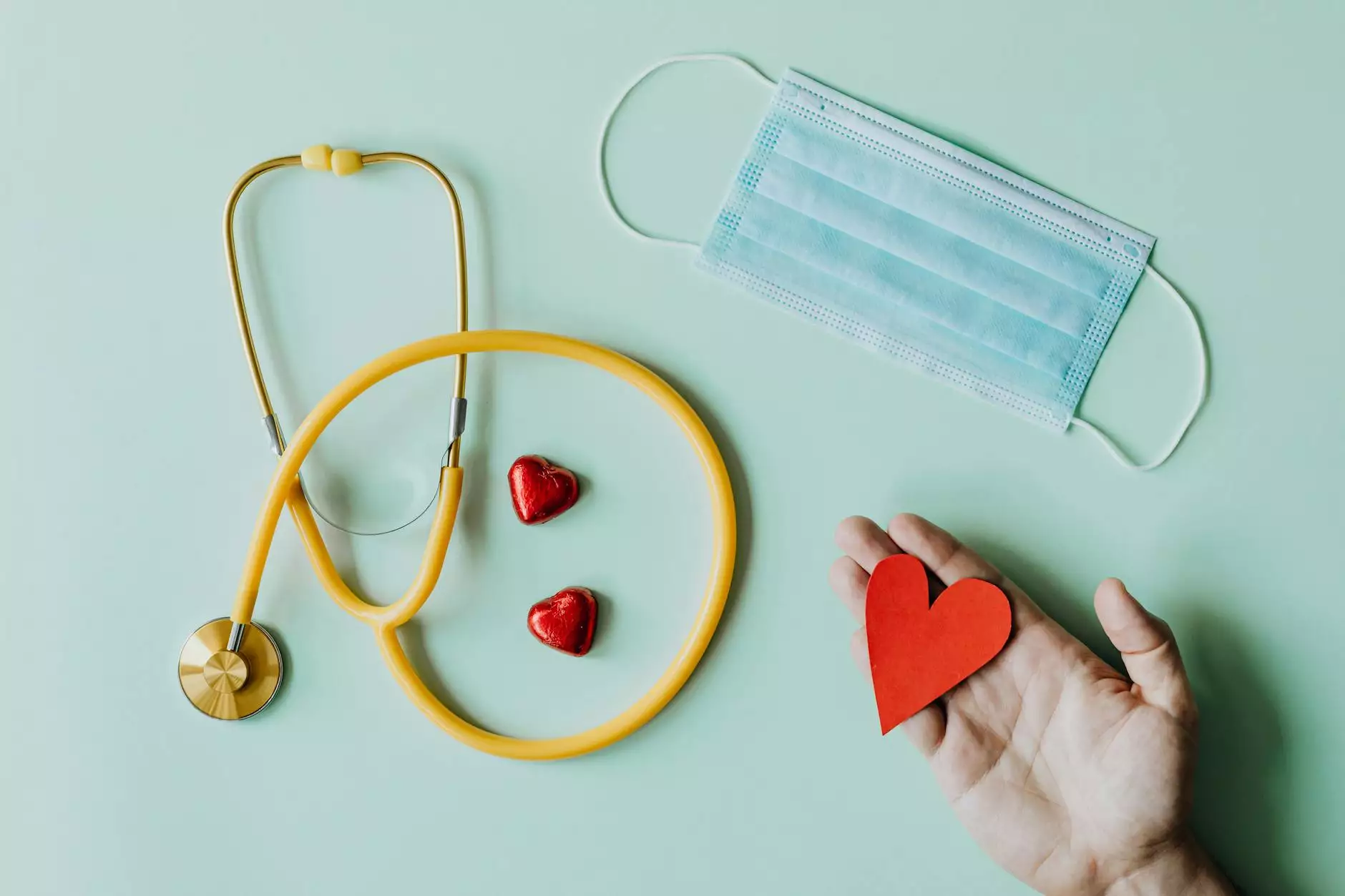 Providing Comprehensive Pet Wellness Exams in Maryville, TN
Welcome to Mobile Animal Surgical Hospital, your trusted provider of veterinary services in Maryville, TN. Our primary focus is to ensure the health and well-being of your beloved pets. With our expert team and state-of-the-art facilities, we offer comprehensive pet wellness exams to give your furry friends the best possible care.
The Importance of Pet Wellness Exams
Pet wellness exams are vital for maintaining your pet's overall health and detecting any potential issues at an early stage. Regular check-ups allow our experienced veterinarians to assess your pet's physical condition, identify signs of illness, and recommend preventive measures.
Comprehensive Physical Examinations
During a pet wellness exam at Mobile Animal Surgical Hospital, our skilled veterinarians will conduct a thorough physical examination to evaluate your pet's overall health. This includes assessing their weight, body condition, eyes, ears, teeth, coat, heart, lungs, and more. Our goal is to ensure that your pet is in optimal health.
Vaccinations and Preventive Care
We believe that prevention is key when it comes to your pet's health. As part of our pet wellness exams, we will review your pet's vaccination records and administer any necessary vaccines to protect them from common diseases. Additionally, we will discuss preventive care options such as flea and tick control, heartworm prevention, and parasite screenings.
Blood Tests and Laboratory Services
At Mobile Animal Surgical Hospital, we have advanced laboratory facilities to perform various blood tests and screenings. These tests help us detect any underlying health conditions that may not be immediately visible during the physical examination. Early detection enables us to provide prompt and targeted treatment.
Dental Health Assessment
Oral health is crucial for your pet's overall well-being. Our pet wellness exams include a thorough dental health assessment, during which our veterinarians will examine your pet's teeth and gums for any signs of dental disease or decay. If necessary, we can provide dental cleanings or other treatments to ensure a healthy mouth.
The Benefits of Choosing Mobile Animal Surgical Hospital
When you choose Mobile Animal Surgical Hospital for pet wellness exams, you can expect the following benefits:
Expert Veterinarians: Our highly skilled and experienced veterinarians are dedicated to providing top-notch care for your pets.
State-of-the-Art Facilities: Our clinic is equipped with advanced medical equipment, allowing us to offer comprehensive services in one convenient location.
Compassionate Care: We understand the bond you share with your pet, and we treat them with the utmost compassion and respect.
Personalized Approach: We believe in tailoring our services to your pet's specific needs, ensuring they receive individualized care.
Convenient Mobile Services: As a mobile veterinary hospital, we bring our services directly to your doorstep, saving you time and reducing your pet's stress.
Contact Us for Professional Pet Wellness Exams in Maryville, TN
If you're looking for exceptional pet wellness exams in Maryville, TN, look no further than Mobile Animal Surgical Hospital. Our dedicated veterinarians and caring staff are here to provide the highest standard of veterinary care for your beloved pets. Contact us today to schedule an appointment and give your pets the quality care they deserve.