Breed Info: Brussels Griffon
Apr 3, 2022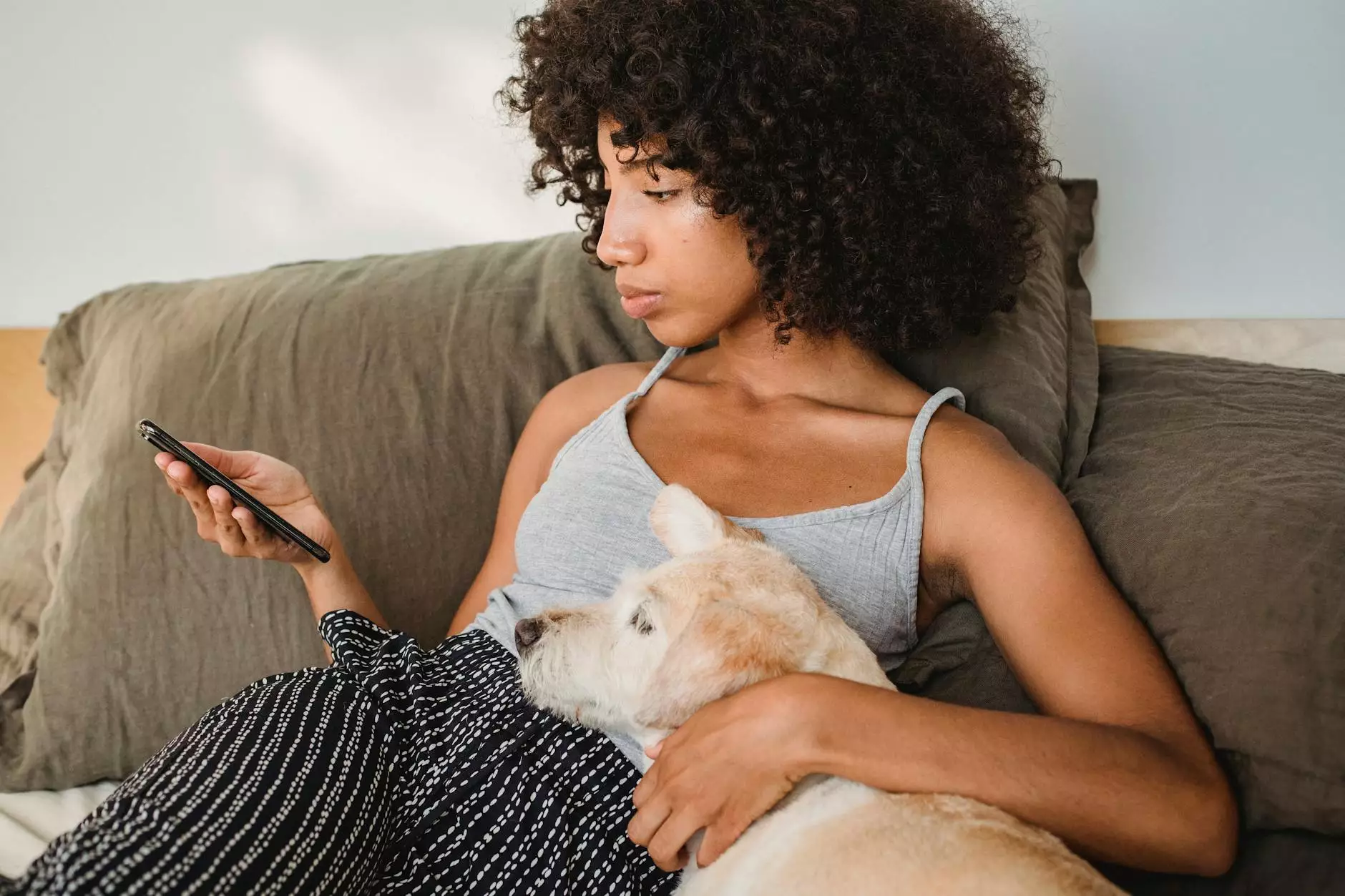 Introduction
Welcome to the world of the adorable Brussels Griffon! In this comprehensive breed info guide, we will delve into all aspects of this fascinating breed. Whether you're considering getting a Brussels Griffon or simply want to learn more about them, you've come to the right place!
History and Origin
The Brussels Griffon, also known as Griffon Bruxellois, originated in Brussels, Belgium in the early 19th century. These charming little dogs were initially bred to hunt and exterminate rats in stables, but they soon found their place among the nobility as beloved companions.
The breed's ancestry is believed to include Affenpinschers, Pugs, and English Toy Spaniels. This combination resulted in the unique and striking appearance that Brussels Griffons are known for today.
Appearance and Characteristics
Brussels Griffons are small dogs with a big personality. They stand at around 7-8 inches in height and weigh between 8-12 pounds. Their distinctive facial features include large, round eyes, a prominent chin, and a short, pushed-in nose.
These dogs have a coat that comes in two varieties: rough and smooth. The rough-coated Griffons have a dense, wiry coat that requires regular grooming to prevent matting. On the other hand, smooth-coated Griffons have a shorter and easier-to-maintain coat.
Brussels Griffons come in a variety of colors, including red, black, black and tan, and belge (a mixture of black and reddish-brown). Their expressive and alert expressions make them truly unique and eye-catching.
Temperament
Despite their small size, Brussels Griffons have a confident and spirited nature. They are known for their affectionate and loyal personalities, forming strong bonds with their human companions. These dogs thrive on attention and love to be the center of attention.
Brussels Griffons are also intelligent and curious, always ready for an adventure. They have a playful nature and enjoy interactive games and toys. Their lively and energetic demeanor makes them great companions for families or individuals who can provide them with mental and physical stimulation.
While generally friendly, Brussels Griffons can be wary of strangers. Early socialization and positive training techniques are essential to ensure they grow up to be well-rounded and well-behaved dogs.
Health
Like any breed, Brussels Griffons can be prone to certain health issues. However, responsible breeding practices and regular veterinary care can help mitigate these risks. Some common health concerns for Brussels Griffons include:
Respiratory problems, due to their short muzzle
Eye conditions, such as cataracts and corneal ulcers
Patellar luxation, a condition affecting the kneecap
Dental issues, including overcrowded teeth
Regular visits to a trusted veterinarian and maintaining a balanced diet and exercise regime are vital for keeping Brussels Griffons healthy and happy.
Care and Grooming
Brussels Griffons require regular grooming to keep their coat in optimal condition. For rough-coated Griffons, brushing two to three times a week is necessary to prevent matting. Smooth-coated Griffons, on the other hand, may only require weekly brushing.
In addition to grooming, regular dental care is essential for Brussels Griffon's dental health. Brushing their teeth regularly and providing appropriate dental chews can help prevent the buildup of tartar and potential dental issues.
Ensuring your Brussels Griffon gets enough exercise is important to prevent obesity and maintain their overall well-being. Daily walks, interactive play sessions, and mental stimulation activities are key to keeping them physically and mentally engaged.
Conclusion
Congratulations! You have now immersed yourself in the world of Brussels Griffons. In this comprehensive breed info guide, we covered their history, appearance, temperament, health, and care.
Remember, a Brussels Griffon is more than just a cute face – they are loyal, loving, and intelligent companions. If you're considering adding a Brussels Griffon to your family, ensure you have the time, resources, and commitment to provide them with the love and care they deserve.
Mobile Animal Surgical Hospital is here to support you in your pet health journey. Reach out to us for all your veterinary needs, including preventive care, surgeries, and personalized guidance for your beloved Brussels Griffon.