Pharmacy - Lakeside Animal Hospital
Nov 14, 2018
Services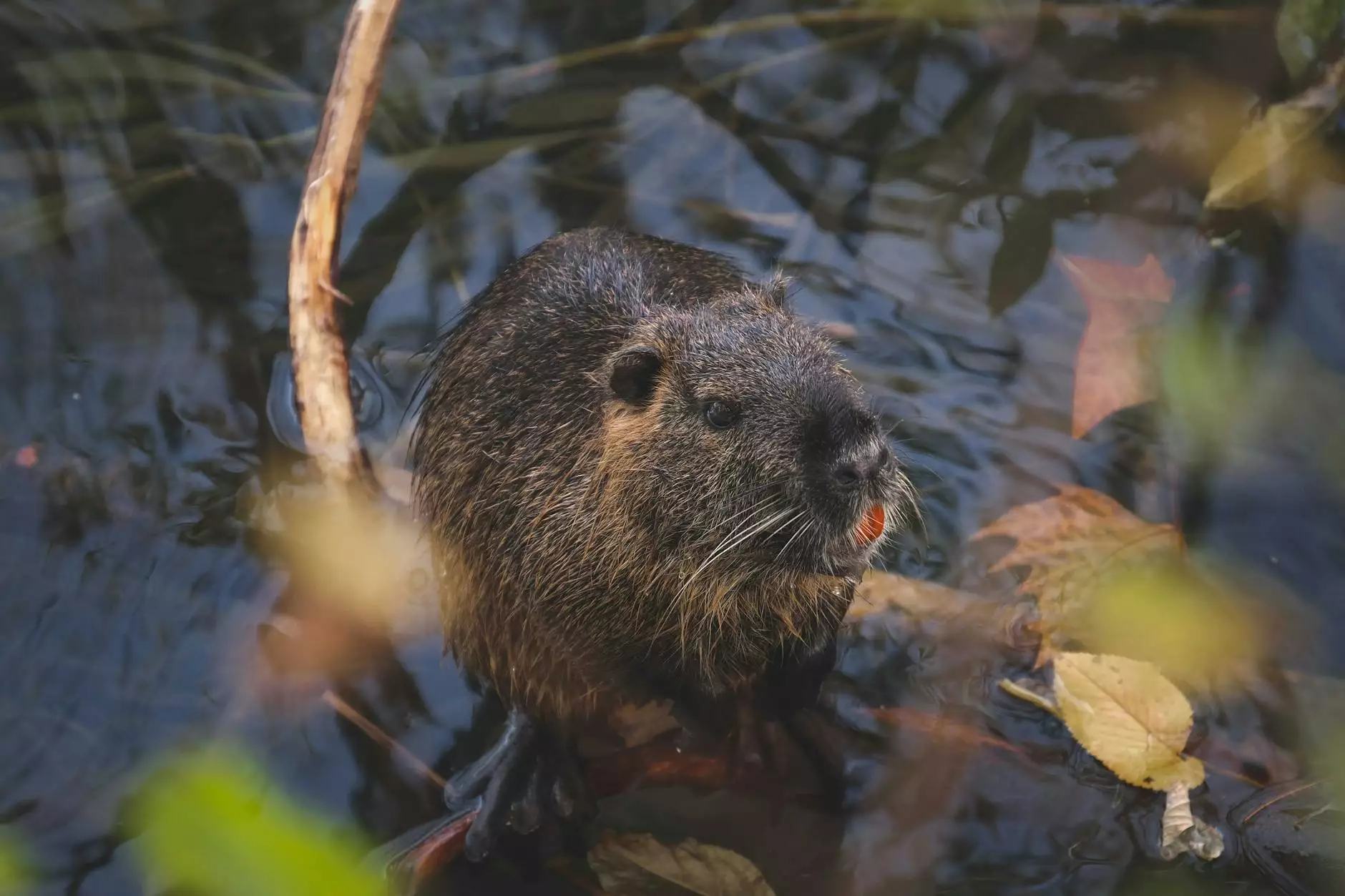 Welcome to the Pharmacy page of Lakeside Animal Hospital, proudly owned and operated by Mobile Animal Surgical Hospital. We understand the importance of easy access to reliable pet medications and prescription services for the well-being of your furry friends. Our comprehensive pharmacy offers a wide range of medications, ensuring that your pet's health needs are met with utmost care and expertise.
Quality Medications for Your Beloved Pets
At Lakeside Animal Hospital, we are committed to providing high-quality medications for the pets in our community. Our team of experienced veterinarians and pharmacists work closely to ensure that the medications we offer are safe, effective, and meet the unique needs of each individual pet.
A Wide Range of Medications
Our pharmacy is fully stocked with a diverse range of pet medications, catering to various health conditions and treatment requirements. Whether your pet needs regular prescription medication, preventive treatments, or specialized medications, we have you covered.
From flea and tick control to heartworm prevention, pain management medications to antibiotics, we offer a comprehensive selection to address all aspects of your pet's health and well-being. Our team is always available to discuss your pet's specific needs and guide you in choosing the most suitable medications.
Convenience and Expert Guidance
As a part of our commitment to excellence, we strive to make the process of obtaining your pet's medications as convenient as possible. Our knowledgeable staff is available to provide expert guidance, answer any questions you may have, and assist you in finding the right medications.
In addition to our in-person pharmacy services, we also offer the convenience of online prescription refills. Through our user-friendly online platform, you can easily request refills and have them delivered to your doorstep. This ensures that your pet's medication needs are always met, even from the comfort of your own home.
Why Choose Lakeside Animal Hospital's Pharmacy?
When it comes to your pet's health, choosing a reliable pharmacy is of utmost importance. Here's why Lakeside Animal Hospital's pharmacy is the ideal choice:
Expertise: Our team consists of highly trained veterinarians and pharmacists who understand the unique needs of pets and can provide expert guidance.
Quality Assurance: We source our medications from trusted manufacturers and suppliers, ensuring that your pet receives only the highest quality products.
Personalized Care: We take the time to understand your pet's specific health needs and offer tailored solutions to support their overall well-being.
Convenience: With our in-person and online pharmacy services, refilling your pet's prescriptions has never been easier.
Comprehensive Selection: From common medications to specialized treatments, we have a wide range of products to address various health conditions.
Contact Lakeside Animal Hospital's Pharmacy Today
When you choose Lakeside Animal Hospital's pharmacy, you can trust that your pet's health is in good hands. Our commitment to quality, expertise, and personalized care sets us apart in the industry. Contact us today or visit our pharmacy to experience our exceptional service and find the medications your pet needs.
Disclaimer: The information provided in this page is for informational purposes only and is not a substitute for professional veterinary advice. Always consult with a qualified veterinarian for proper diagnosis and treatment of your pet's medical conditions.