Digital Radiology - Lakeside Animal Hospital
Jan 29, 2020
Services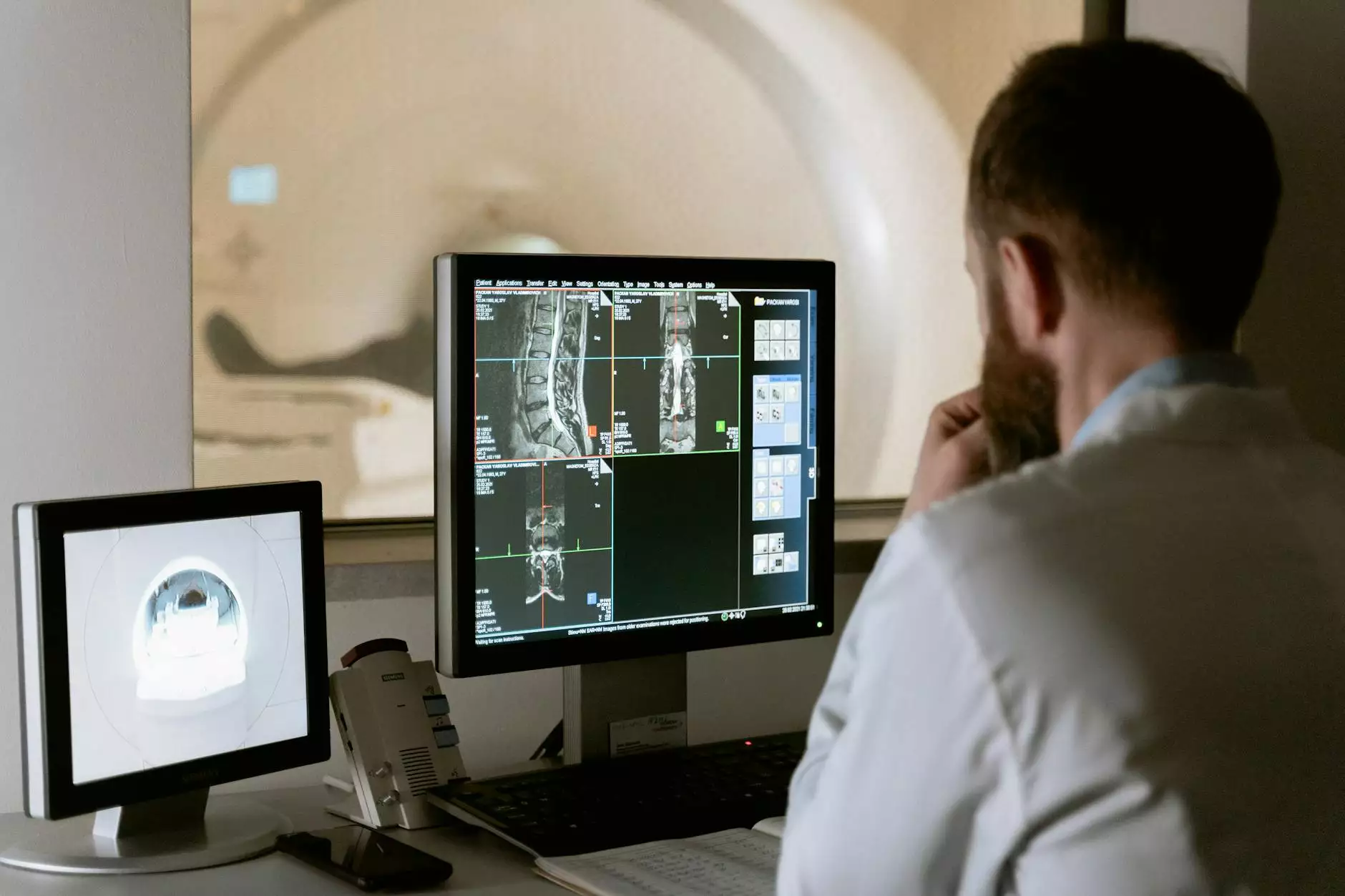 Introduction
Welcome to the dedicated page on Digital Radiology at Lakeside Animal Hospital, provided by Mobile Animal Surgical Hospital. As a leading provider of veterinary care, we understand the importance of utilizing cutting-edge technology to enhance the well-being of your beloved pets. In this article, we will delve into the world of digital radiology and how it allows us to provide superior diagnosis and treatment for a wide range of conditions.
What is Digital Radiology?
Digital radiology, also known as digital radiography, is a state-of-the-art imaging technique that has revolutionized veterinary medicine. It involves the use of high-tech digital sensors to capture X-ray images of your pet's bones, organs, and tissues. Unlike traditional X-ray films, digital radiographs produce instant results with unparalleled clarity, enabling us to detect and diagnose conditions with exceptional accuracy.
The Benefits of Digital Radiology for Pets
1. Enhanced Image Quality
Digital radiology provides exceptionally detailed images, allowing our skilled veterinarians to visualize even the smallest abnormalities. The high-resolution images produced help in identifying fractures, tumors, joint issues, and other conditions that may not be easily detectable through physical examination alone.
2. Quicker Results
Unlike traditional film-based radiography, digital radiology eliminates the need for chemical processing, significantly reducing the waiting time for results. This enables our veterinarians to make quicker diagnoses, leading to faster treatment and improved outcomes for your pets.
3. Lower Radiation Exposure
Digital radiology uses sophisticated technology that requires lower levels of radiation compared to conventional X-rays. This means reduced radiation exposure for your furry companions, making the process safer and decreasing potential health risks.
4. Easy Image Storage and Sharing
With digital radiology, the X-ray images of your pets can be conveniently stored on computer systems, allowing for quick retrieval during follow-up visits or if you decide to seek a second opinion. In addition, the digital format enables easy sharing with specialists or referral centers, facilitating collaborative care for your pets.
Applications of Digital Radiology
Digital radiology has vast applications in veterinary medicine and provides invaluable insights for diagnosing various conditions. Some common applications include:
Assessment of fractures and bone abnormalities
Detection of tumors and masses
Evaluation of cardiac and pulmonary health
Identification of foreign objects
Diagnosis of dental issues
Screening for hip dysplasia and other genetic conditions
Our Expertise in Digital Radiology
At Lakeside Animal Hospital, our team of skilled veterinarians and technicians has extensive experience in utilizing digital radiology to its fullest potential. We are committed to staying at the forefront of veterinary medicine by regularly updating our equipment and adopting the latest advancements in digital imaging technology.
With our state-of-the-art equipment, we can capture detailed images that aid in accurate diagnoses, enabling us to formulate tailored treatment plans for your pets. Our meticulous approach and attention to detail ensure that we leave no stone unturned when it comes to your pet's health and well-being.
Conclusion
In conclusion, digital radiology offered at Lakeside Animal Hospital by Mobile Animal Surgical Hospital brings numerous benefits to the diagnosis and treatment of pets. The technology provides enhanced image quality, quicker results, lower radiation exposure, and easy image storage and sharing. With our expertise in this field, you can trust us to provide the highest standard of care for your furry companions. Contact us today to schedule an appointment and experience the difference that digital radiology can make in elevating your pet's healthcare.