Welcome to Petly - Lakeside Animal Hospital
Jan 24, 2020
Pet Care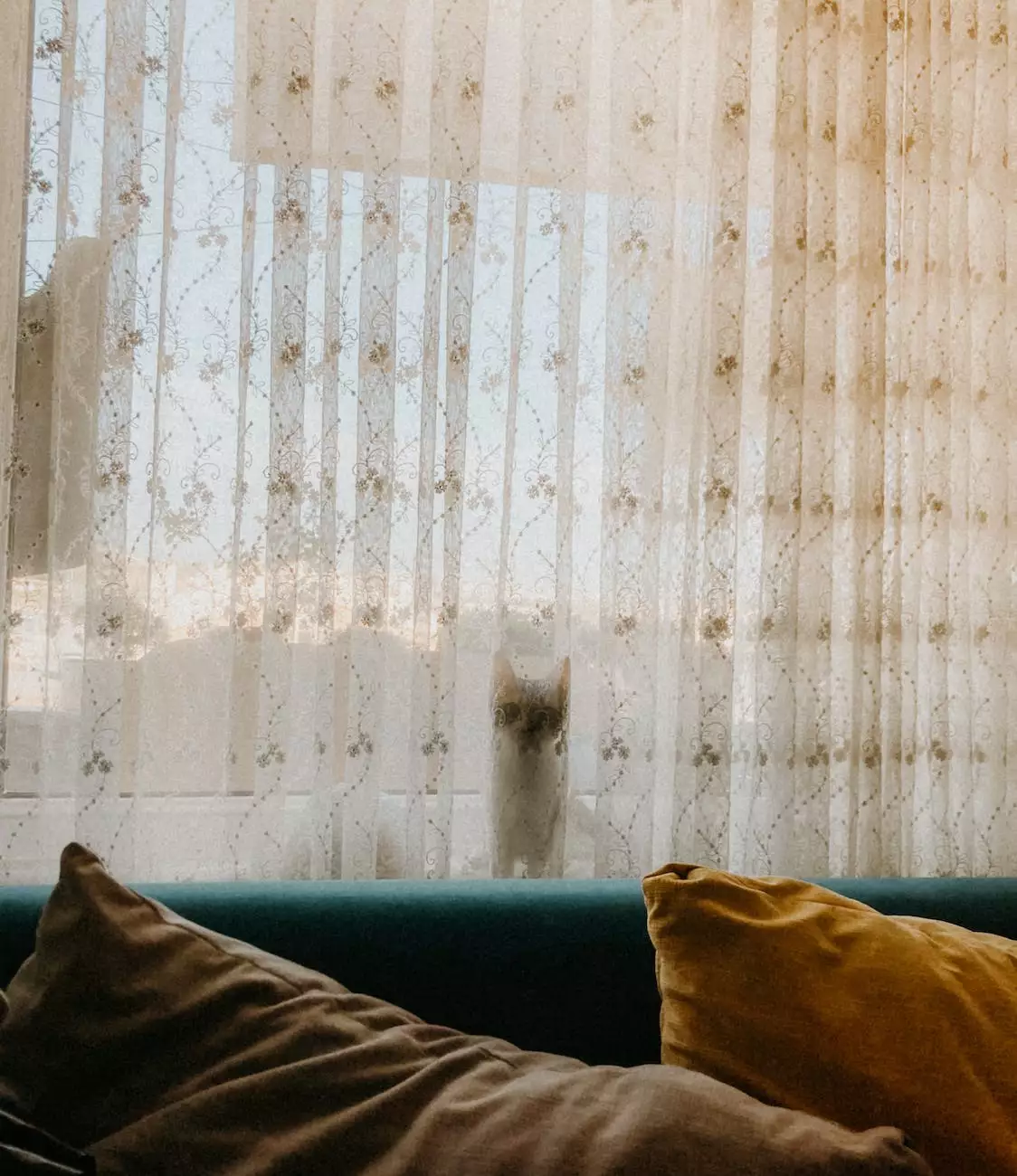 About Petly - Lakeside Animal Hospital
Petly - Lakeside Animal Hospital, a division of Mobile Animal Surgical Hospital, is dedicated to offering top-notch veterinary care for pets in the Lakeside area. With a team of experienced and compassionate veterinarians, we provide comprehensive medical services ranging from routine check-ups to advanced surgical procedures.
Our Passion for Pets and Animals
At Petly - Lakeside Animal Hospital, we understand the deep bond between pets and their owners. We are passionate about ensuring the health and well-being of your furry companions. With our state-of-the-art facility and advanced medical equipment, we are committed to delivering the highest standard of veterinary care.
Comprehensive Veterinary Services
Our team of skilled veterinarians offers a wide range of services to meet your pet's individual needs. Whether it's a simple vaccination or a complex surgical procedure, we provide thorough and personalized care. Our services include:
1. Routine Check-ups and Preventative Care
We believe in the importance of regular check-ups and preventative care to keep your pets healthy and happy. During routine examinations, our veterinarians will assess your pet's overall health, administer necessary vaccinations, and offer recommendations for maintaining their well-being.
2. Diagnostic Services
Our hospital is equipped with advanced diagnostic tools to accurately diagnose and treat various medical conditions. From in-house laboratory tests to digital imaging and ultrasound, we ensure accurate and timely diagnosis for your pets.
3. Surgical Procedures
As a mobile animal surgical hospital, we specialize in a range of surgical procedures, including spaying and neutering, tumor removal, orthopedic surgeries, and more. Our highly skilled surgeons utilize the latest surgical techniques and prioritize the safety and comfort of your pets.
4. Dental Care
We understand the importance of dental health in overall pet wellness. Our dental services include routine cleanings, extractions, and treatment of dental diseases. We aim to enhance your pet's quality of life by ensuring a healthy mouth.
5. Emergency Care
Accidents and emergencies can happen at any time. Our dedicated team is available to provide immediate medical attention to your pets in critical situations. We are equipped to handle a wide range of emergencies and prioritize quick and effective treatment.
Why Choose Us?
When it comes to the well-being of your beloved pets, you deserve the best veterinary care available. Here are some reasons why Petly - Lakeside Animal Hospital stands out:
1. Experienced and Compassionate Veterinarians
Our team comprises highly skilled veterinarians who are passionate about animal care. They have extensive knowledge and experience in their field, ensuring your pets receive the best possible care.
2. State-of-the-Art Facility
We have invested in a modern and well-equipped facility to provide advanced medical care for your pets. Our commitment to technology allows us to accurately diagnose and effectively treat various health conditions.
3. Personalized Approach
Every pet is unique, and we understand the importance of tailored care. We take the time to understand your pet's individual needs and create personalized treatment plans for optimal results.
4. Compassionate Care
We genuinely care about the well-being of your pets and strive to create a calm and comforting environment for them. Our team is known for their gentle approach and ability to alleviate any anxiety your pets may have.
5. Convenient Mobile Services
As a mobile animal surgical hospital, we bring our services to your doorstep. This eliminates the stress of traveling for both you and your pets, ensuring a more relaxed and comfortable experience.
Contact Us
At Petly - Lakeside Animal Hospital, we are here to address all your pet's healthcare needs. To schedule an appointment or inquire about our services, please contact us via:
Phone: 123-456-7890
Our friendly and knowledgeable staff will be happy to assist you and provide the care your pets deserve.