Forms for New Clients at Mobile Animal Surgical Hospital in Brentwood, TN
Feb 24, 2019
Pet Care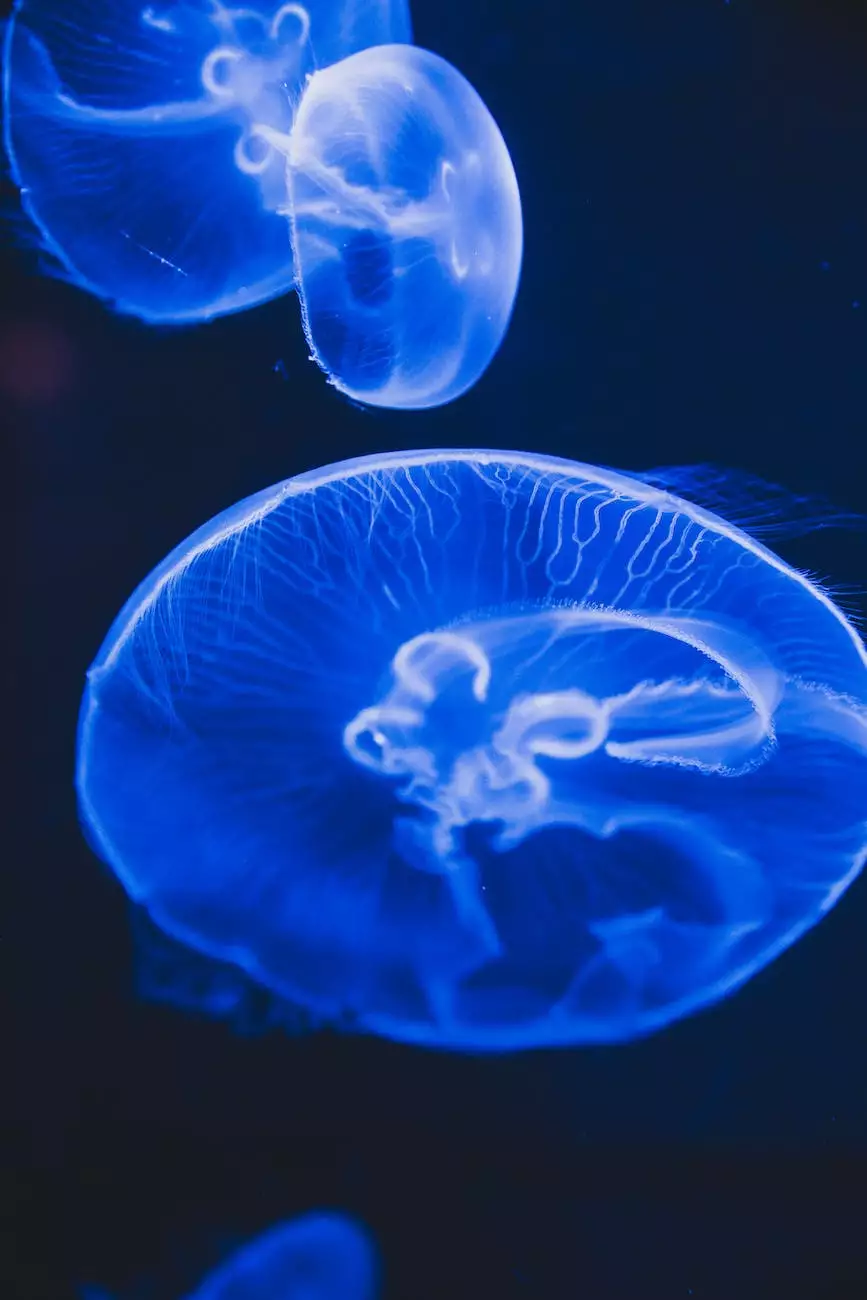 Getting Started with Mobile Animal Surgical Hospital
Welcome to Mobile Animal Surgical Hospital, the leading provider of veterinary surgical services in Brentwood, TN. We understand that becoming a new client can sometimes be overwhelming, which is why we have made the process as easy as possible. To ensure a smooth experience, we require some forms to be completed prior to your visit.
New Client Registration Form
As a new client, we kindly ask you to complete our New Client Registration Form. This form helps us gather important information about you and your beloved pet. Providing accurate details will enable us to deliver personalized and effective veterinary care. You can access the New Client Registration Form here. Feel free to contact our friendly staff if you have any questions or need assistance with filling out the form.
Patient Information Form
In addition to the New Client Registration Form, we also require a Patient Information Form for each of your pets. This form allows us to gather essential medical history, current conditions, and any specific concerns you may have. Our skilled veterinarians rely on this information to provide accurate diagnoses and appropriate treatment plans. You can find the Patient Information Form here. Don't hesitate to reach out to us if you need any guidance while completing this form.
Consent and Authorization Forms
Prior to any medical procedures or treatments, we need your consent. At Mobile Animal Surgical Hospital, we prioritize transparency and the collaborative nature of our veterinary care. To gain your consent, we have created specific forms that outline the details and risks associated with different procedures. It is important to us that you fully understand the treatment options available for your pet. These forms include:
Surgical Consent Form: This form covers surgeries and anesthesia-related procedures, ensuring you are aware of the risks and necessary precautions. You can access the Surgical Consent Form here.
Dental Consent Form: If your pet requires dental procedures, such as cleanings or extractions, we request your authorization through our Dental Consent Form. You can find the Dental Consent Form here.
Pain Management Consent Form: As part of our commitment to minimizing discomfort, we provide various pain management options. To proceed with pain management treatments, we require your consent. Access the Pain Management Consent Form here.
Radiology Consent Form: In case your pet needs diagnostic imaging, such as X-rays, we request your authorization through our Radiology Consent Form. You can find the Radiology Consent Form here.
Payment and Insurance Information
Transparency and clear communication are vital when it comes to financial matters. We want you to have a complete understanding of our payment policies and options. Along with the relevant forms mentioned above, we kindly ask that you provide us with your insurance information if applicable. This ensures that we can process your claims efficiently and facilitate the entire payment process.
Contact Us
We hope that you find our online forms convenient and user-friendly. If you have any questions or need further assistance, please do not hesitate to contact our dedicated team at Mobile Animal Surgical Hospital. Your pet's health and well-being are our top priorities, and we are here to help you every step of the way. We look forward to meeting you and providing exceptional veterinary care for your cherished companion.