Anesthesia and Patient Monitoring in Brentwood, TN
May 29, 2018
Services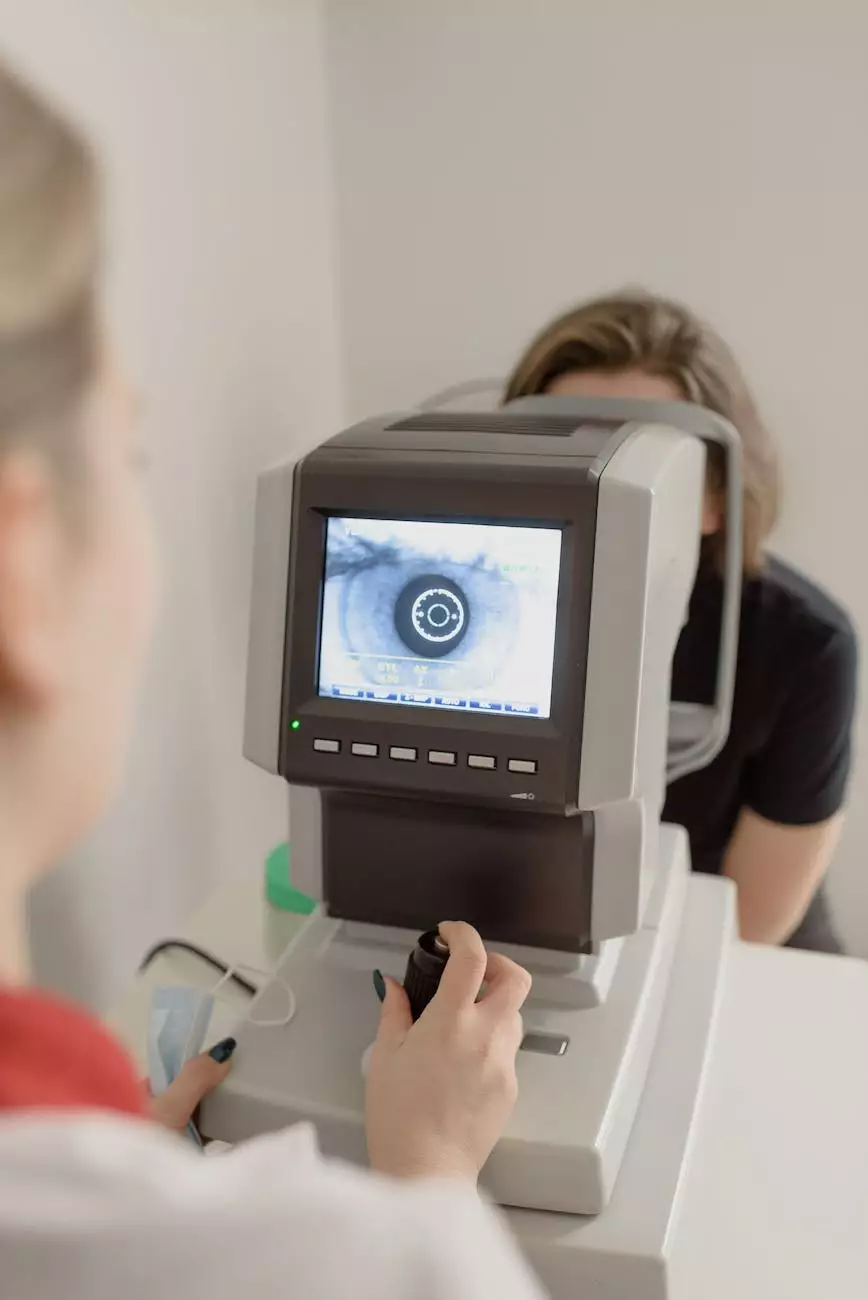 Mobile Animal Surgical Hospital: Providing Safe and Effective Anesthesia
Welcome to Mobile Animal Surgical Hospital, a leading provider of anesthesia and patient monitoring services for pets in Brentwood, TN and the surrounding areas. We understand the importance of ensuring the safety and comfort of your furry friends during surgical procedures, which is why we prioritize the use of high-quality anesthesia techniques and state-of-the-art monitoring equipment.
Ensuring Your Pet's Safety
At Mobile Animal Surgical Hospital, we are committed to the well-being of every pet under our care. Our team of experienced veterinarians is highly trained in administering anesthesia and closely monitoring your pet throughout the entire procedure.
Before any surgery, we conduct a thorough evaluation of your pet's health and medical history to determine the most appropriate anesthesia protocol for their specific needs. We consider factors such as age, breed, overall health, and any pre-existing conditions to ensure a safe and tailored anesthesia experience.
We utilize a range of anesthesia options, including general anesthesia, local anesthesia, and sedation, to effectively manage pain and keep your pet comfortable during their procedure. Our veterinarians carefully calculate the appropriate dosage based on your pet's individual characteristics, minimizing the risk of any complications. Rest assured that your pet's safety is always our top priority.
Advanced Monitoring Equipment
To provide the highest level of care, we utilize advanced monitoring equipment to constantly assess your pet's vital signs during surgery. Our state-of-the-art monitoring devices allow us to closely monitor heart rate, blood pressure, oxygen levels, temperature, and other essential parameters.
By closely monitoring these vital signs, our veterinary team can detect any potential complications early on and take immediate action if necessary. This advanced monitoring allows us to ensure the stable condition of your pet throughout the entire surgical procedure.
Compassionate Care for Your Beloved Pets
At Mobile Animal Surgical Hospital, we understand that entrusting your pet's well-being to others can be a source of concern. That is why we strive to provide compassionate care and create a stress-free environment for both you and your furry friend.
Our veterinary team is dedicated to building a trusting relationship with you and your pet. We take the time to address any concerns or questions you may have about the anesthesia and monitoring process, ensuring you feel confident and informed before proceeding with any procedure.
Contact Mobile Animal Surgical Hospital Today
If you are in need of anesthesia and patient monitoring services for your pet in Brentwood, TN, look no further than Mobile Animal Surgical Hospital. Our experienced veterinarians, cutting-edge monitoring equipment, and compassionate approach make us the ideal choice for your pet's surgical needs.
Contact us today to schedule an appointment or to learn more about our anesthesia and patient monitoring services. Your pet's safety and comfort are our utmost priority, and we are here to provide the highest quality care for your beloved companion.